Mahoom
Type of work
Mobile application
Project
Social Media Mobile App Development
Idea
The idea to create a social network in which users will exchange interior ideas.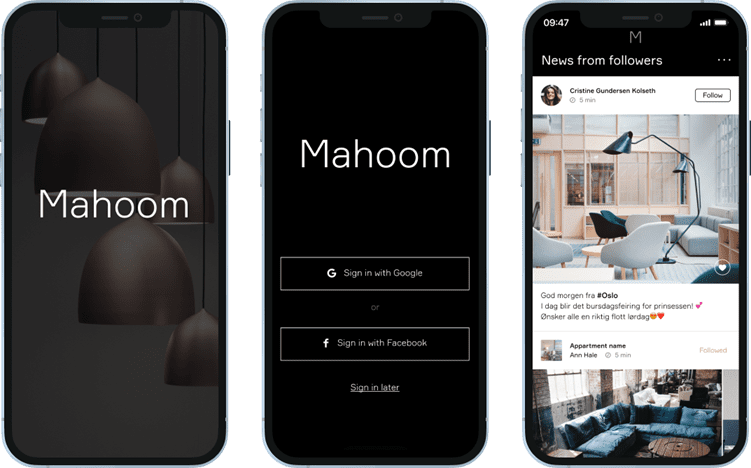 Onboarding, Sign In, Home Screen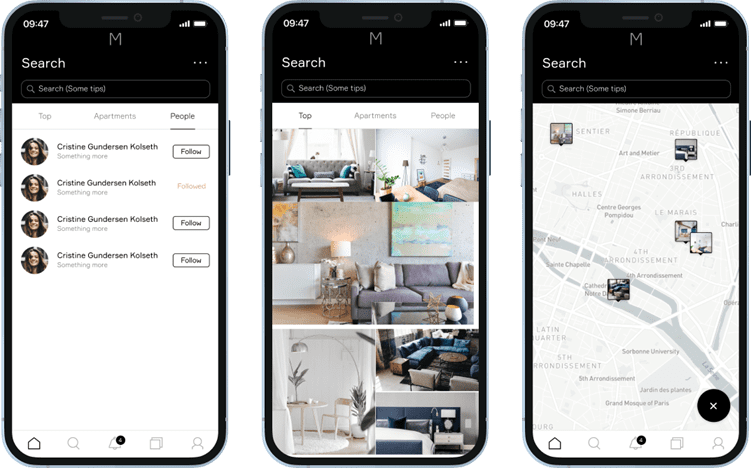 Share your own interior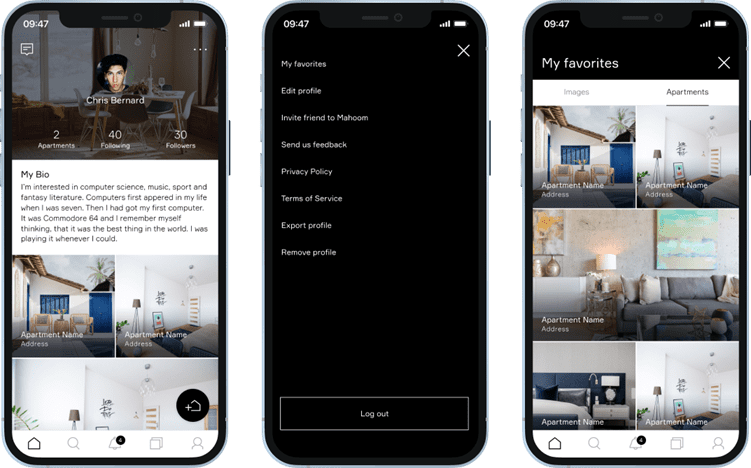 Profile
The goal
The main goal of the application is to create an online environment for people who like to be inspired by ideas for home and share their own.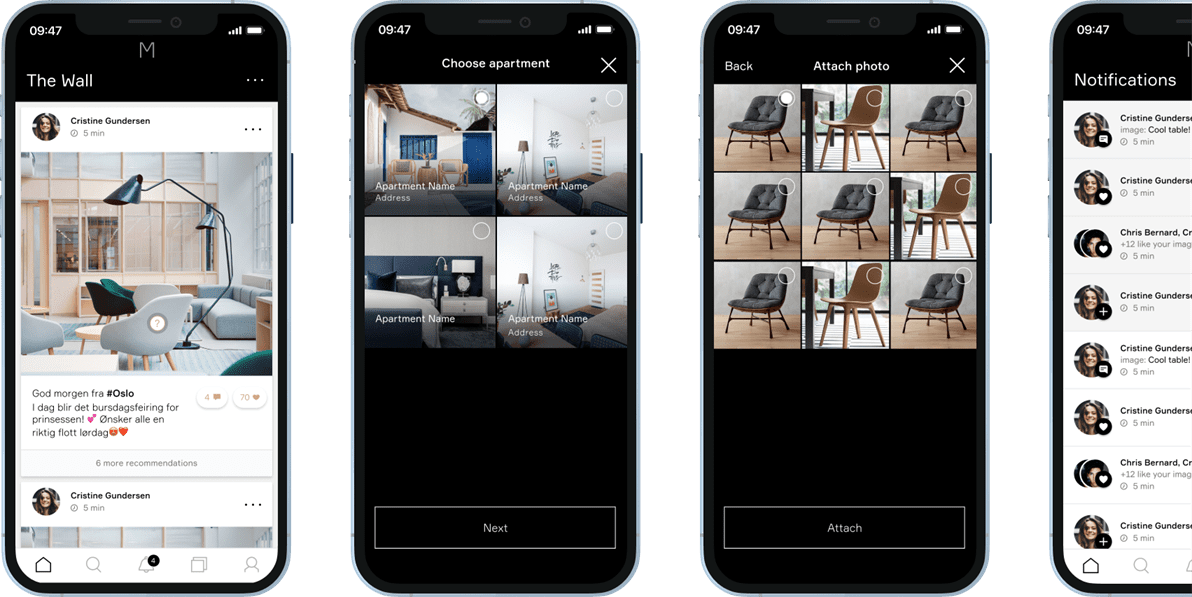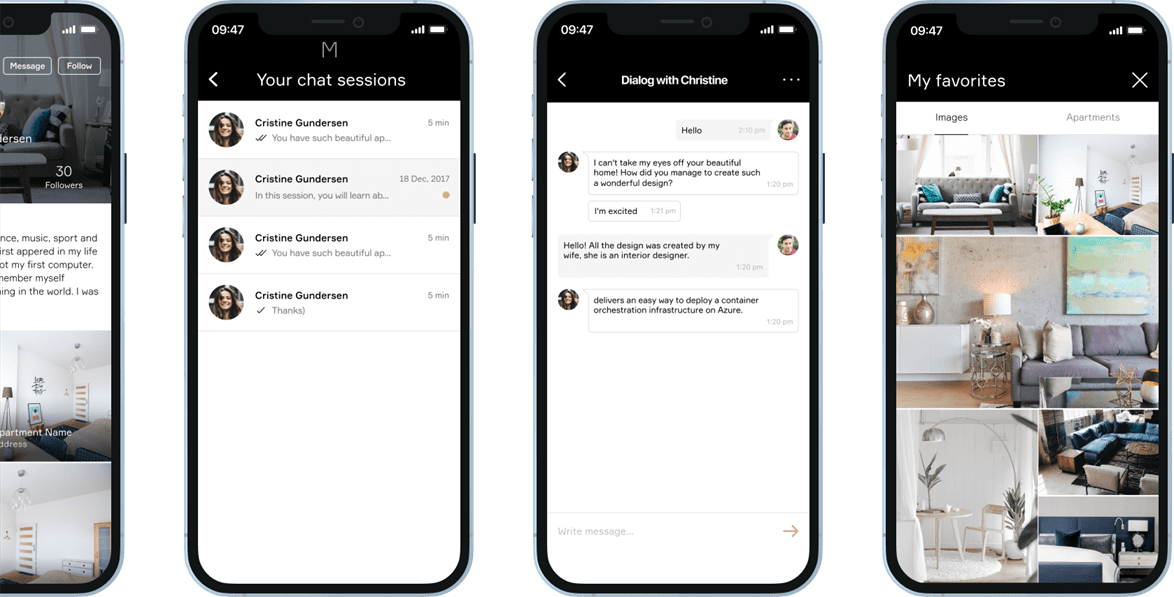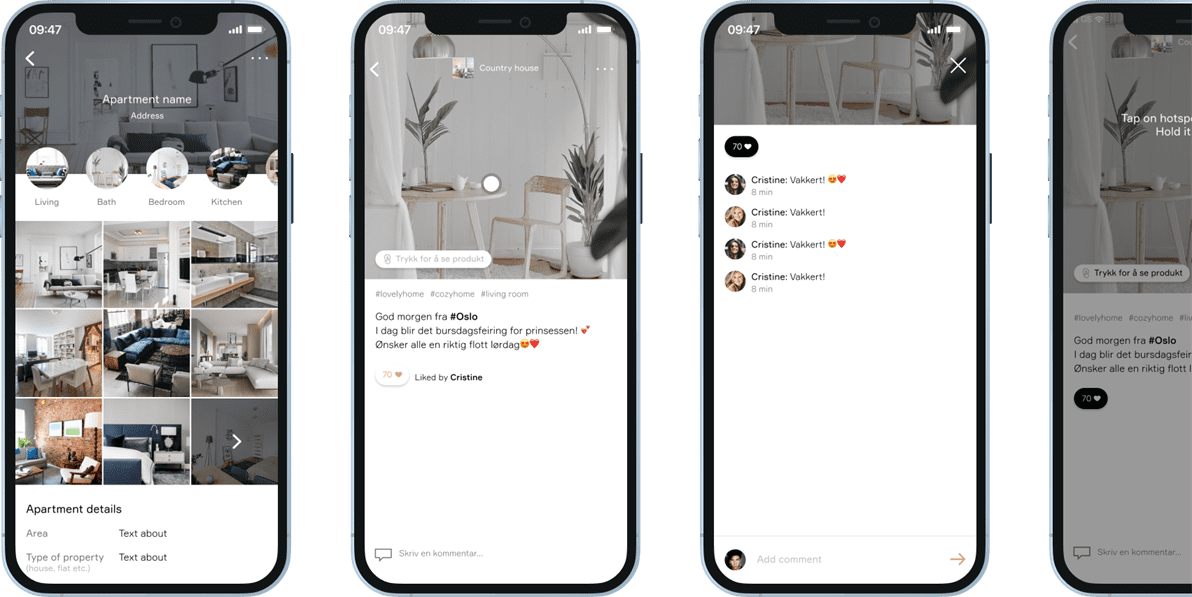 Tasks
Create a mobile application for iOS and Android; Realize the opportunity to share your interior ideas; Create functionality for subscribing to interesting accounts; Develop chat for user communication; Create a page where you can get an advice from other users on the interior; Realize the ability to like interiors and add to favorites.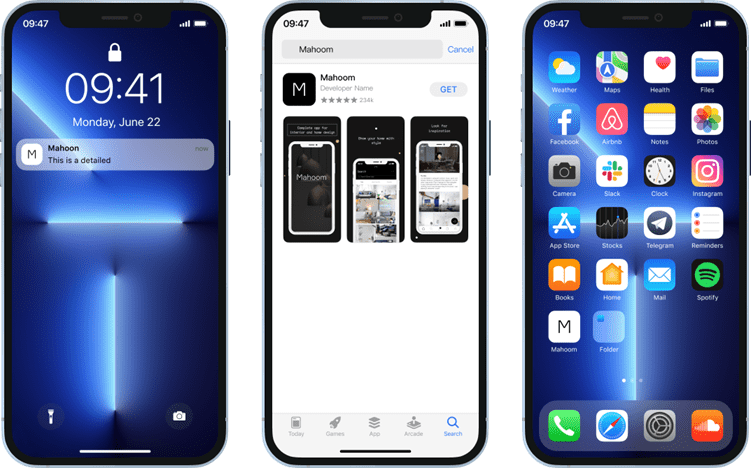 AppStore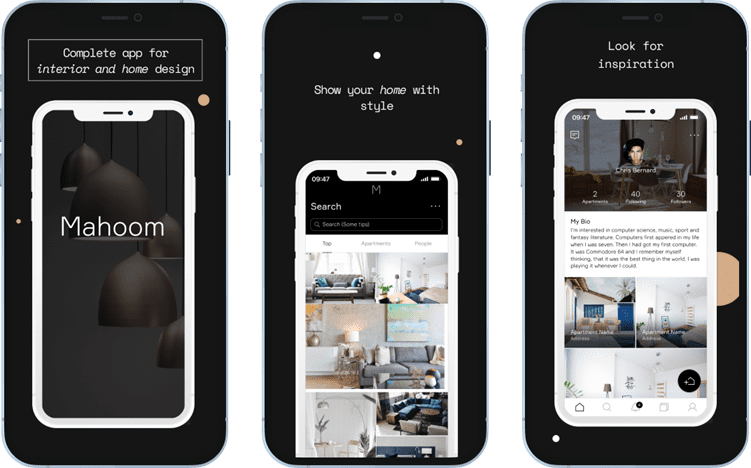 Screenshots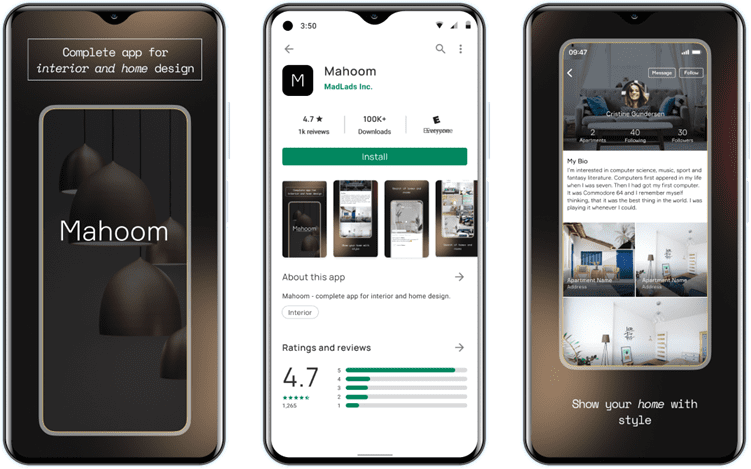 GooglePlay
Details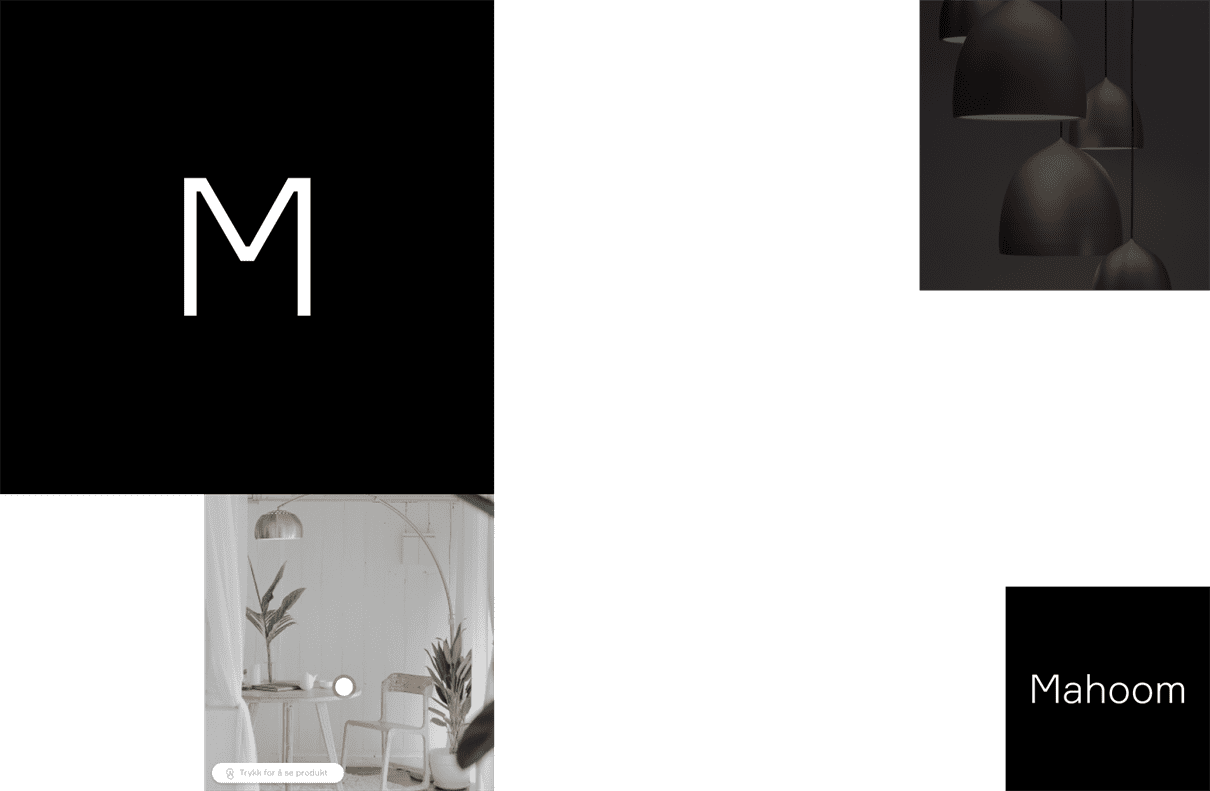 Contact Us
We'll contact you within a couple of hours to schedule a meeting to discuss your goals.