Portray
Type of work
Development of a mobile application from scratch
Project
Mobile app for photographers and models
Idea
The Portray app makes it easy to find and interact with photographers and models, both professionals and amateurs. App helps everyone to get a photography service anytime, anywhere. Includes a photo feed, a geo-tagged map, a chat for users and the ability to publish posts.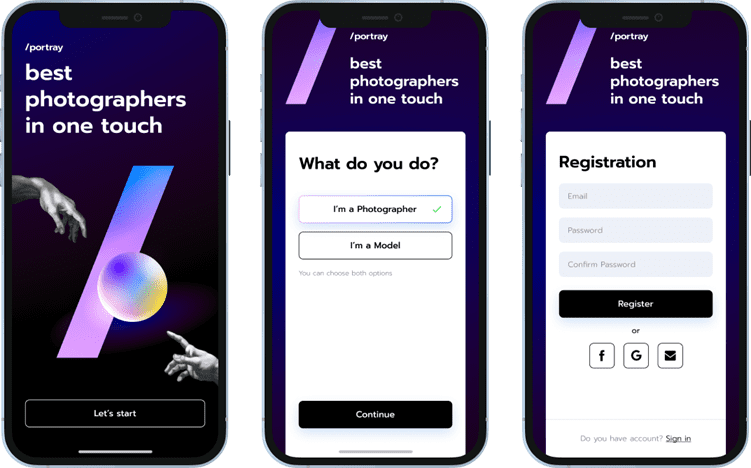 Onboarding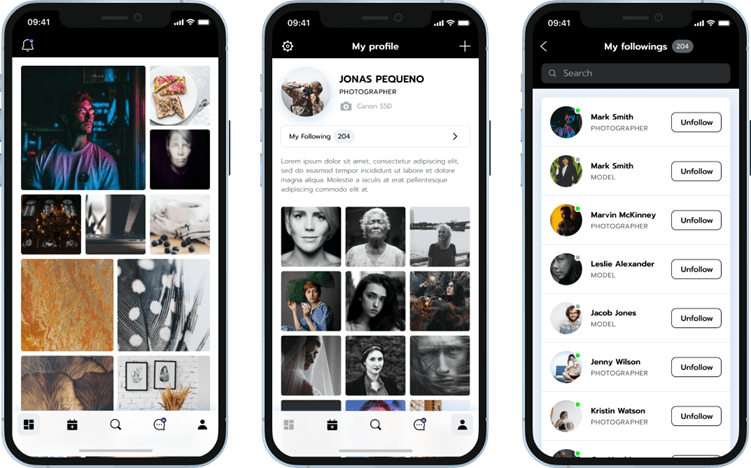 Main Screen, My Profile, My Followings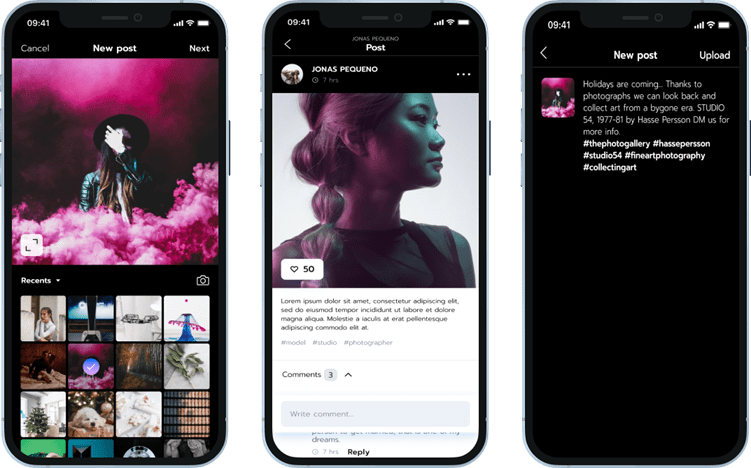 Import, Post, My Calendar
Time
For the complete creation of the application, testing and release, we involved ~1200 hours of work of our specialists, who developed the logo, corporate identity of the project, prototypes, unique design of the application, SRS, Backend of application. We also connected a socket server to implement a chat, developed an application on React Native for the iOS operating system and set up an AppStore account.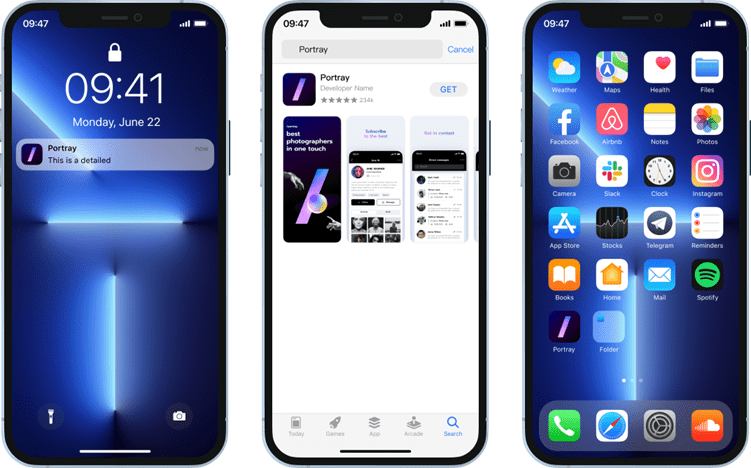 AppStore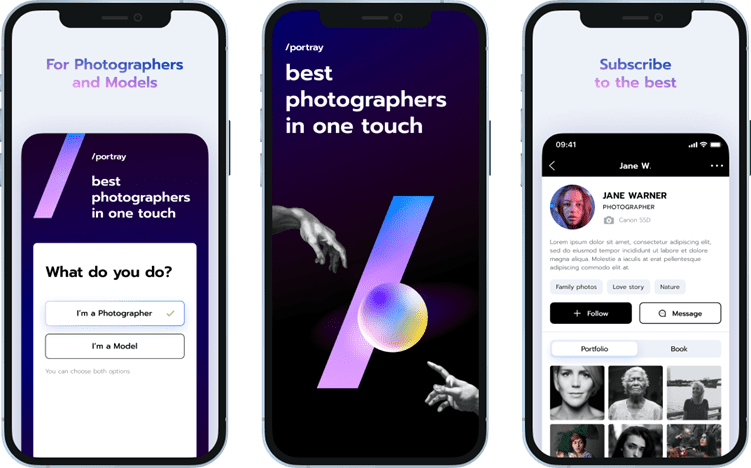 Screenshots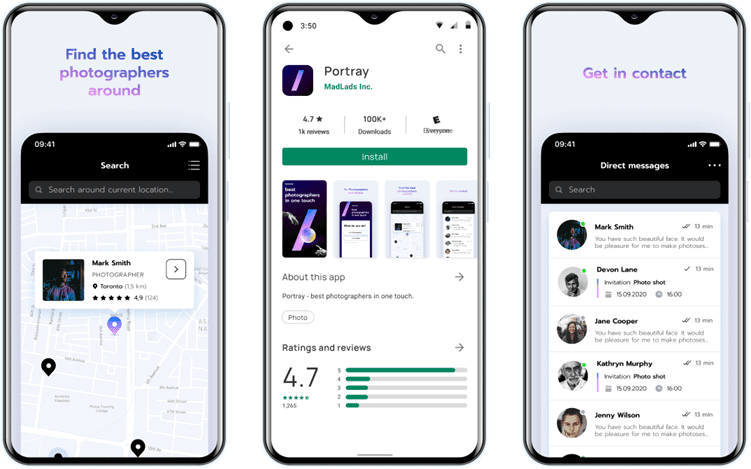 GooglePlay
Details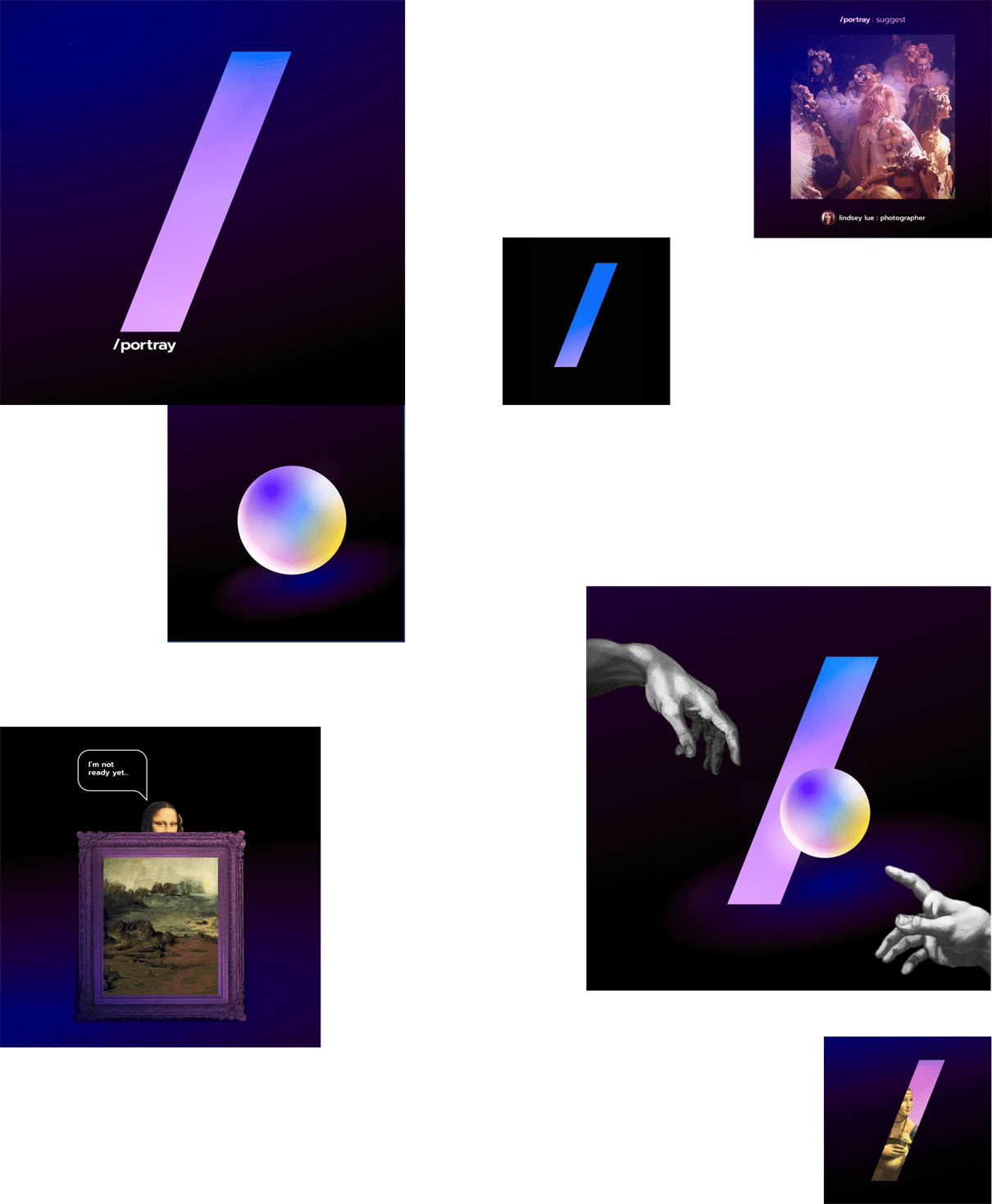 Contact Us
We'll contact you within a couple of hours to schedule a meeting to discuss your goals.