Vet platform
Client's location:
Australia
Project (Industry):
Veterinary platform
Partnership period:
December 2020 – April 2022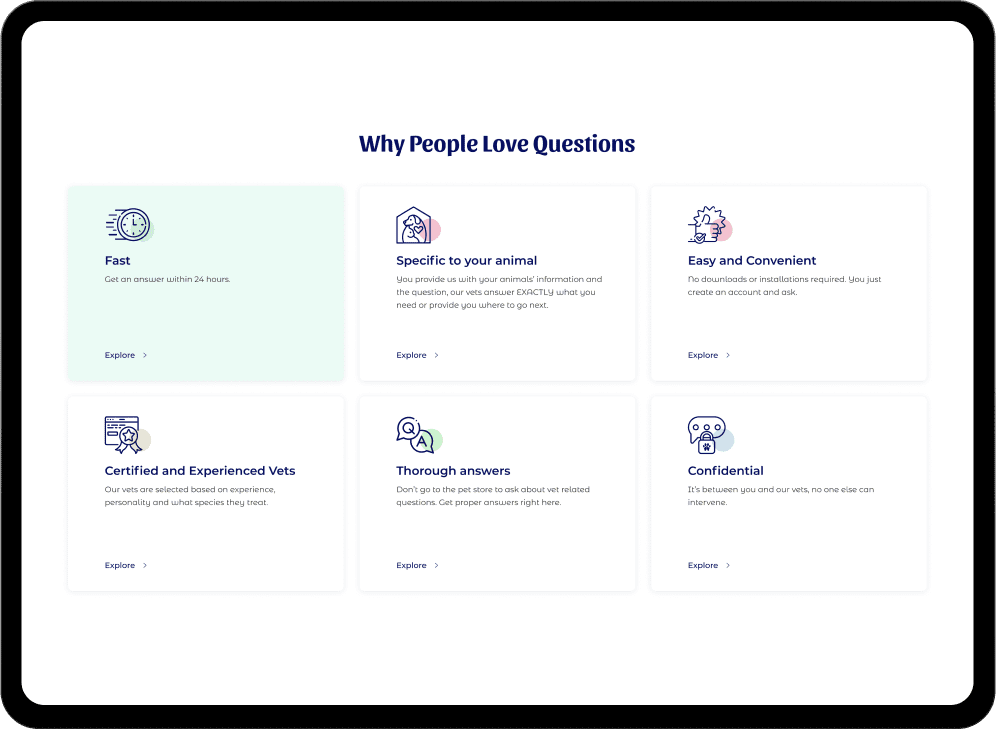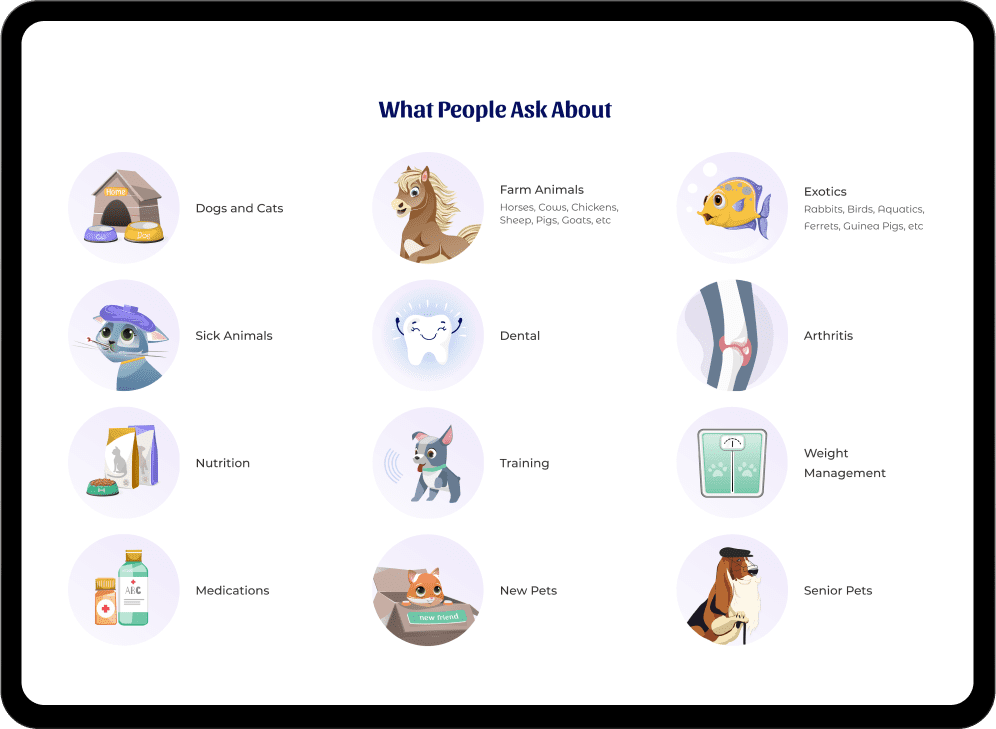 Idea
The project is designed to make it easier to work with a veterinarian. The unique feature of the project is that you can consult with a veterinarian not only about pets, but also about farm animals.
MVP purpose

The MVP included only one type of service: ask a question.

Other services will also be added to the platform once MVP launches:

Video call
Veterinarian in-home consultations and ordering services at home, even euthanasia
Insurance processing and gathering
Writing prescriptions for medications
Adding nurses who are assistants to the veterinarian

Tasks

Create wireframes and UI design for website platform and the admin panel
Create brand book
Create the group of logo for each service (about 30 logos)
Develop the platform
Features
personal cabinet
Users registered on the platform can create their own pets in the personal cabinet and ask a veterinarian a question about the topic of their concern.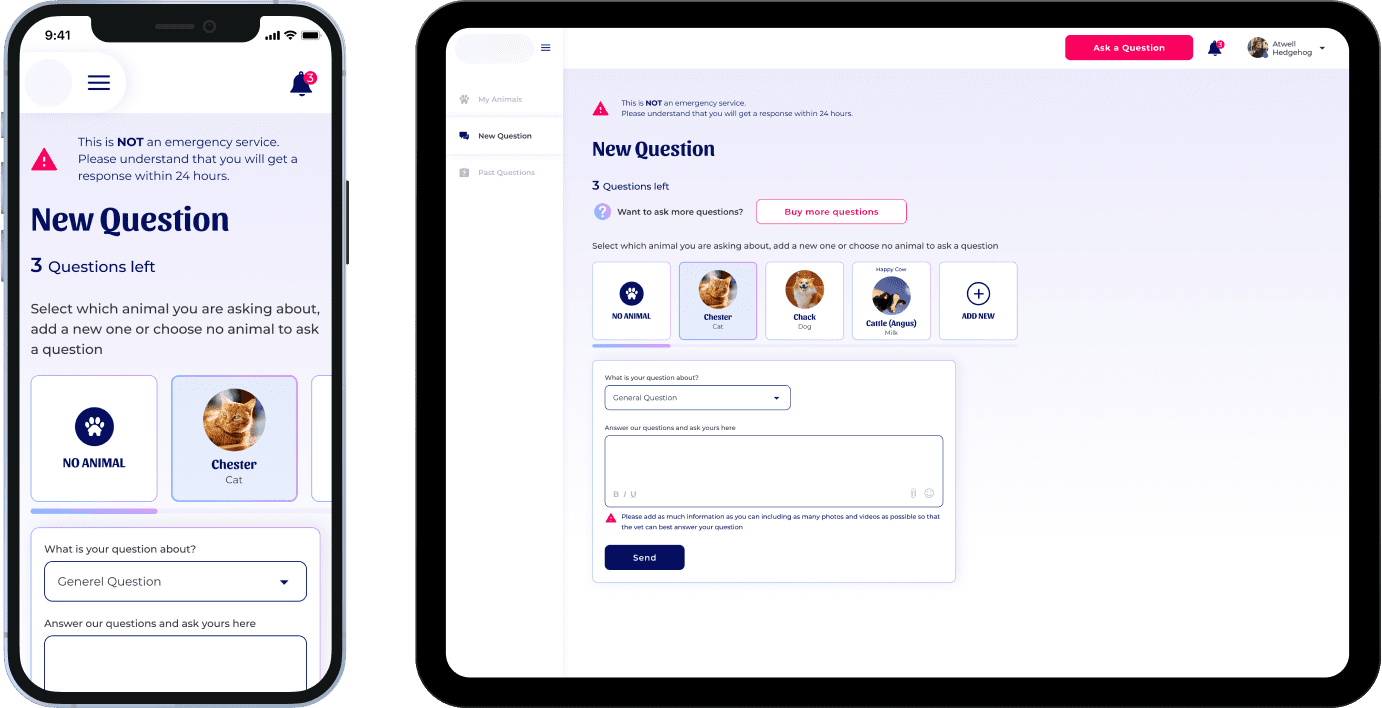 Answer to the Question
The platform admin can add several veterinarians to the admin panel, and each of them can choose which question they want to answer. Moreover, there is no limitation on the number of questions vets can answer per day.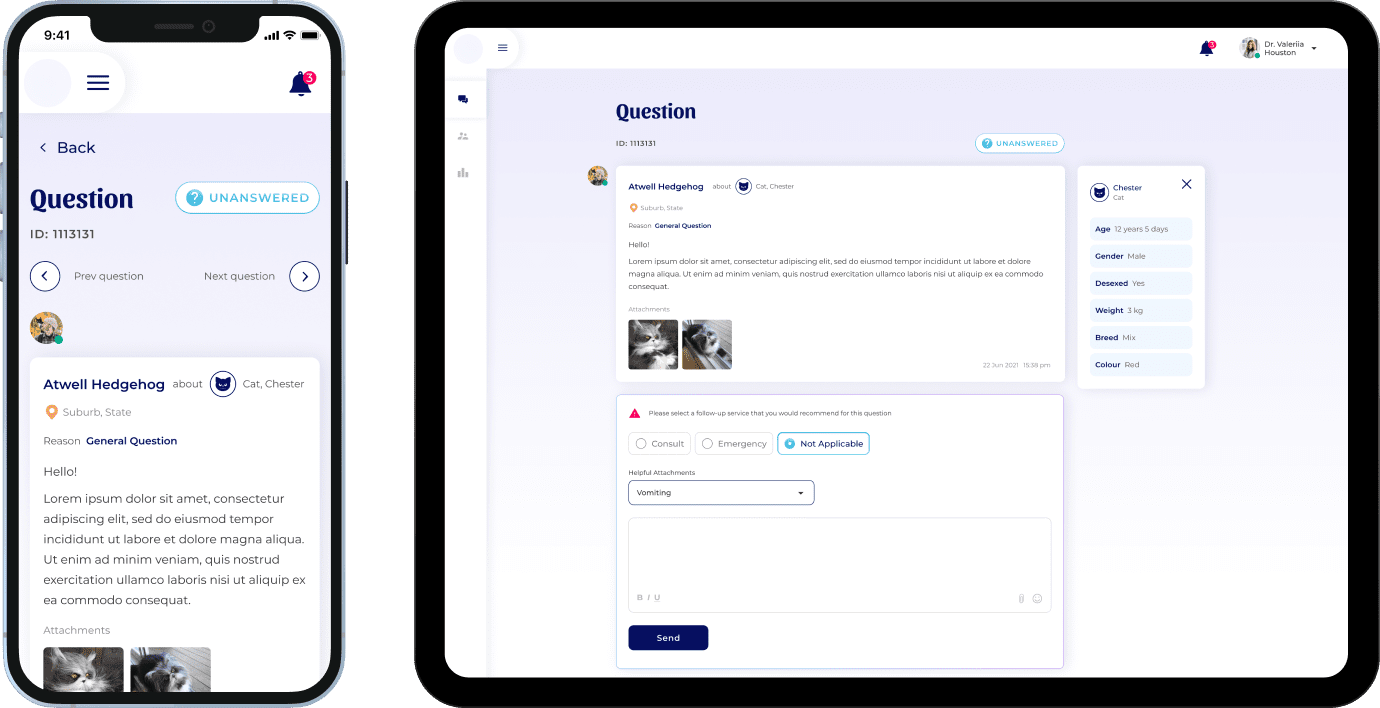 Animals details
The user can add not only domestic pets, but also animals or even farms.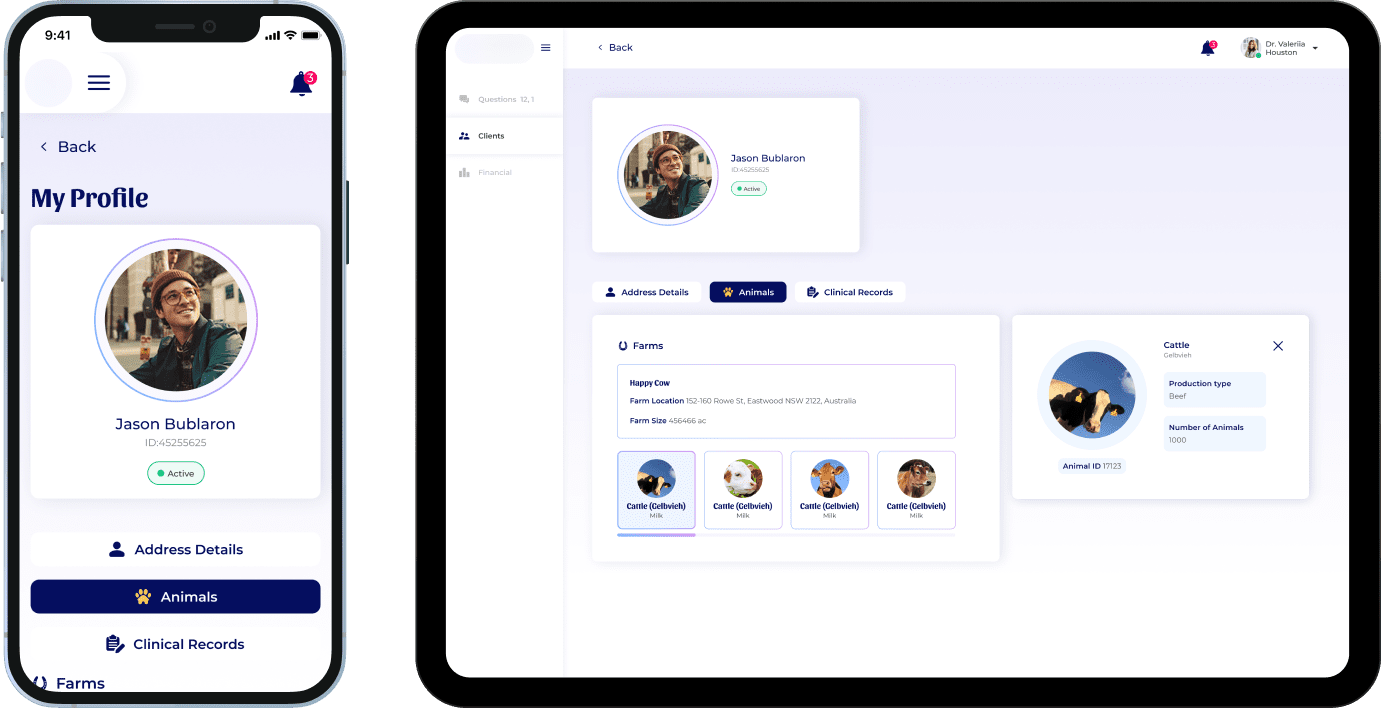 Questions
If the user is not satisfied with the vet's reply, the admin will reply to it personally.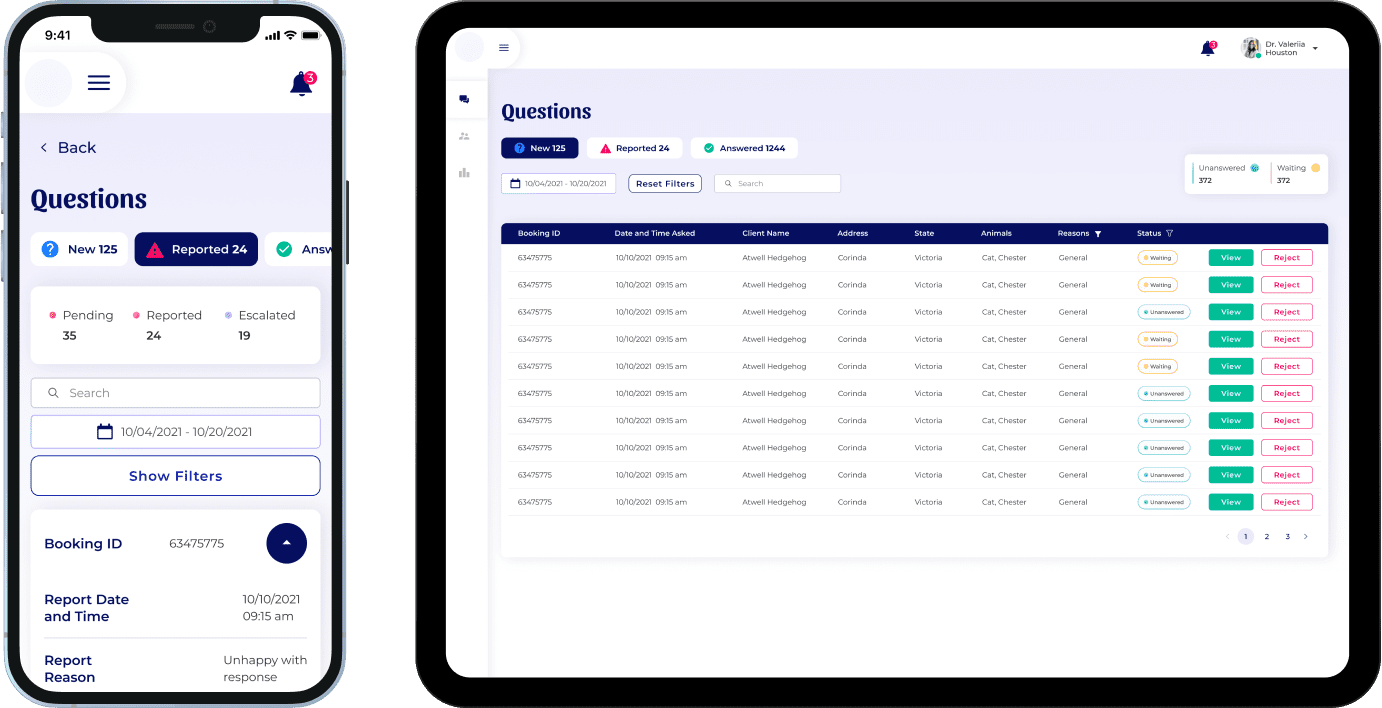 Illustrations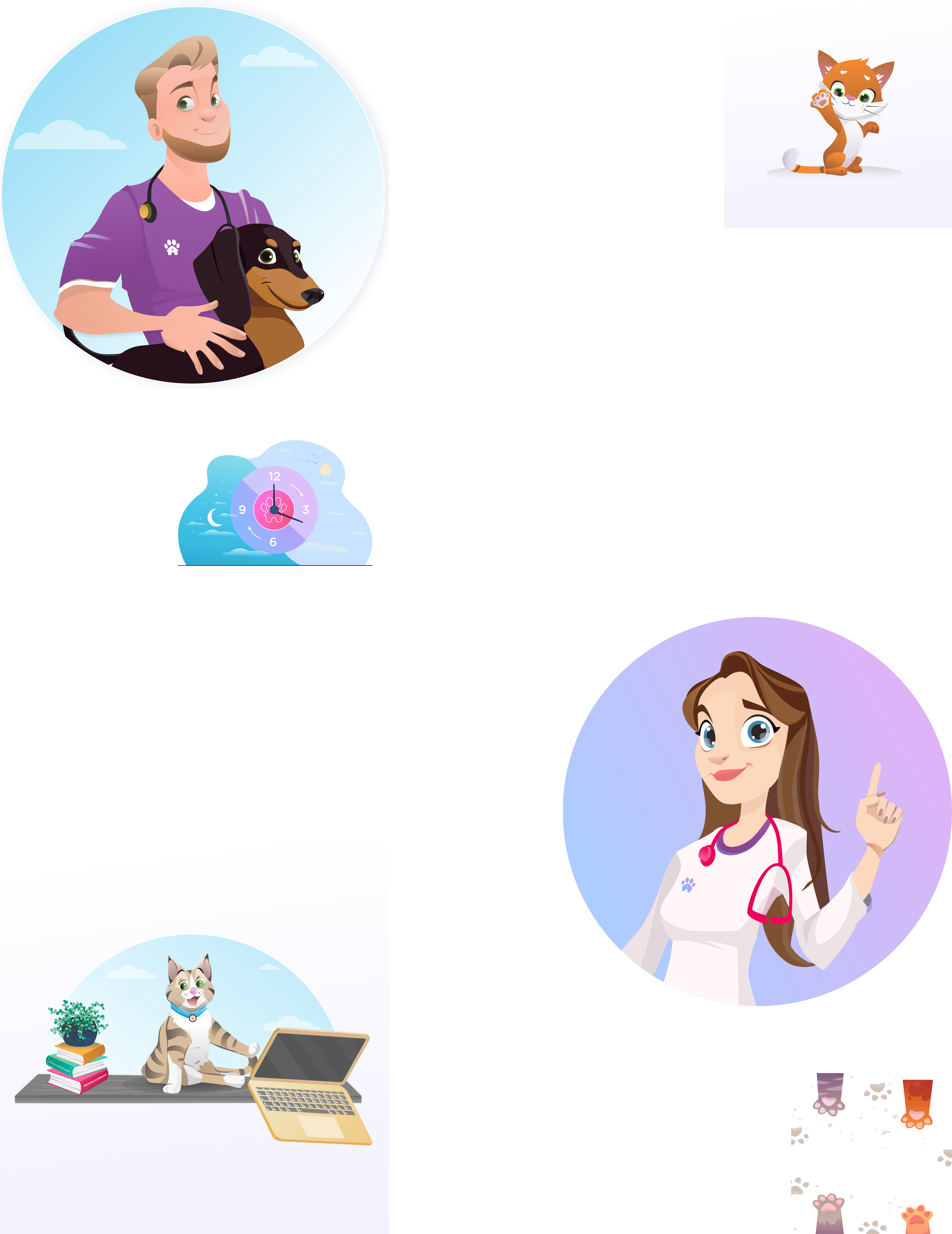 Time
9677 hours
Project Management Methodology
Scrum
Team

1 UX
1 UI
1 BA
1 PM
1 QA
2 Node.JS developers
3 React Developers

Technologies
Contact us to discuss all the details
Our portfolio includes projects from various industries, so we are ready to take on projects of any complexity and specificity. Contact us to discuss all the details.
contact us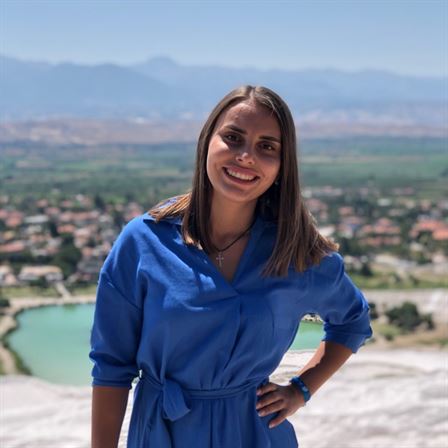 Anna
PM Unit Lead, Artjoker
Online stores we've delivered for our clients
Contact Us
We'll contact you within a couple of hours to schedule a meeting to discuss your goals.