Owning a Magento ecommerce site can't be possible without implementing special Magento payment methods. Thanks to Magento's open source platform, it fully supports different payment methods. Magento web store's users can pay for their products using bank cards, special cash collecting agencies, PayPal, Amazon or even Google.
Let's take a look at the 3 most popular payment solutions, their pros and cons and the methods of setting them up with Magento themes.


1 Cash on Delivery
This is the most straightforward way of paying – you just collect cash by the receipt of the products. Implementing COD and Magento store credit module are not an easy business. You have to ship on your own, build a network of transportation and find a third-party service to deliver and collect cash.
Sure thing, there are pros and cons of COD. Such method doesn't make buyers worry about their purchases; they may pay after receiving and thoroughly inspecting their goods. But at the same time, you need to make yourself safe from buyers' mind changing. To avoid risks, apply cancellation fee policy. Besides, COD is rather time-consuming. You need to wait for your cash until the delivery is completed. Also, there are more delays with collecting money through third-party services.

How to set up the COD?
To activate the COD from the Admin Panel, navigate to System > Configuration > Sales > Payment Methods tab > Cash on Delivery section.
Then set Enabled to Yes.
Fill in "Cash on Delivery" in the Title field to identify the method during checking out process.
To define the generated orders, set New Order Status to "Pending".
To choose the Payment from Applicable countries field, mark the countries allowed COD or just "All Allowed Countries".
Fill the Instructions field if there are some notes for clients choosing COD payment method.
Limit the Minimum Order Total and Maximum Order Total for a number of items that the client may buy.
Fill the Sort Order field to highlight the COD option within the displayed payment methods list.
Click Save Config. You've finished!
2. Bank Transfer Payment
This Magento payment method is safe for both sides. No more risks for you – customers are locked in and the payment is not refundable without your consent. But on the other hand, such feature may cost you a lot because of the bank's services. Also, be prepared to wait for 3-5 working days for funds to reach your account.
Be ready to set up the Bank Transfer payment method by following the same steps as in when setting up COD. Make sure you mention in the instructions details of your account name and account number, Bank routing code, Bank name, and address.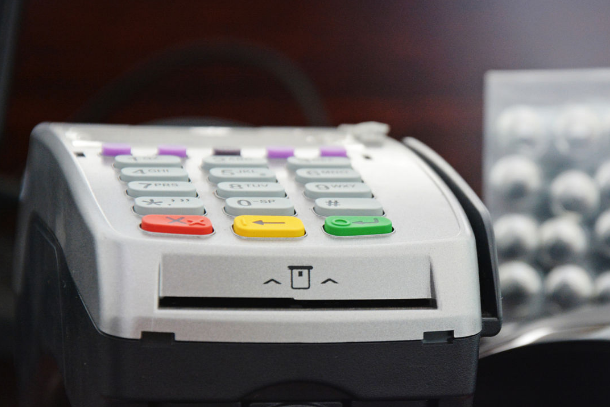 3. PayPal
Nowadays, this tool is considered the most popular payment processor not only for Magento web development. Sure thing, it has its pluses and minuses. This way of payment is rather practical and confidential. Users pay for their purchases with their cards or PayPal accounts directly to your account. The fee for PayPal is lower than banks' transferring costs. Every payment through PayPal is traceable. That is why both users and you know where their money is. But notice that PayPal may not be available in some countries because of government policies.


To summarize
Magento provides various payment methods in order to allow your customers pay for their purchases as they want. Even if they aren't used to banking payments or the ones through the web (that is more frightening!), Magento provides COD to make sure clients' trust in a web store doesn't go down. Feel free to comment on this blog post if you have any Magento payment options in mind and want our review on it.