Our Values
Quality, service, technology and flexibility - for every customer and every time! Thanks to our customers, we do not simply exist, but grow and develop. Customers come to us for advanced technical solutions. And the sincerest appreciation of our company for your trust is to provide an efficient and high-quality solution for your business with a first-class service level!
We believe that only technology drives progress and that there is no space between ideas and implementation. We use everything in our work that speeds up and improves the process and gives the best result. We do not get hung up on outdated solutions that do not work. We monitor the market for new technologies, test new ones, and take the best ones into account.
An ARTJOKER employee is a proactive expert who can tell his idea and make it a reality with our help. Every employee who sees something that can be improved - by all means suggests it, and actively participates in the process of implementing the improvement. Each team member is aware of the importance of their role, has a responsible attitude to their work and is not afraid to propose bold solutions that will help take the company to the next level.
At the heart of a technology business are the people who create the product that customers come for. We deeply believe that only regular development will allow the employee, and therefore the company, to move forward. At ARTJOKER we cultivate knowledge, learning and career growth. We are concerned that no team member stands still and we encourage those who are initiative, innovative and proactive both in generating ideas and in implementing them. We respect each other and live up to our commitments.
We develop our business with efficiency and profitability in mind. Each member of the team is aware of the importance of their role, takes responsibility for their work and is not afraid to propose bold solutions that will help take the company to the next level. We treat our clients as partners and friends, we have people in our company who do every project as for themselves.
Our team
ARTJOKER brings together experts in their field, innovation drivers who feel trends, see the system as a whole, and are always on the lookout for fresh ideas. Everyone is ready to follow through and help a colleague to do the same.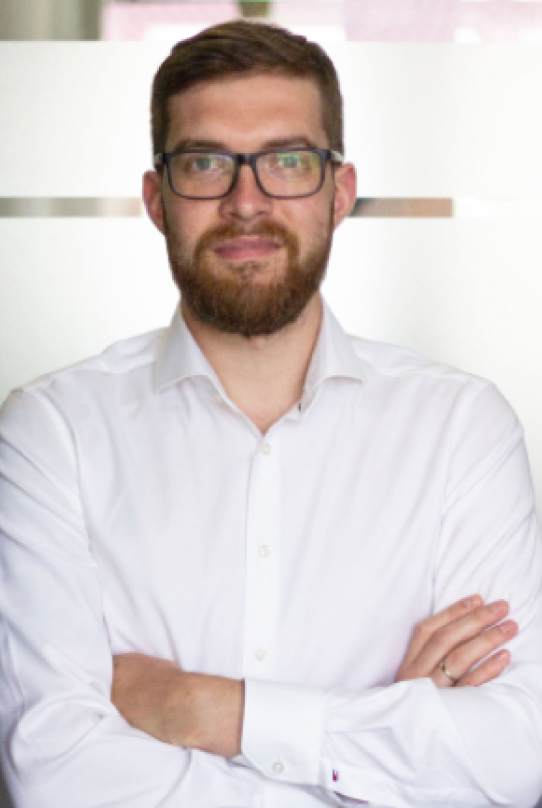 Dmitry Dzhus
CEO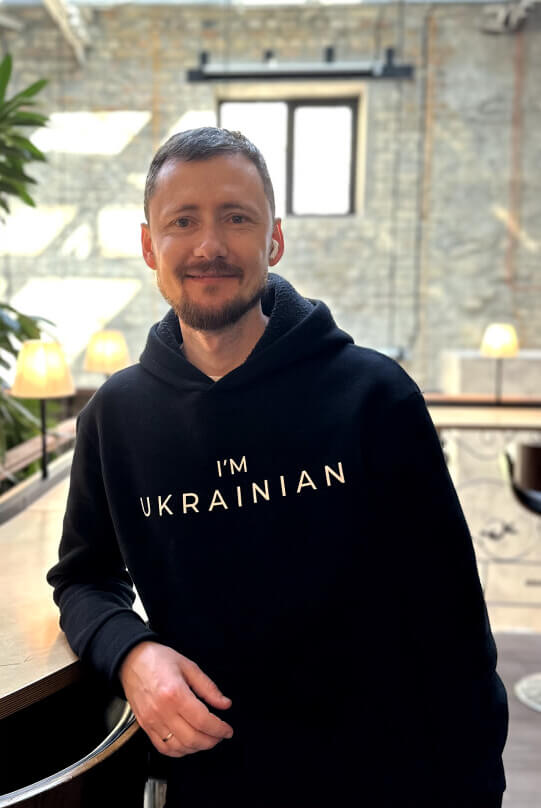 Olexander Prokopiev
CTO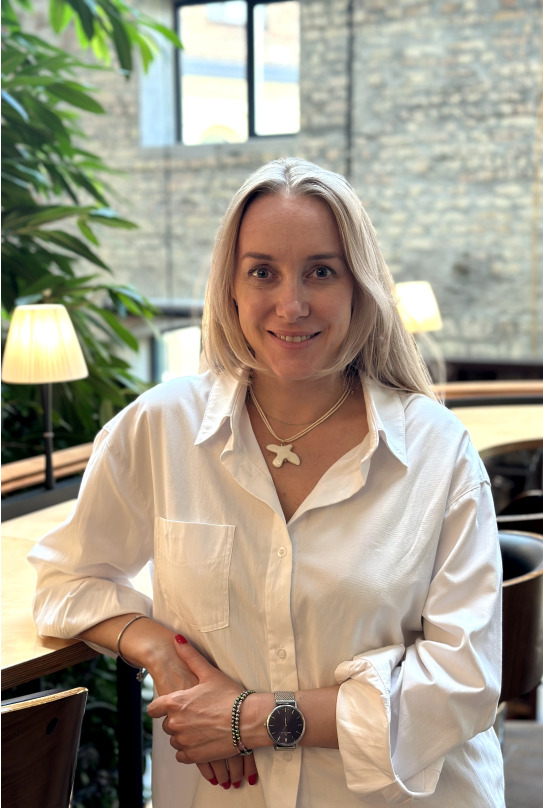 Nataliia Brynza
COO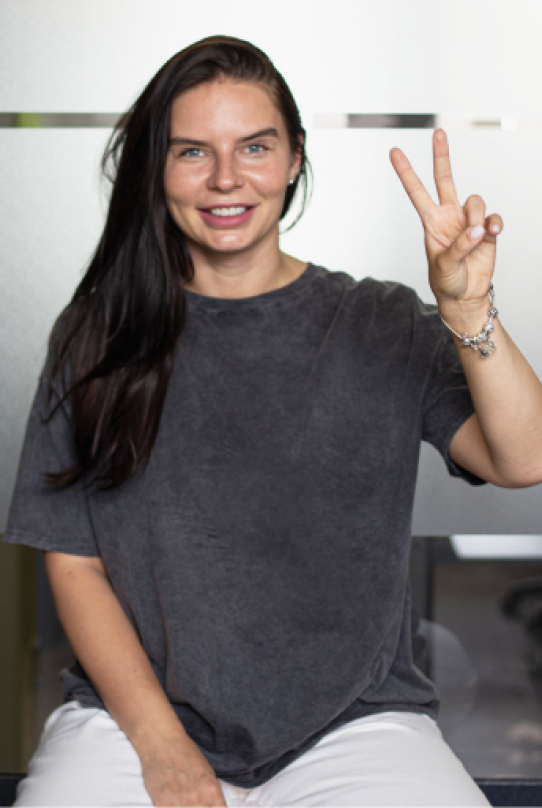 Valeriia Katerynchyk
Head of HR Department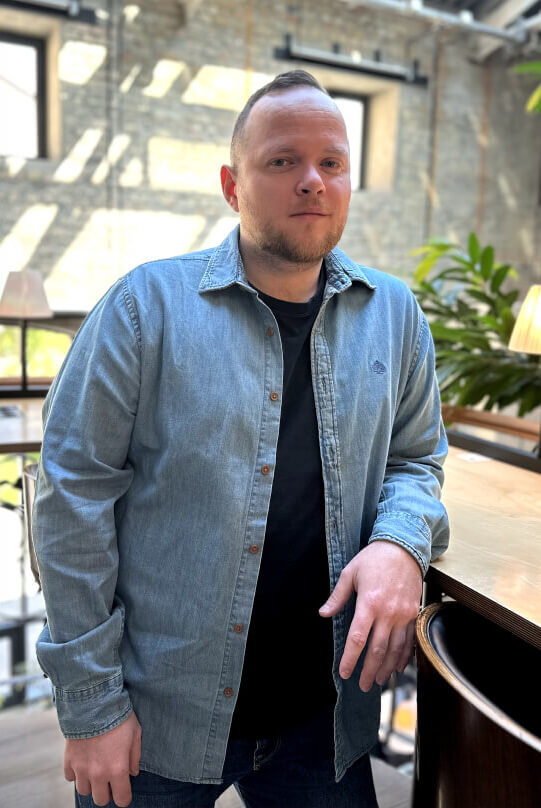 Serhii Nabokov
Head of Business Development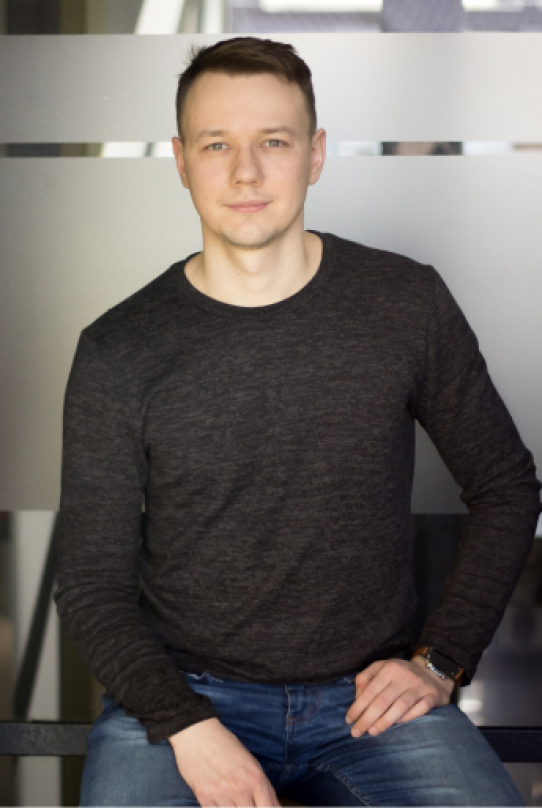 Evgeniy Michenko
Head of Marketing Department
Our achievements
We are always improving ourselves and strive to make the highest quality projects. ARTJOKER's work is positively rated by clients, that's the main thing!

IT-Cluster
Platinum partner
'2021
For helping the Kharkiv region in the Covid-19 pandemic
Rating company in
Clutch -

4,9 (*****)
14th place
In the "Content" category
6th place

in the category
«Date and Analytics»
We are trusted
We help clients build profitable businesses through IT and digital marketing.
Apps for Photographers

Ukraine
E-commerce applictaion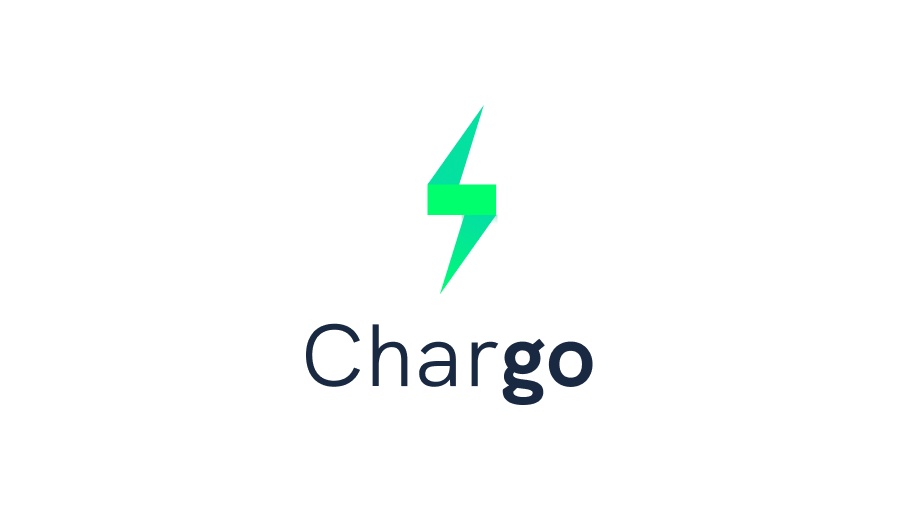 Norway
E-commerce website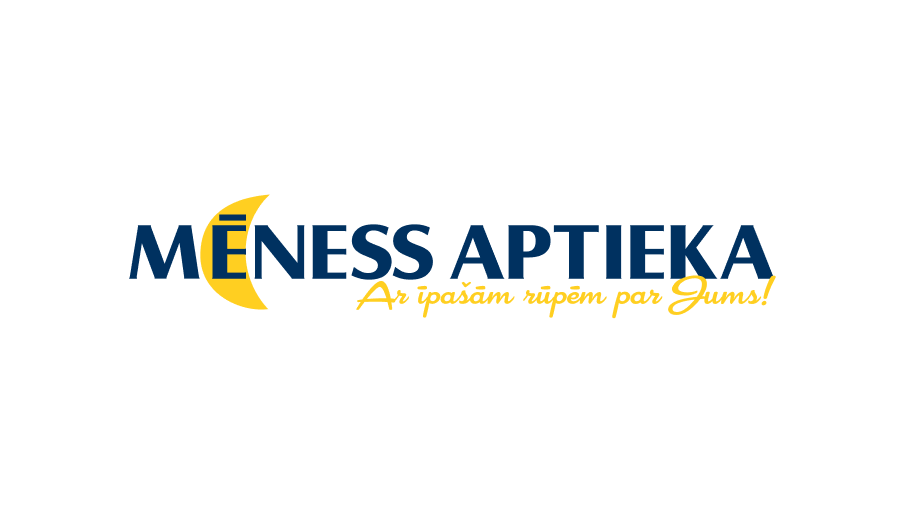 Latvia
Mobile application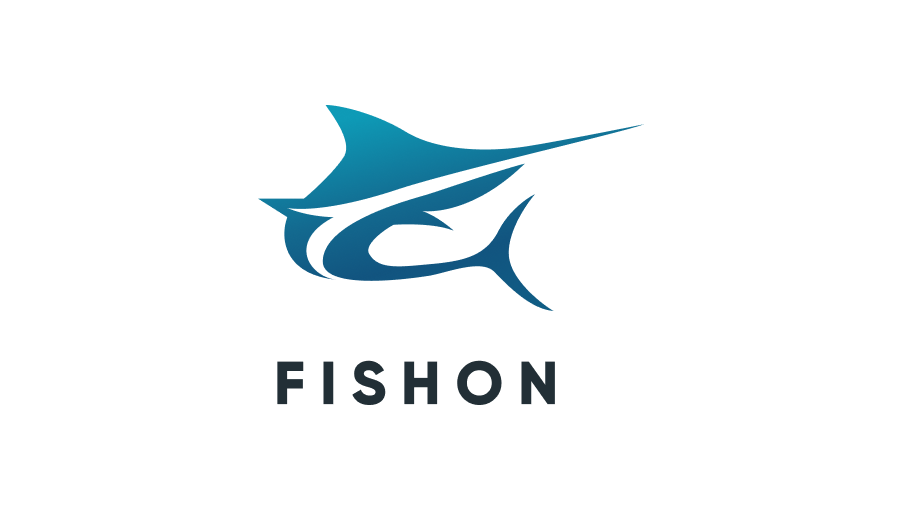 UAE
Corporate website USA
Website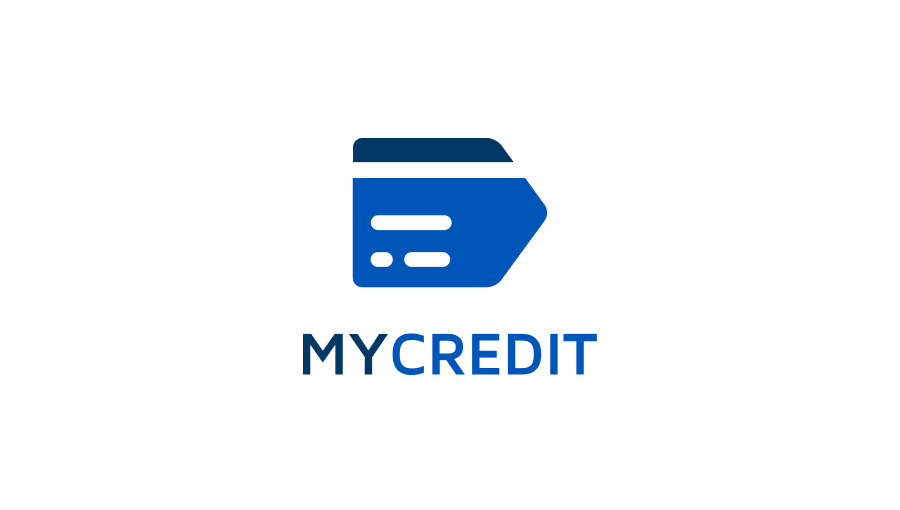 Ukraine
Startup Israel
Mobile application

Norway
Talking about us
Marina Zhuk
Marketer, Online store Avic
7 years ago, we were looking for a team that would create a high-quality website for us with its own zest. We chose Artjoker. The guys do their work efficiently, promptly, and most importantly - with an understanding of what the client wants.

Anastasia Mironchuk
Project Development Manager, FishOn
The response rate of this team is high and they communicate with clients on a daily basis. For each of our questions, we received a timely response and each request was taken into account. This is a great team of professionals who really know what they are doing.
Vadim Bortnik
CEO, Freshline
Thanks to Artjoker for pointing us in the right direction when we decided to move from offline to online. We actively began to sell the franchise, open franchised establishments. The apogee of our cooperation was the creation of the Landing Page, which I enjoy and which brings us conversions.
Nataliia Kolodzinska
CEO, INOVIT,
The team was responsive to our requests and usually offered us valuable solutions.
Artur Bulgakov
Project Manager, Britishbook
We have been cooperating for over three years. I want to thank both the leaders and the team that accompanies us for the very efficient and very high-quality work. Thank you!
Contact Us
We'll contact you within a couple of hours to schedule a meeting to discuss your goals.