Analysis, setting goals and objectives
Developing your own website promotes customer loyalty, sales growth and simplifies work in every sense. Our portfolio includes sites for different areas, so we will definitely find a solution for your business. We explain what we are doing on the project in an accessible language. We work transparently, safely and with a clear plan, we conclude a non-disclosure agreement.
ARTJOKER is 15 years of experience, ambitious, proactive specialists and the habit of cultivating deadlines. We will make an online store, corporate website, landing page, marketplace, CRM, ERP and SaaS solutions on Modx 1.2, 2.0, Wordpress; NodeJS and Laravel. You can choose between a ready-made project and creating a site from scratch with a completely custom solution.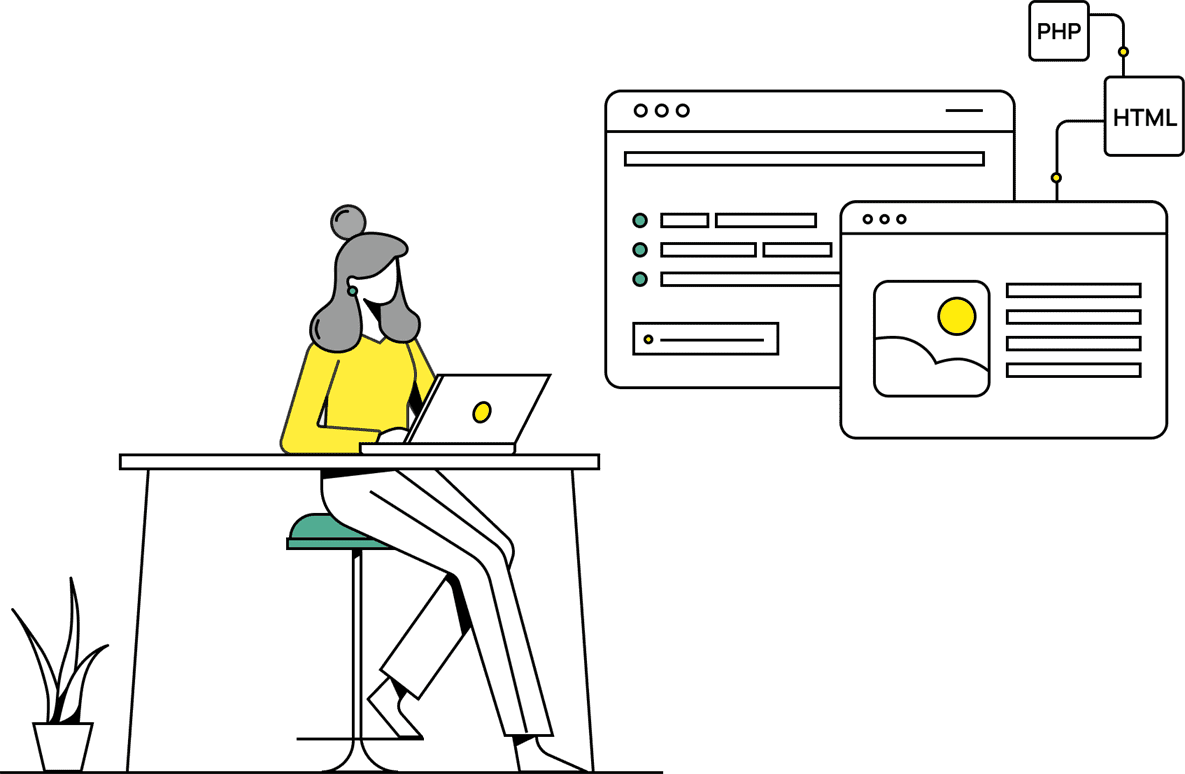 Technologies we work with














During the development of online store, we work with project requirements
The main task when creating a site is setting the goals and objectives of the resource, based on this, the terms of reference are set.

There is a development of the environment for the needs of a particular project.

Creation of design and its combination with functionality.

Filling the resource with content.

Placement of the site on the hosting, output to the light.

Permanent technical support of the site.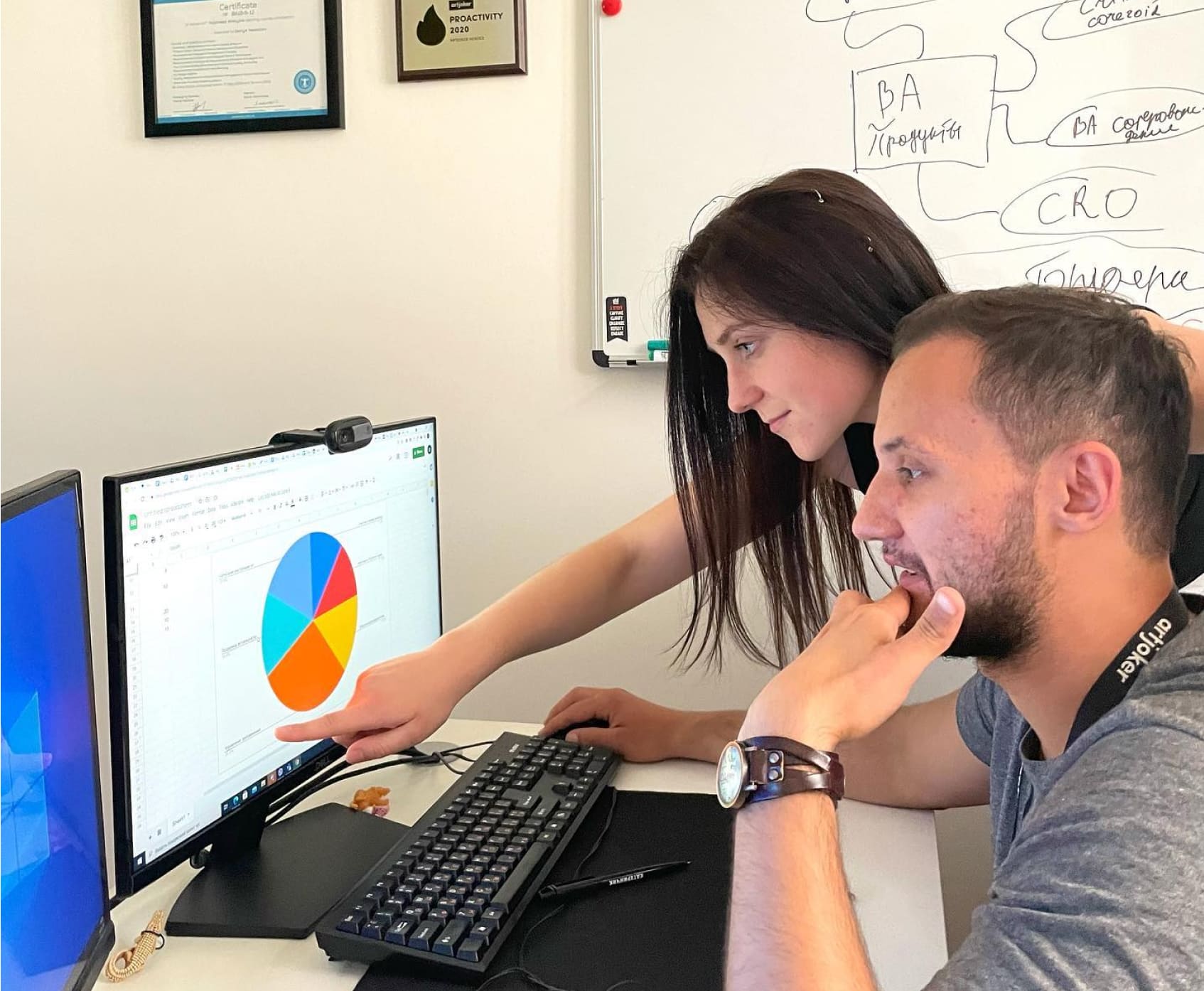 Documents you get
As a result of our work, you get documents that describe your project requirements and tech aspects of the development.
Feature breakdown list
You got a list of features and their descriptions. The feature breakdown list contains user stories that explain each feature from an end-user perspective. Based on FBL, we can create a rough estimation and specification.
Flow chart
Flow chart stands for a schematic diagram that shows how users would navigate through the screens. We match the flow chart with the feature breakdown list.
Activity diagram
The activity diagram shows the dynamic aspects of the system. Simply saying, it's an advanced version of the flow chart that shows the flow from one activity to another.
Rough estimation
The rough estimation is based on the feature breakdown list. It's a document with a minimum and maximum time to develop the necessary features.
Got any questions to ask?
Ask our managers anything you want to know about software development, and they'll answer your question within 2 hours.
contact us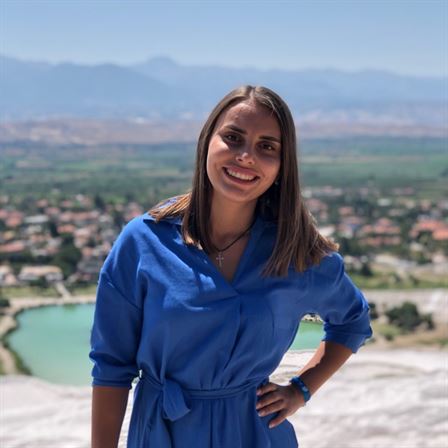 Anna
Team Lead Project Management
Online stores we've delivered for our clients
Learn about Artjoker expertise.
Certifications
We keep deepening the expertise to meet your highest expectations and build even more innovative software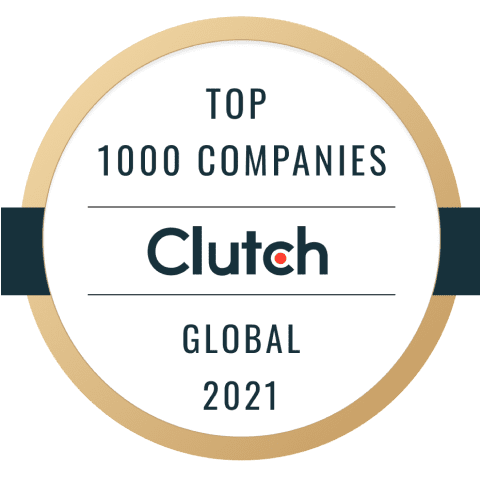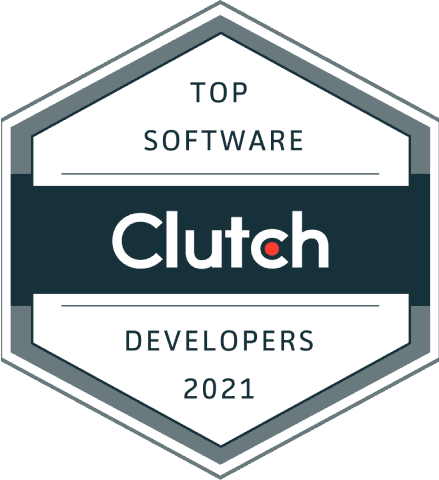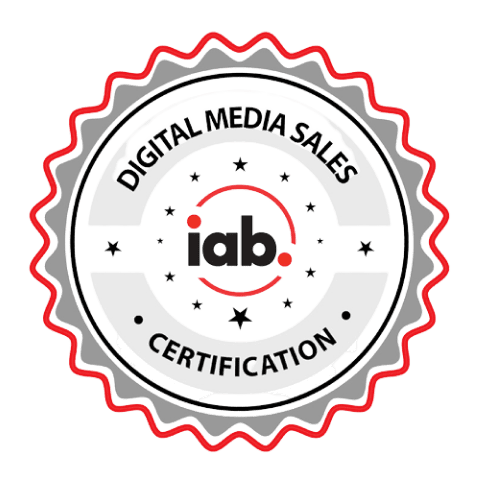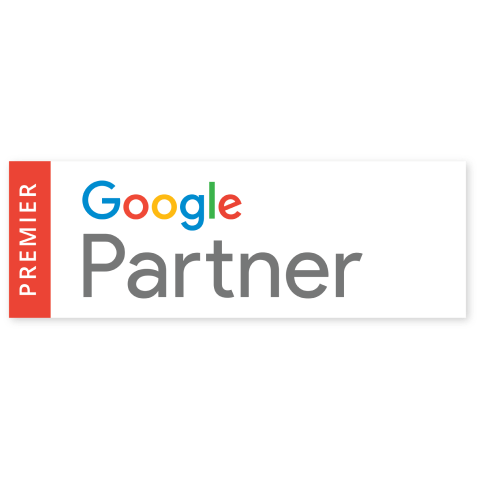 Contact Us
We'll contact you within a couple of hours to schedule a meeting to discuss your goals.