At the beginning of the war our partner Johan, wrote a song and made a video with music and his words, and he sang it himself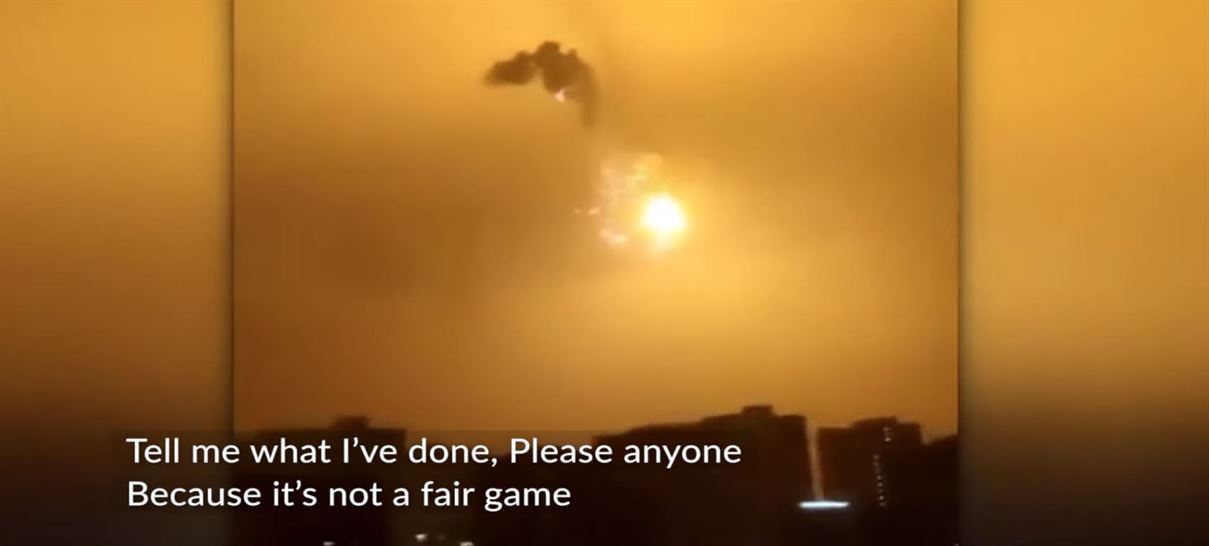 HUMANITARIAN AID TO THE MILITARY
Our team members help the military in their regions by collecting a list of necessary things and products, after which they open a fundraiser to buy everything the military need.
So many military personnel were fed and clothed with equipment, including helmets and body armor.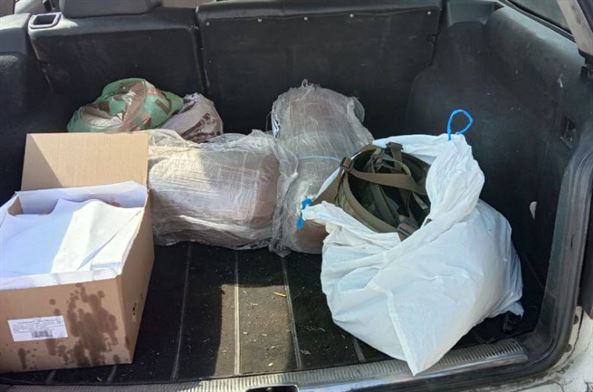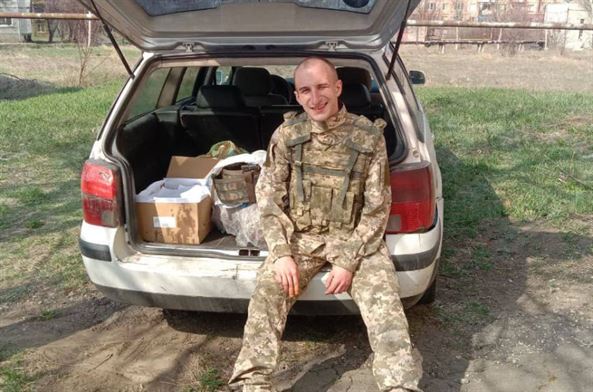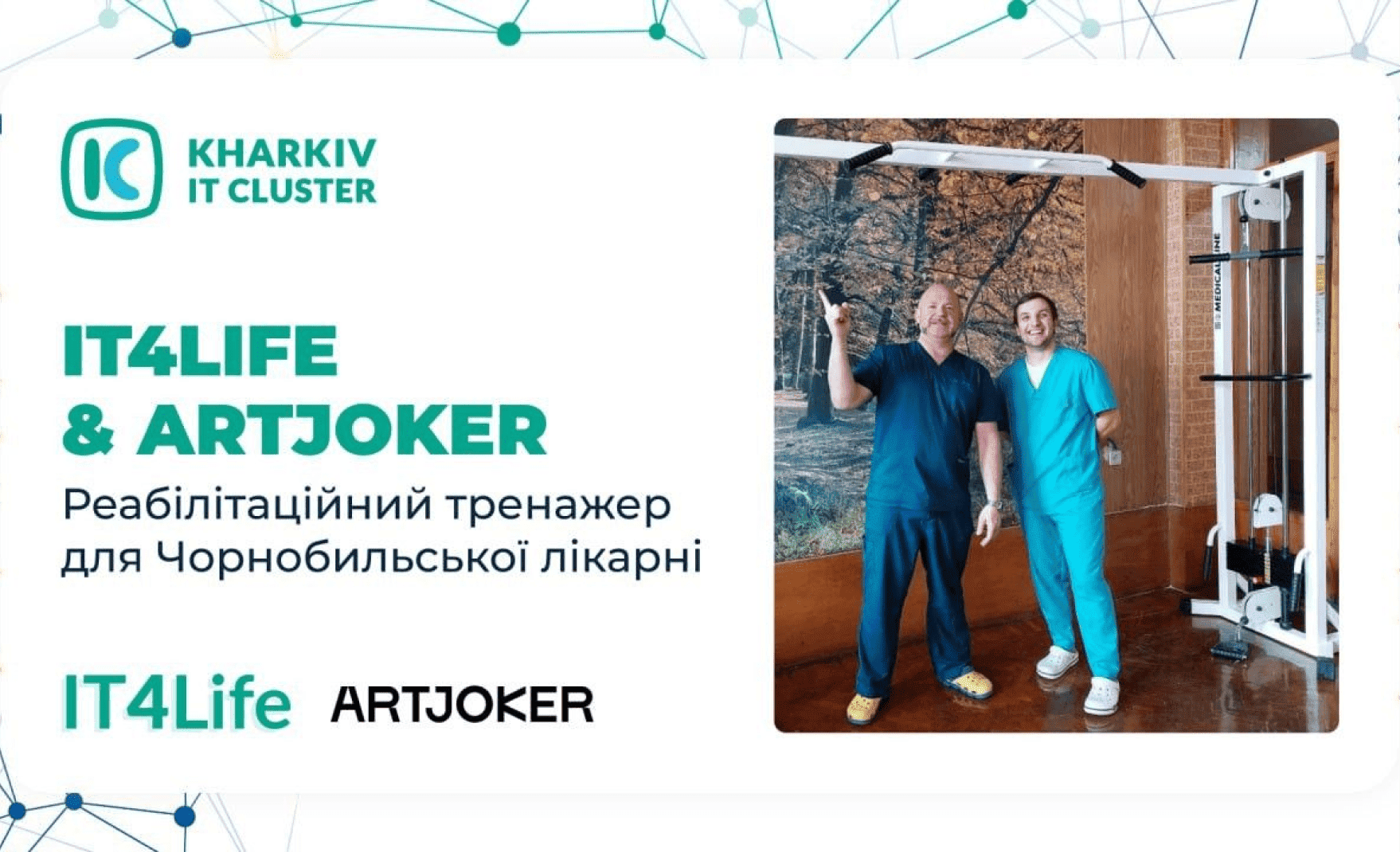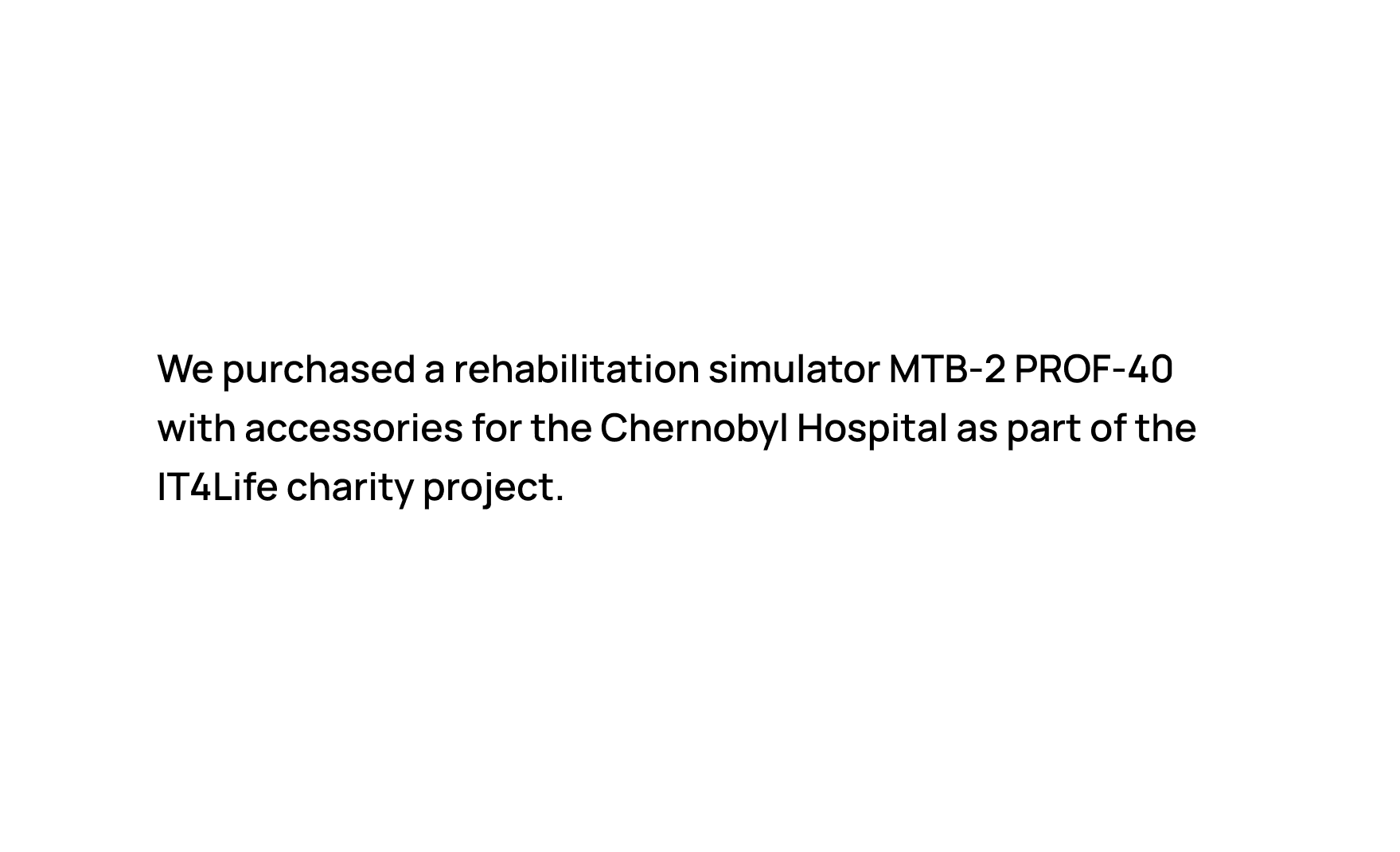 Besides food assistance, our team helped raise funds for cars for the military for logistical purposes.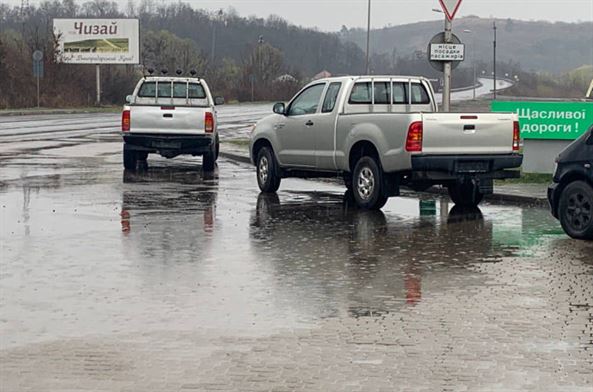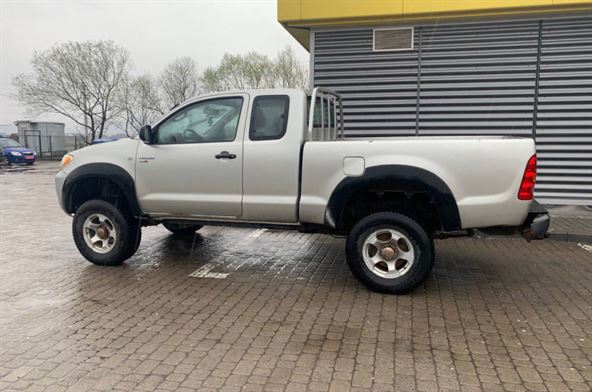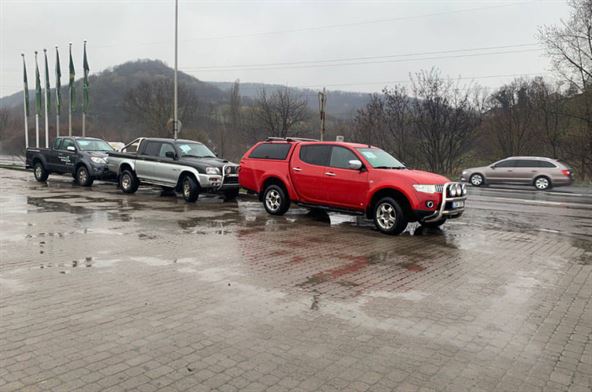 HUMANITARIAN AID TO THE MILITARY
Our military constantly requires help in purchasing the necessary equipment! We were able to raise enough money to buy thermal imagers, power banks and other equipment.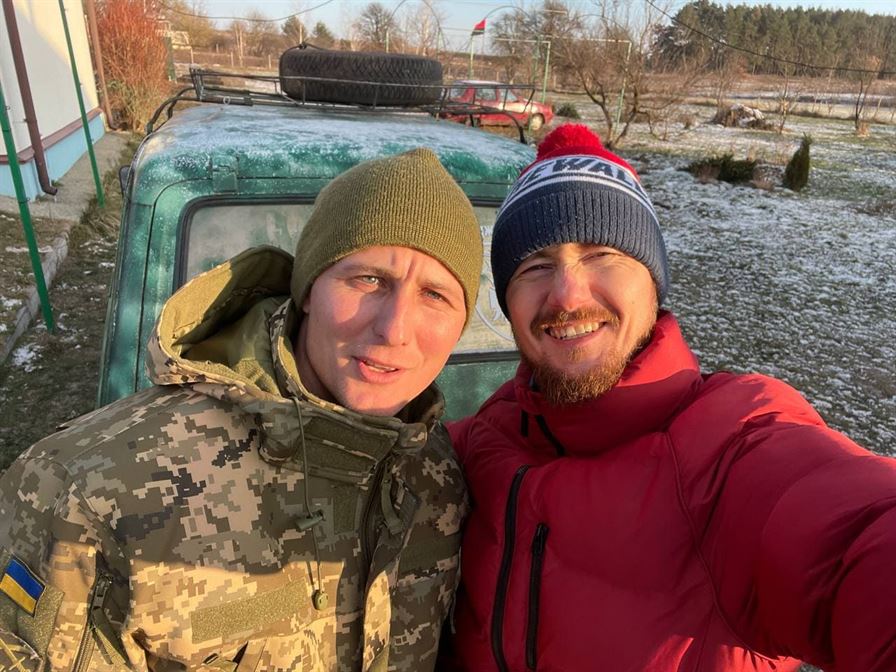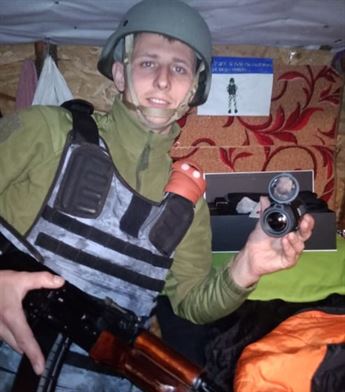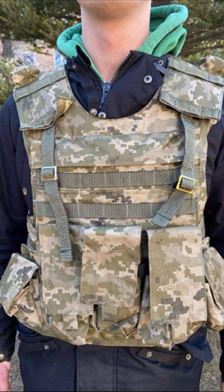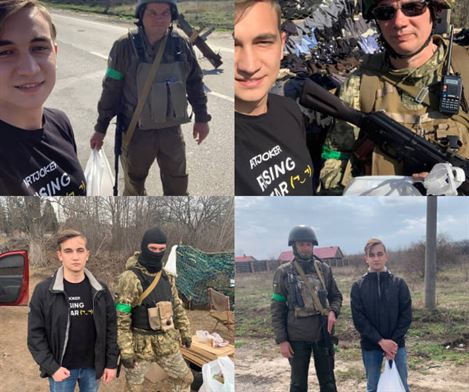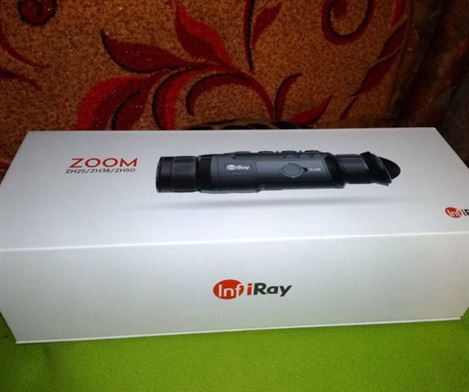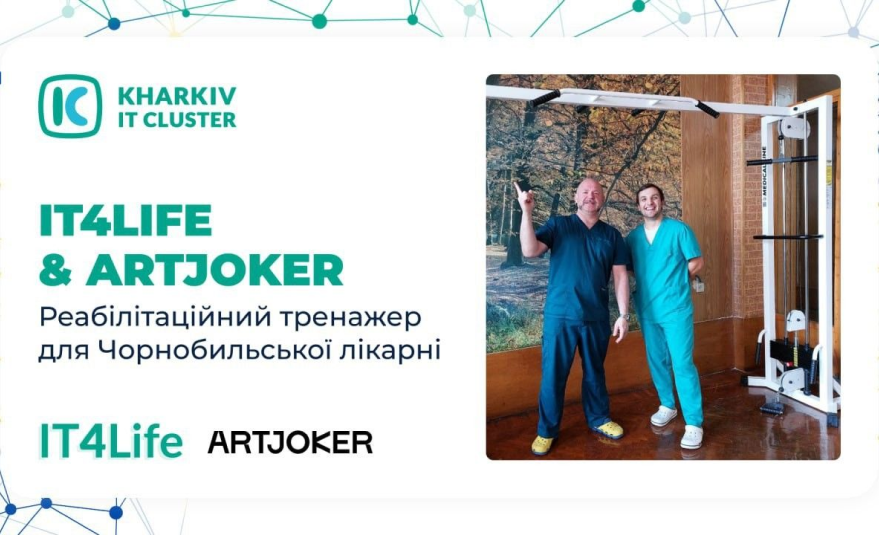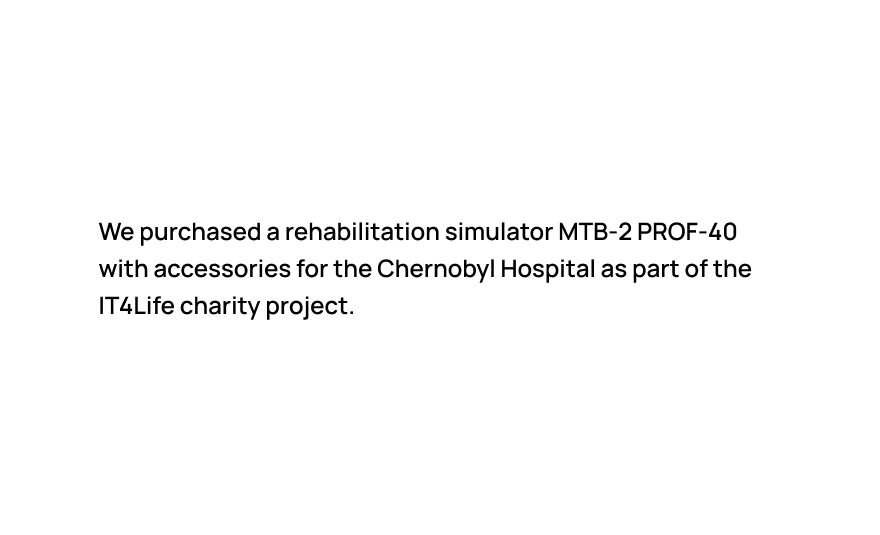 Since the first day of the full-scale invasion, we have been receiving messages of support, which is very important for Ukraine. So we are very grateful to our customers for their constant support of our team and the country as a whole.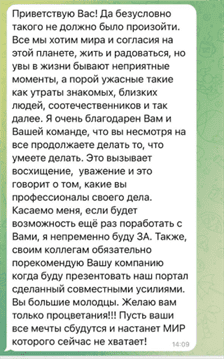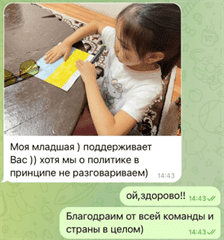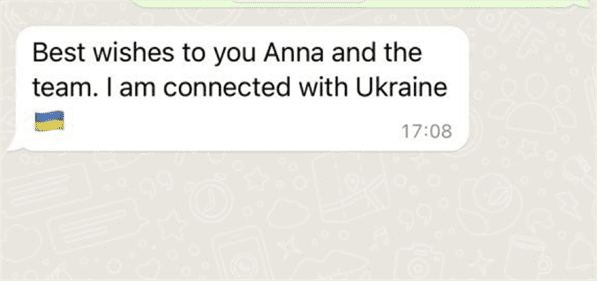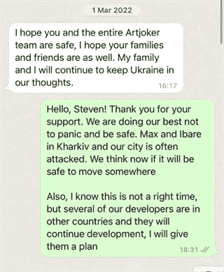 Donate to verified fundraisers
Below is a list of organizations and funds that are actively involved in helping military, civilian, and medical personnel.
Contact Us
We'll contact you within a couple of hours to schedule a meeting to discuss your goals.