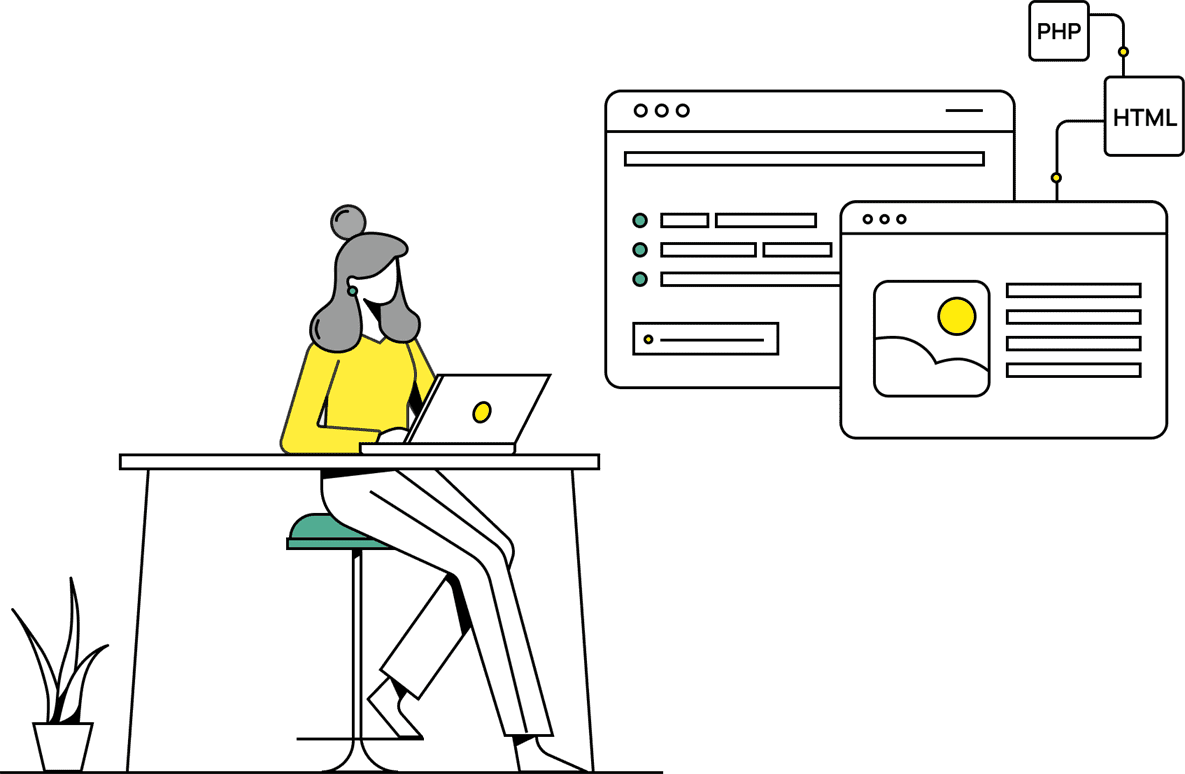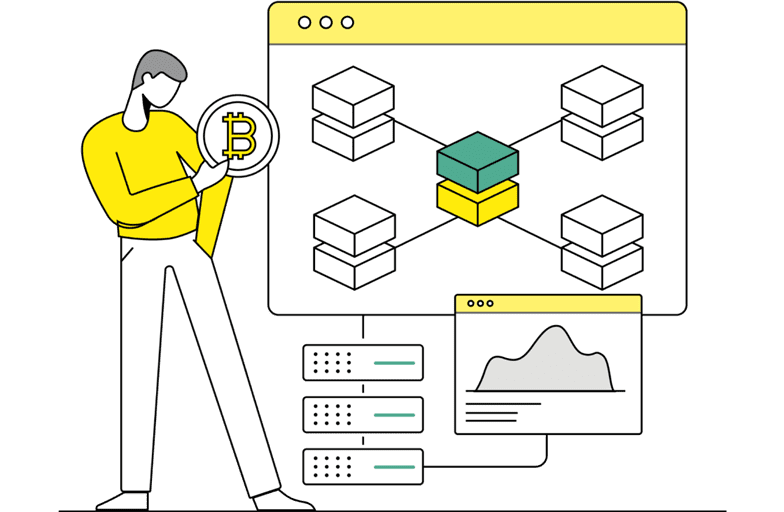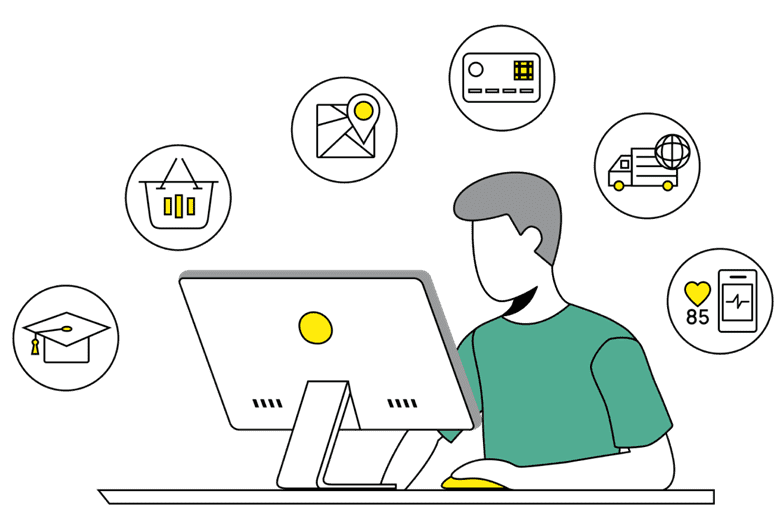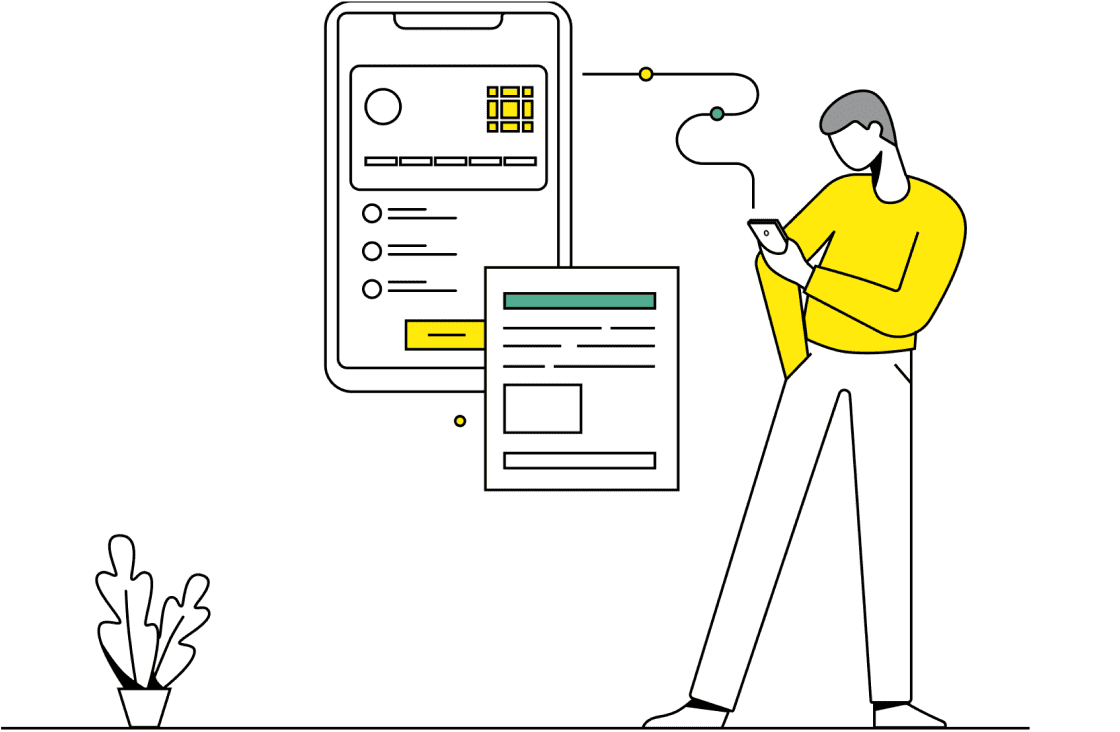 Mobile development
iOS Development

Android Development

Native App development

Cross Platform Development (Hybrid Mobile App Development)

Swift App Development

Kotlin App Development

React Native App Development

PWA Development (Progressive Web Apps)

Flutter App Development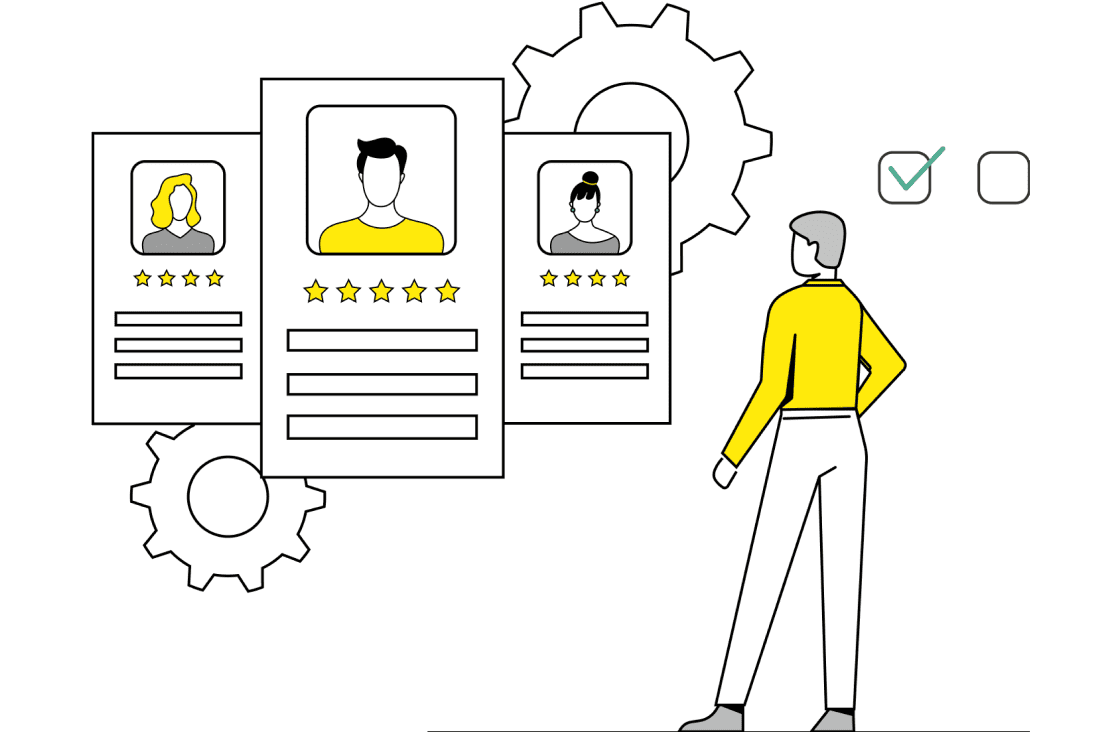 Web Design
Product design

Mobile design

UI & UX consulting

Visual Design

Interaction Design

Prototype design

UI UX Design

Human Interface Design

Responsive Design

Website Redesign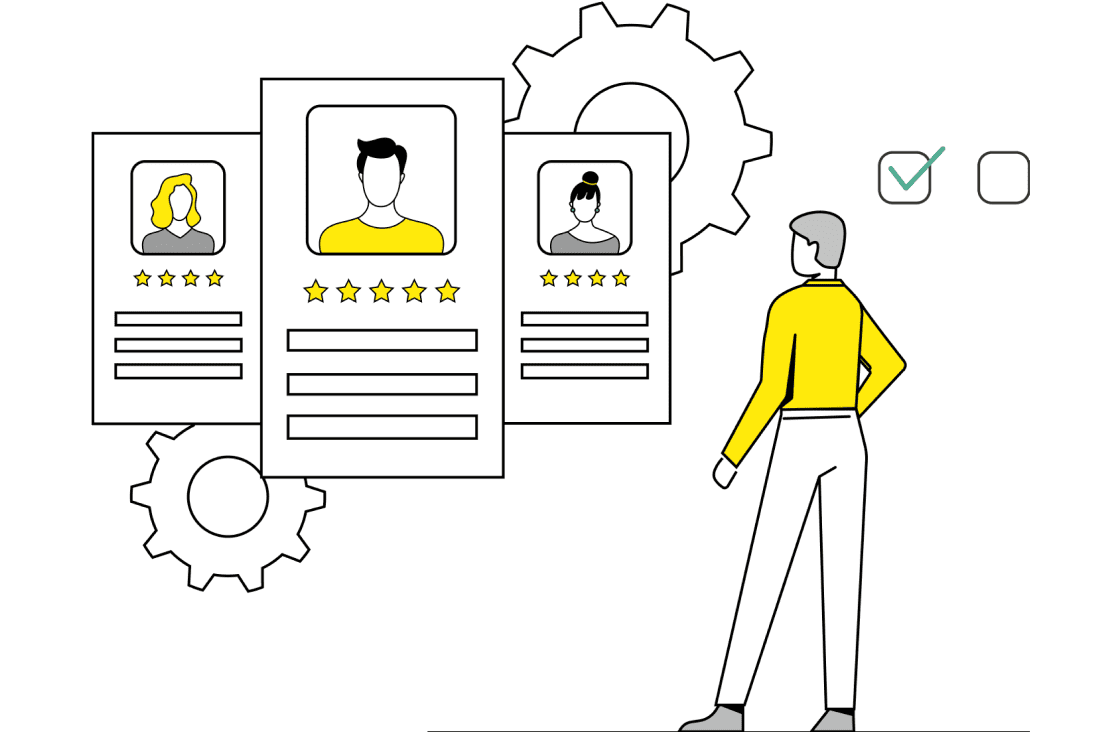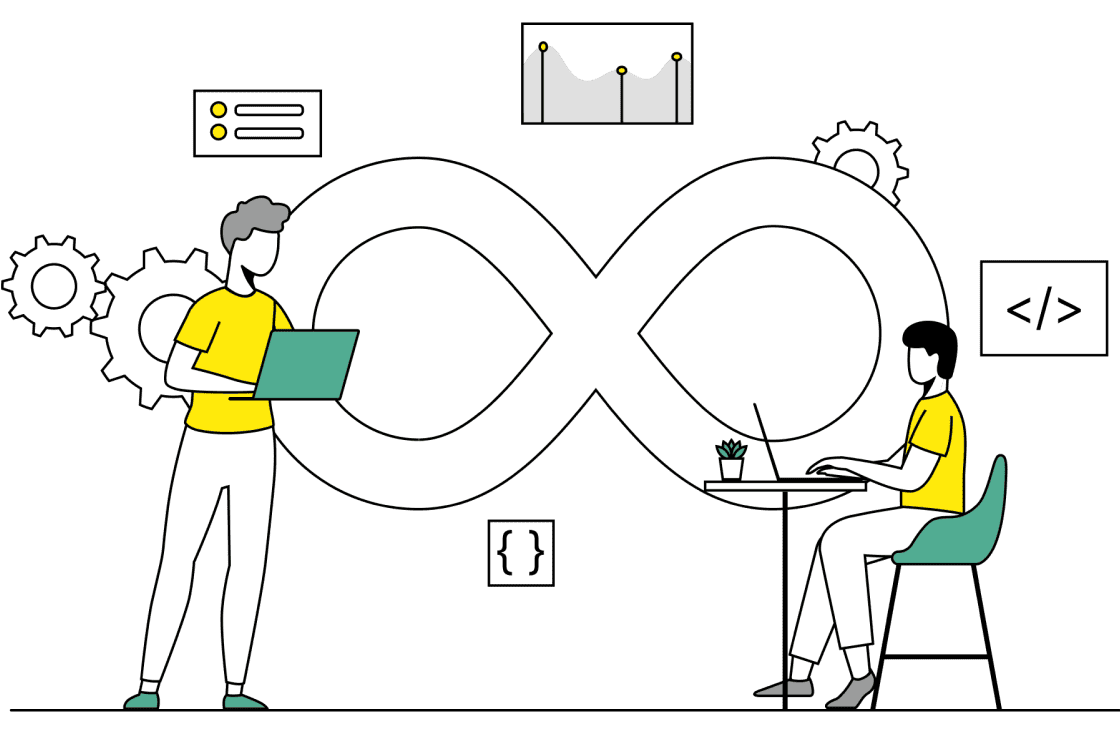 DevOps Services
Cloud Infrastructure Services

CI/CD services

Cloud Cost Optimization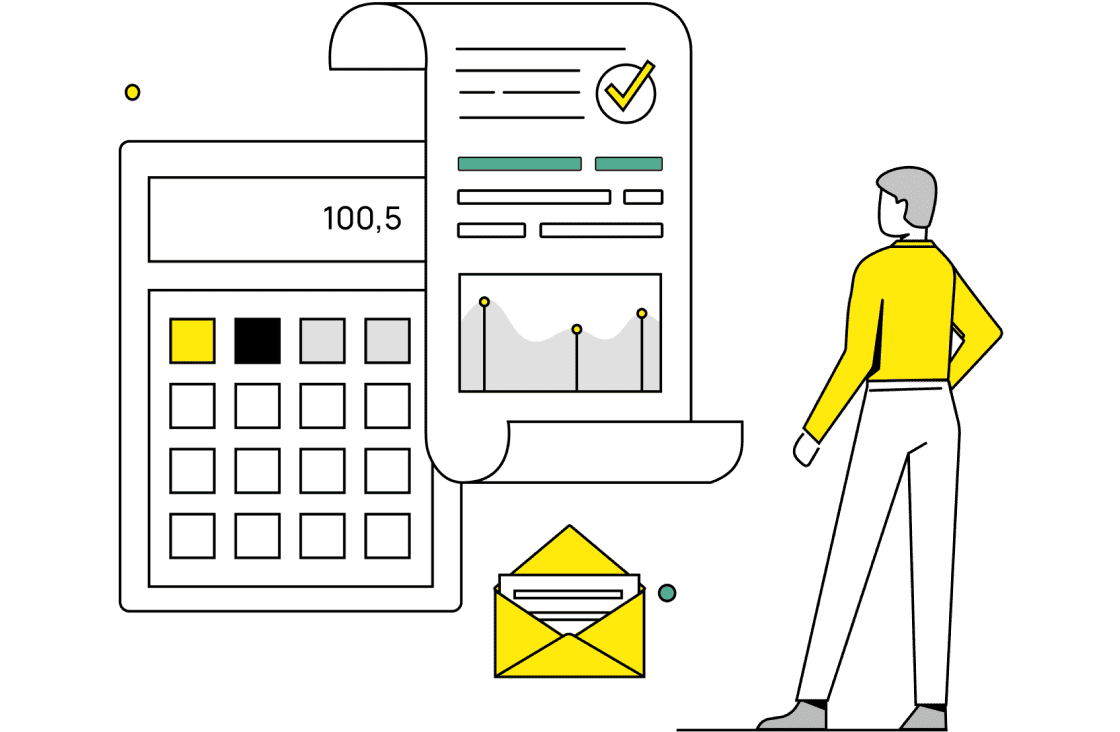 Startup Services
Discovery Phase

MVP Development

CTO as a Service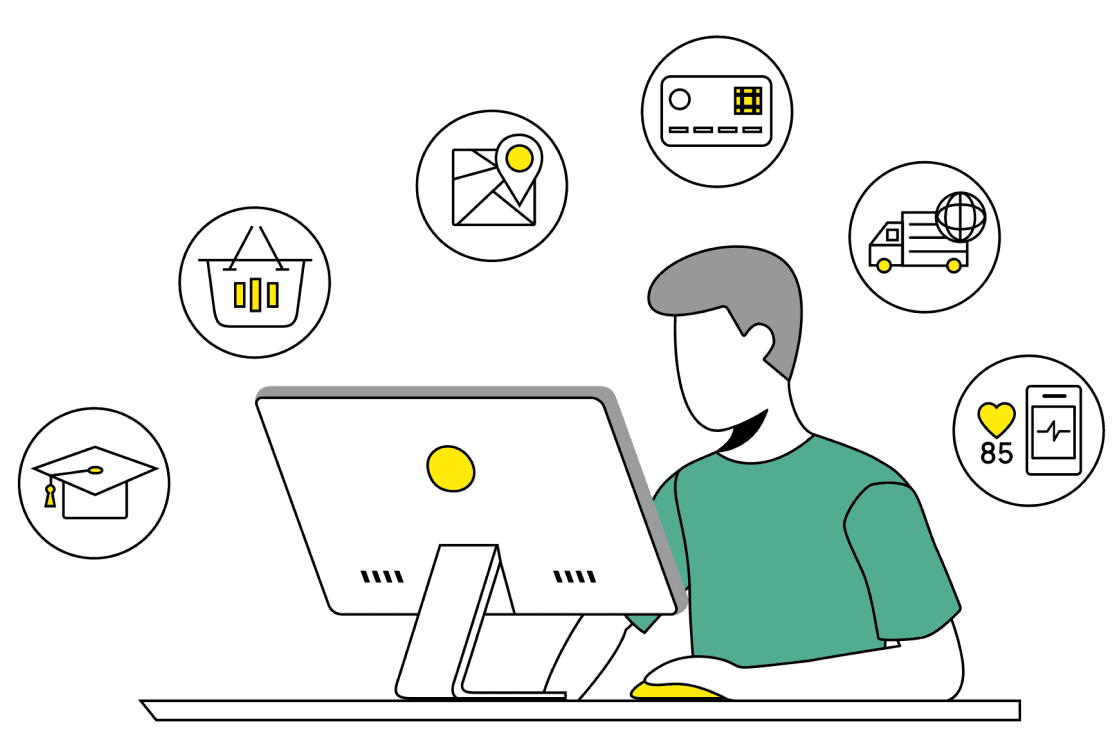 Industries
Healthcare Software Development

Logistics Software Development

Retail Software Development

Travel Software Development

Education App Development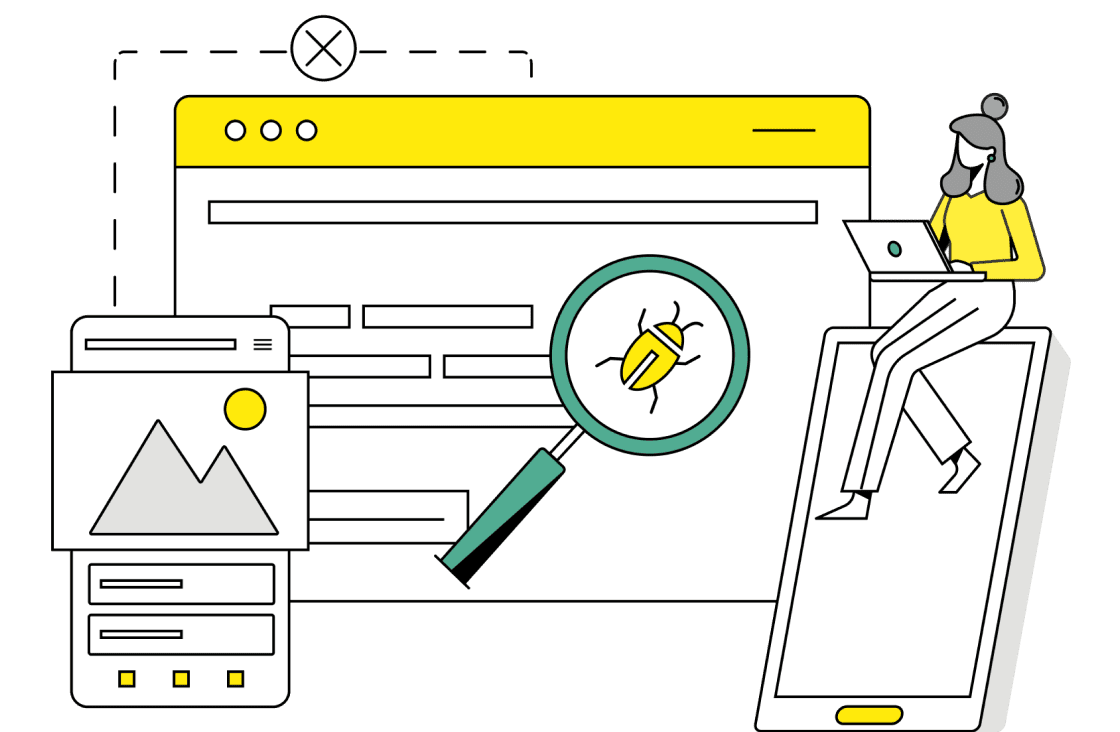 Software Testing and QA Services
Manual Testing

Automation Testing
How we can help your business
As a result of our work, you get documents that describe your project requirements and tech aspects of the development.
Modern technologies
You got a list of features and their descriptions. The feature breakdown list contains user stories that explain each feature from an end-user perspective. Based on FBL, we can create a rough estimation and specification.
Full transparency
Flow chart stands for a schematic diagram that shows how users would navigate through the screens. We match the flow chart with the feature breakdown list.
Established data protection
The activity diagram shows the dynamic aspects of the system. Simply saying, it's an advanced version of the flow chart that shows the flow from one activity to another.
Goal-oriented architecture
The rough estimation is based on the feature breakdown list. It's a document with a minimum and maximum time to develop the necessary features.
Got any questions to ask?
Ask our managers anything you want to know about software development, and they'll answer your question within 2 hours.
contact us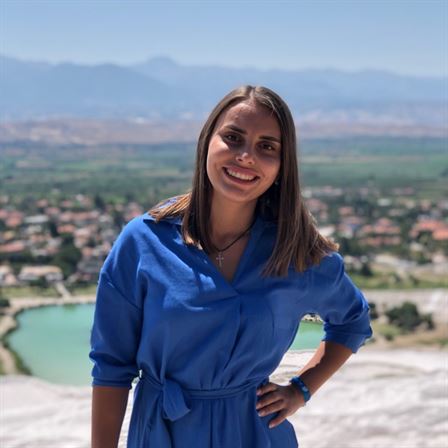 Anna
Team Lead Project Management
Online stores we've delivered for our clients
Learn about Artjoker expertise.
Certifications
We keep deepening the expertise to meet your highest expectations and build even more innovative software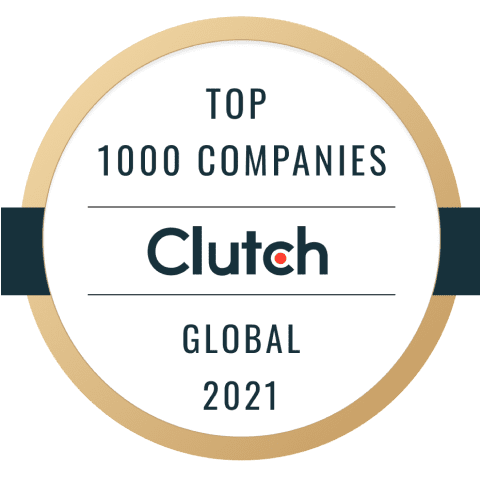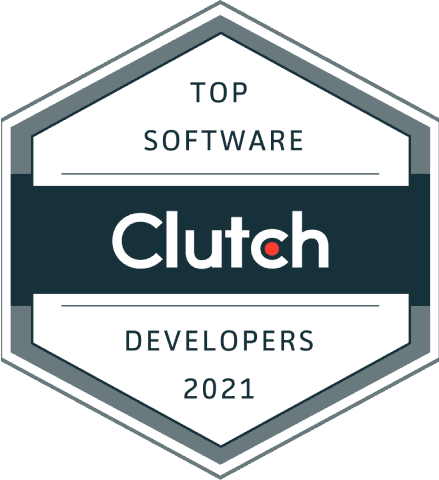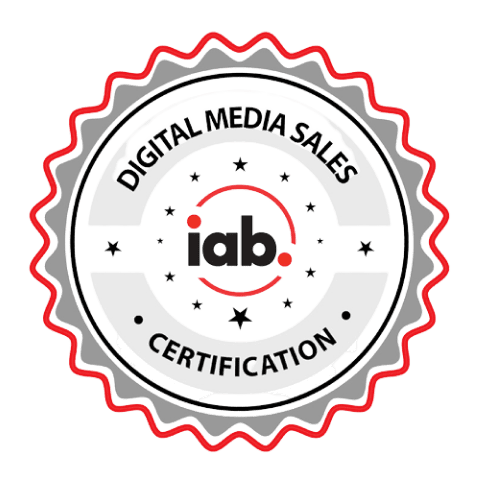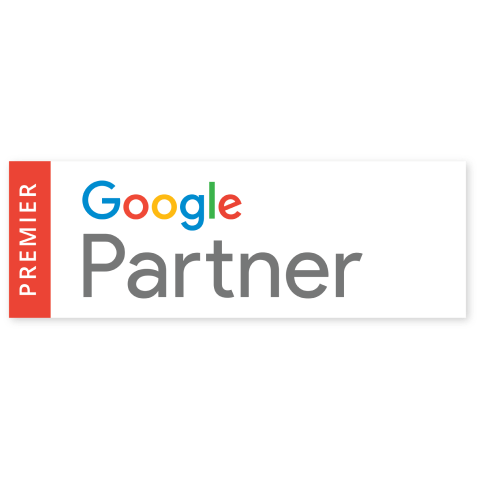 Contact Us
We'll contact you within a couple of hours to schedule a meeting to discuss your goals.