IT Financial Consulting Services
The Benefits Of Using Fintech Consulting Services
We provide fintech companies with technical consulting services to help them discover upcoming trends and resist competitors in the financial market. The fintech experts at ARTJOKER will help you minimize risks, identify ways to reduce costs, and optimize the entire performance of your project.
Because of the high level of competition in the finance sector, organizations need specific knowledge to be successful that they may not have. With our competent expertise, you will be able to provide prompt customer service and properly manage financial risk.
Experienced specialists at our company help fintech companies make prompt financial decisions while developing financial solutions. We provide clients with an unbiased perspective and the right expertise to optimize their projects.
It's Easier to Make Strategic Decisions
It will be much easier for you to make long-term strategic decisions with the comprehensive help of our fintech experts. We will help you with consumer research, market analysis and strategic direction to facilitate strategic decision-making.
Our Fintech Consulting Process
At first, the specialists of our financial consulting agency conduct an in-depth analysis of your financial organization. Meticulous attention to detail and extensive industry experience help our specialists conduct a quality analysis of your company, as well as identify any shortcomings and their possible solutions. Our experts identify technology trends and customer needs that may affect the future positioning of the company. Moreover, we determine the position of your company in the market and compare it with your competitors on various factors, including market dominance, performance, innovativeness, etc.
We develop a strategy to take advantage of financial technology opportunities that will increase the efficiency of your financial product. Our experts develop strategies with which you can achieve long-term profitability with your financial solution. We leverage our profound experience in IT consulting for financial services and have a broad perspective with which we can provide our clients with a quality strategy that helps their projects achieve sustainable results. We use proven analytical methods and an individual approach for each client's unique application to improve its performance.
We take a systematic approach when advising clients on performance issues of their solutions to ensure that their goals are met. Our experts will work out a performance improvement process for your product to eliminate any existing performance issues. Every digital finance consultant at our IT company will do everything possible to identify your project's performance issues, their causes, and identify options for solving them.
To succeed in the highly competitive financial market, you need to constantly improve the overall performance of your financial application. Our IT experts analyze the competitiveness of your financial solution and then develop measures to improve its quality and efficiency. We use state-of-the-art approaches to identify potential project improvement options. Our improvement suggestions will help you ensure that your product works efficiently.
Learn about Artjoker expertise.
Our projects' details.
HIRE US
Client Success
NFT Fantasy
About the Project
For fantasy fans, we present a new multi-level, expandable NFT-based game.
Solution
The goal was to create a landing page that tells the story. The essence of the game is in the sphere of the NFT meta universe. Generative design was performed - drawing unique keys that can change their appearance depending on the parameters set in the key groove, drawing unique NFT illustrations, as well as layout.
Time
Total development of the project took 321 hours. Of these, 69 hours were spent on the layout. The rest of the time was spent on rendering the unique design at various stages of the project.
Technologies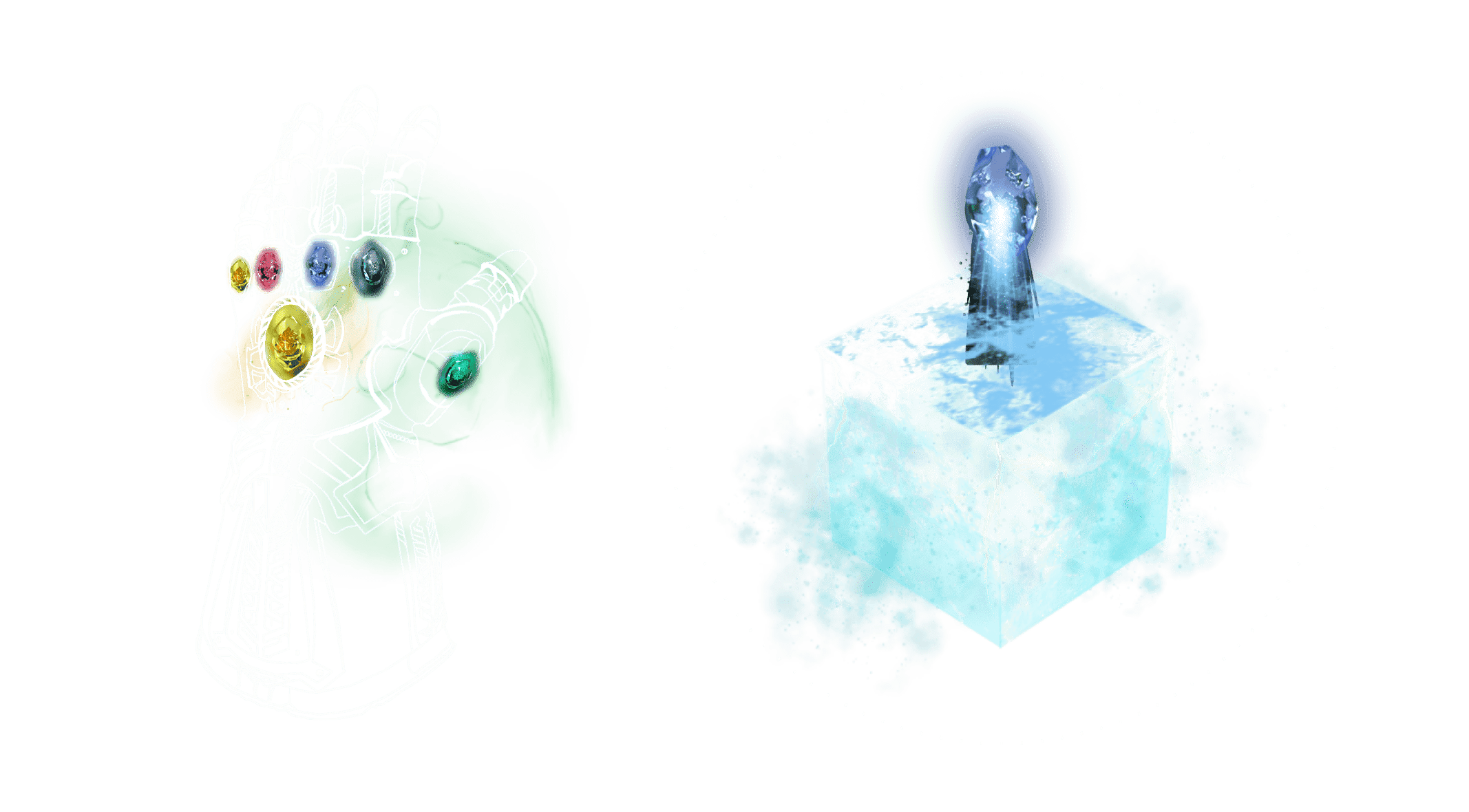 Crypto-literacy project
About the Project
A project in the field of blockchain, which is focused on teaching crypto-literacy to the population.
Solution
A people-based structure for creating, financing, and distributing global basic income. The main goal is to provide a basic standard of living and reduce wealth inequality by creating a universal basic income (UBI).
Features
New protocols and smart contracts to deliver a "trickle-up" value structure;
Reverse of the conventional trickle-down approach to capital, credit, and interest-bearing money;
Digital asset that operates within the emerging ecosystem of decentralized and open finance;
Liquid and convertible to other cryptocurrencies;
Supporters who stake cryptocurrencies in decentralized third-party protocols.
Technologies
React
TS
Redux Toolkit
Apollo
Web3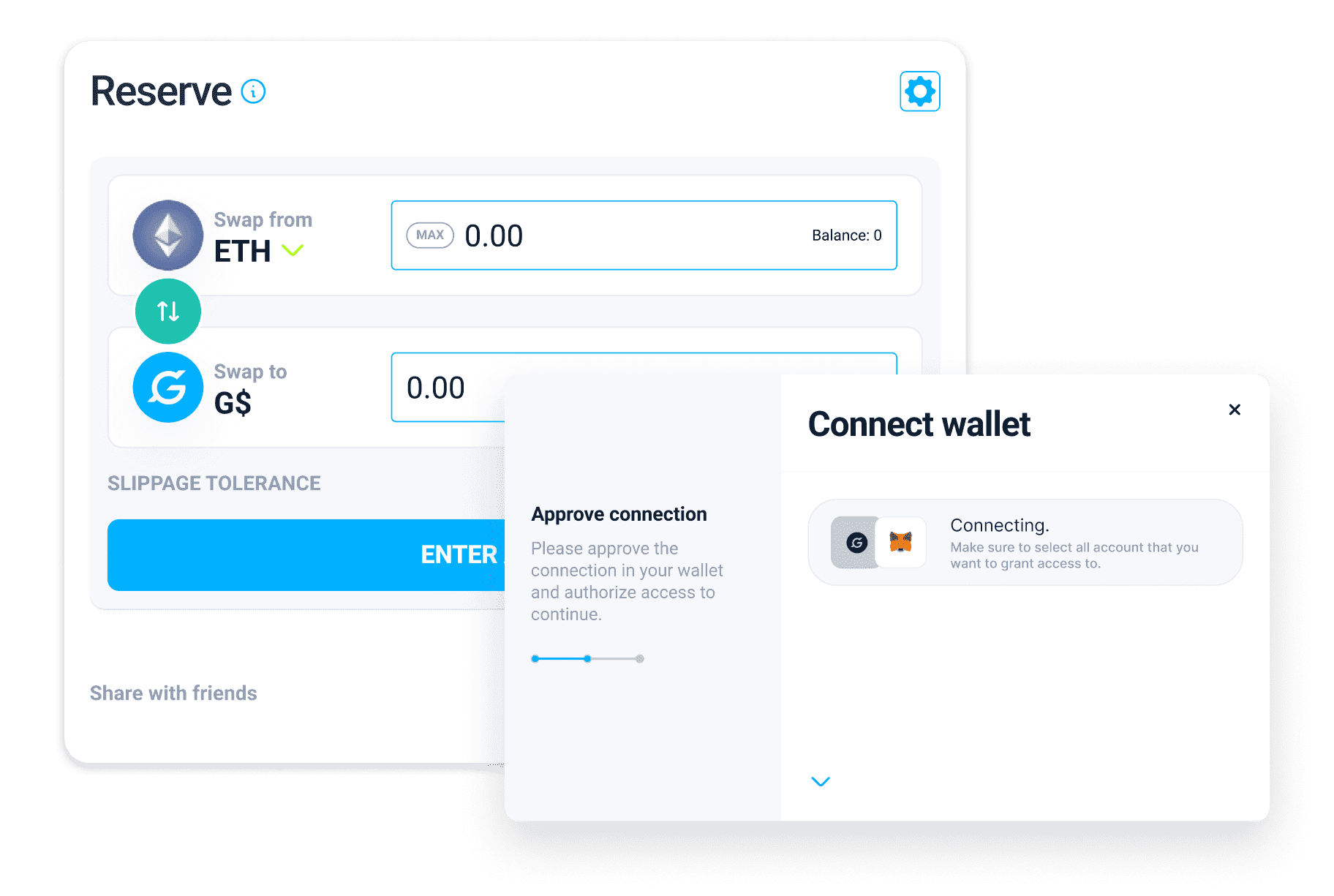 SmartInvest
About the Project
Mobile app for securities trading.
Solution
he process of drawing up all the necessary documents, signing contracts with banks takes a lot of time, the application helps to facilitate this task, that all the documents you submit online and the partner company broker is already engaged in the necessary procedures.
Features
Passing the user verification to be able to invest;
Displaying the bond catalog, as well as graphical analysis tools;
Possibility to study in the application in the University section.
Technologies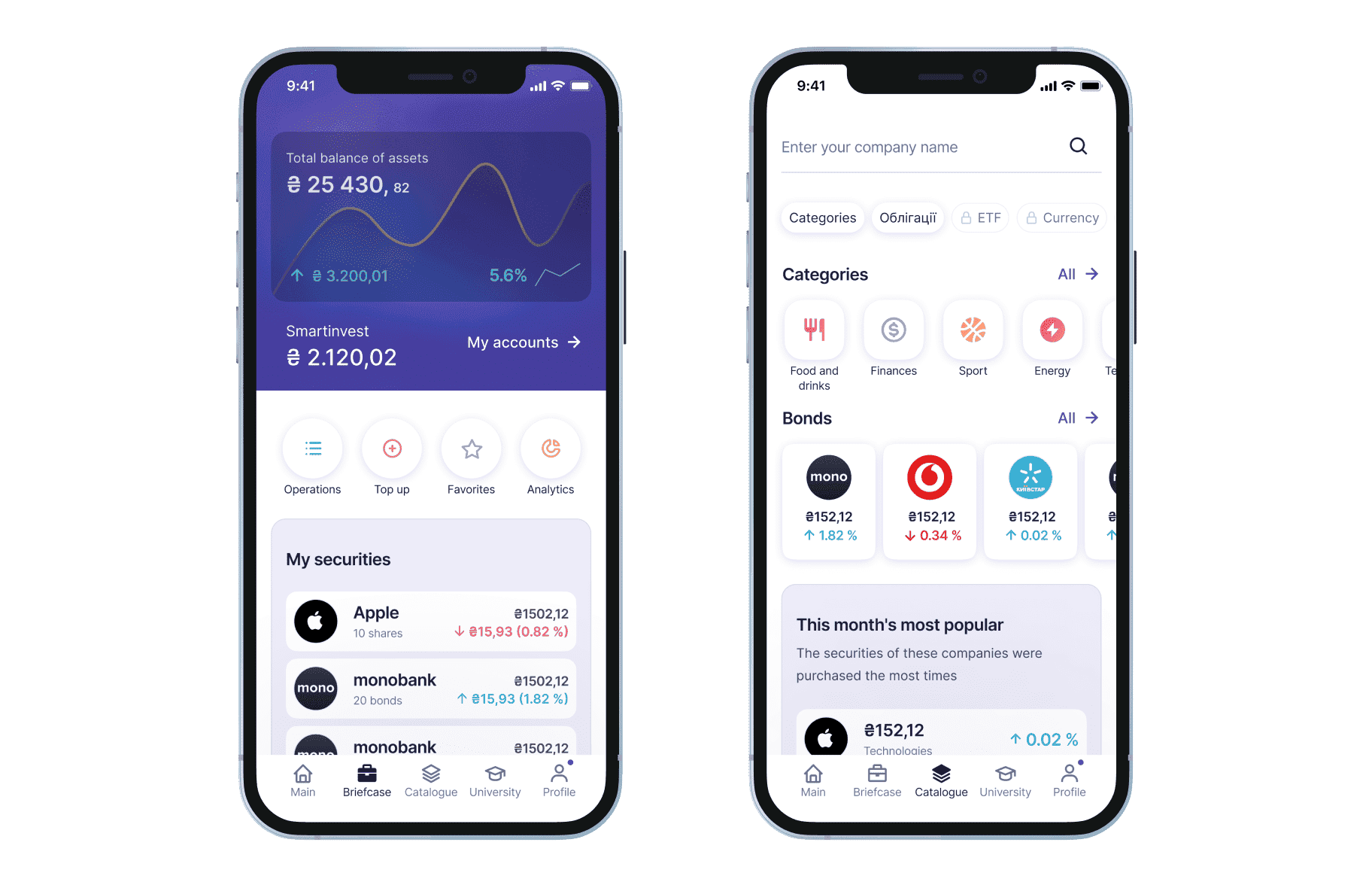 Mycredit
About the Project
Online lending system for maximum comfort in getting loans outside the bank.
Solution
The full website creation, testing and release took about 4,900 hours of work by specialists who developed the logo, corporate identity, prototype, UI, Frontend, Backend, designed the site, tested it and released it. The customer scoring system was also implemented and integration with payment gateways was done.
Features
Quick registration;
Convenient identity verification;
Easy management of a loan;
Wide range of payment methods.
Technologies
Node.js
React
MongoDB
React Native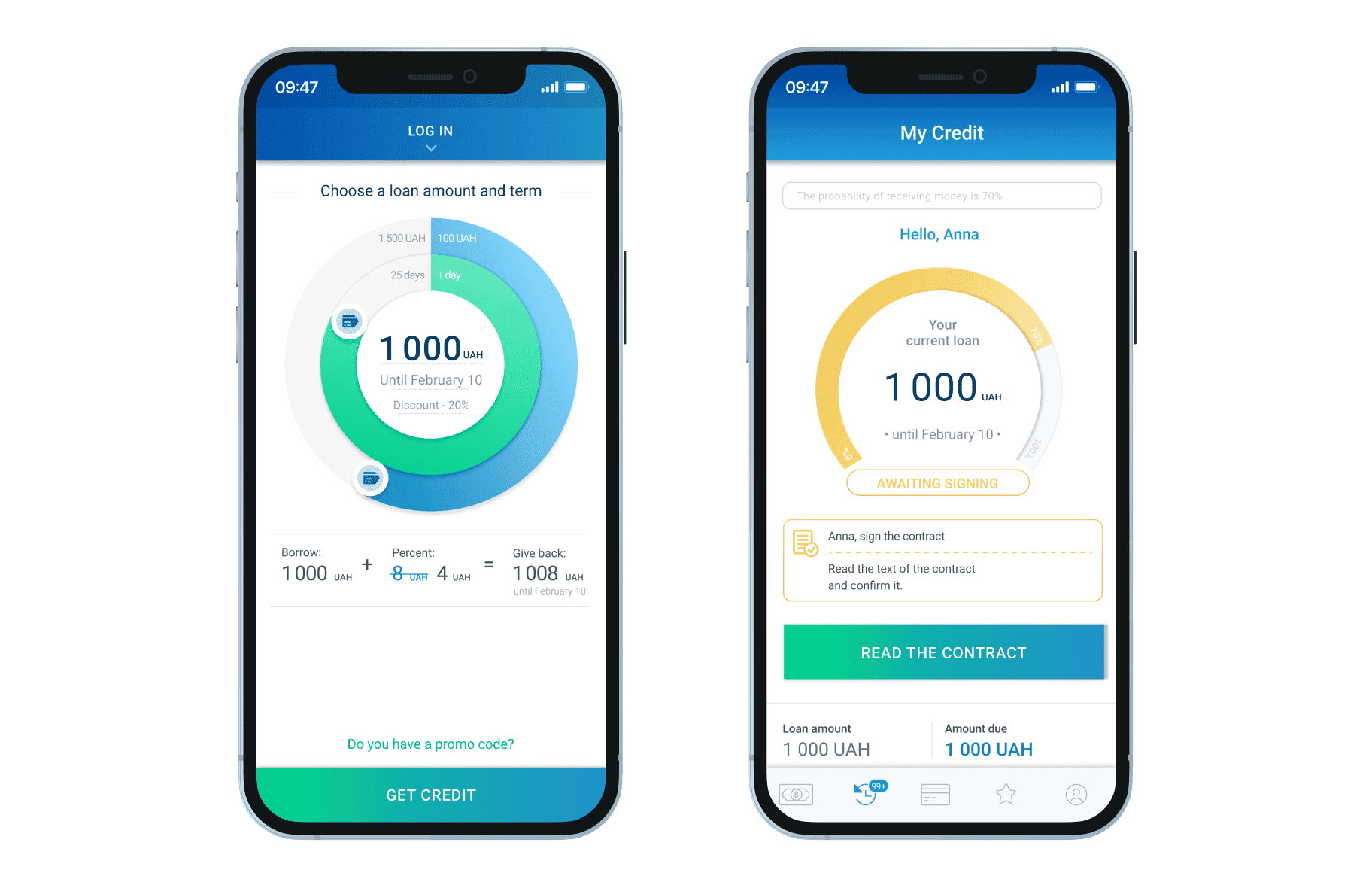 Hire a Fintech Consultant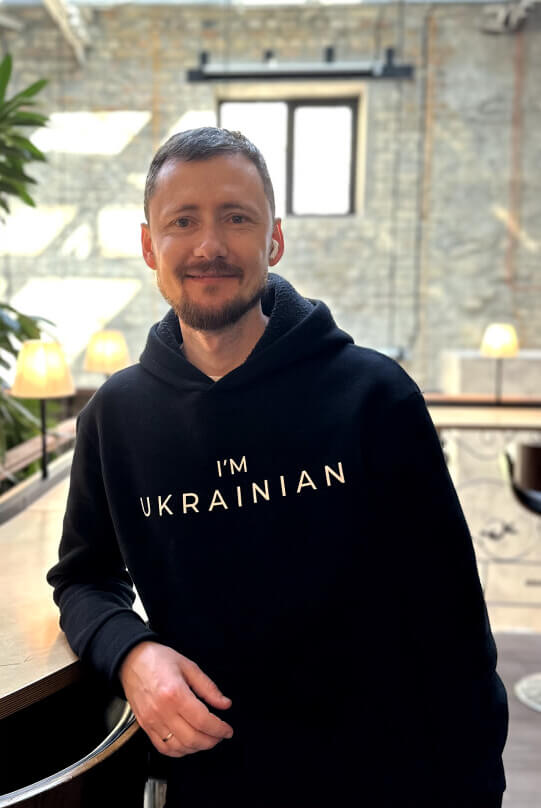 CTO and Fintech Expert
Alexander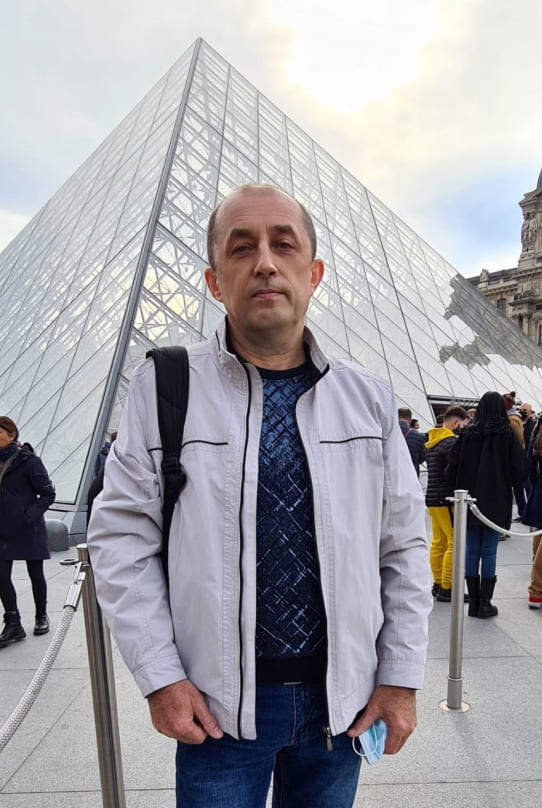 Fintech Developer and Consultant
Volodymyr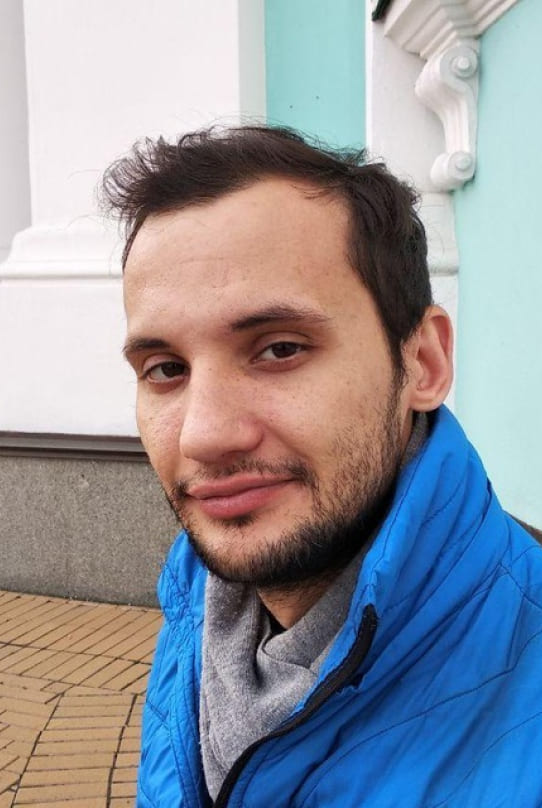 Fintech Expert and Consultant
Denis
Learn about Artjoker expertise.
Our projects' details.
HIRE US
Why Choose ARTJOKER Company for IT Consulting in Financial Services
Our certified IT consultants use best practices to bring a fresh perspective into your technology environment and provide you with quality IT consulting services. We identify potential business related issues within your project and provide useful recommendations on upgrading or replacing outdated technology systems to improve the performance of your business processes.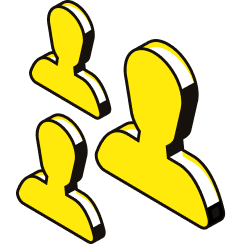 In our studio, we have a professional team of financial IT consultants that uses best practices to identify ways of improving the productivity and competitiveness of your organization. Talented consulting specialists from our company will provide you with recommendations that will help you achieve better productivity and greater efficiency for your enterprise. Our specialists will help you rethink your organizational structure and unlock revenue growth opportunities for your business.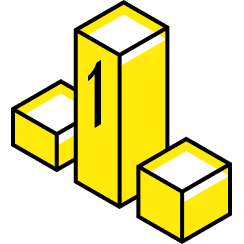 With our extensive experience in fintech, we will help you to manage the complex business issues that are limiting growth, increasing expenses and creating risk for your organization. We have extensive experience in financial consulting, as well as in-depth knowledge of financial software development, so we will find any opportunity to make an improvement and help the growth of your business.
Our support agents have unparalleled experience in all sectors of financial services, and are ready to answer any question you may have as quickly as possible. We understand how important prompt technical support is to avoid slowdown in business growth, so we do not delay in answering your questions. So if you ever have a need for our remote IT financial consultant, he will always be available to assist you.
Contact Us
We'll contact you within a couple of hours to schedule a meeting to discuss your goals.