MyCredit
Client's location
Ukraine
Project (Industry):
Fintech startup
Partnership period:
April 2018 - present
Type of work:
Custom Software Development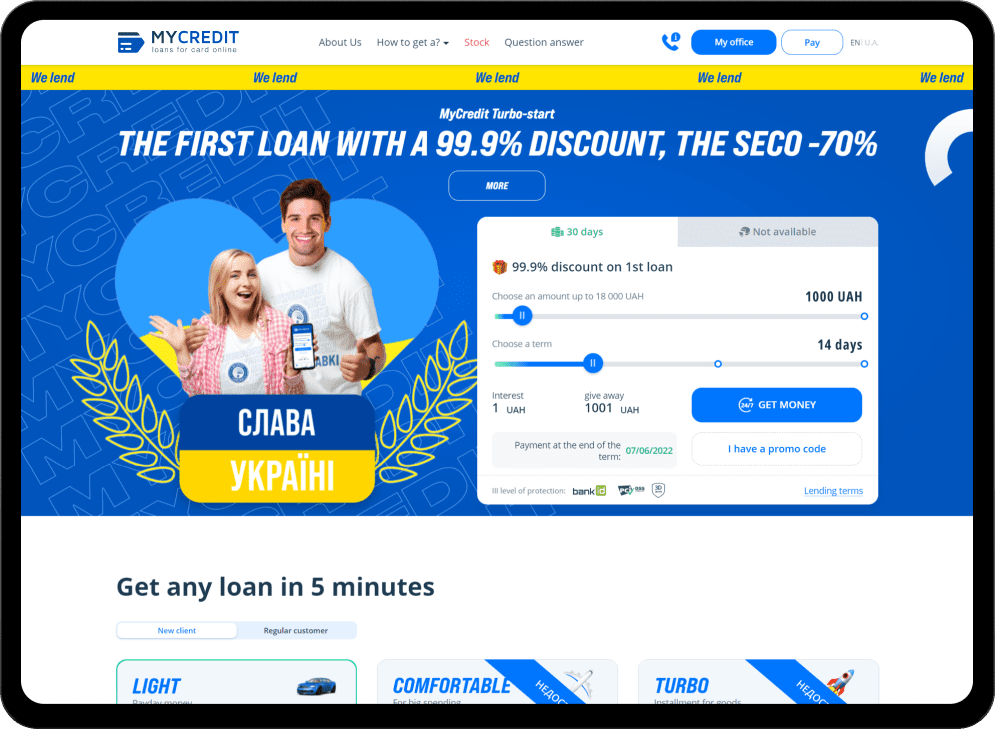 Web platform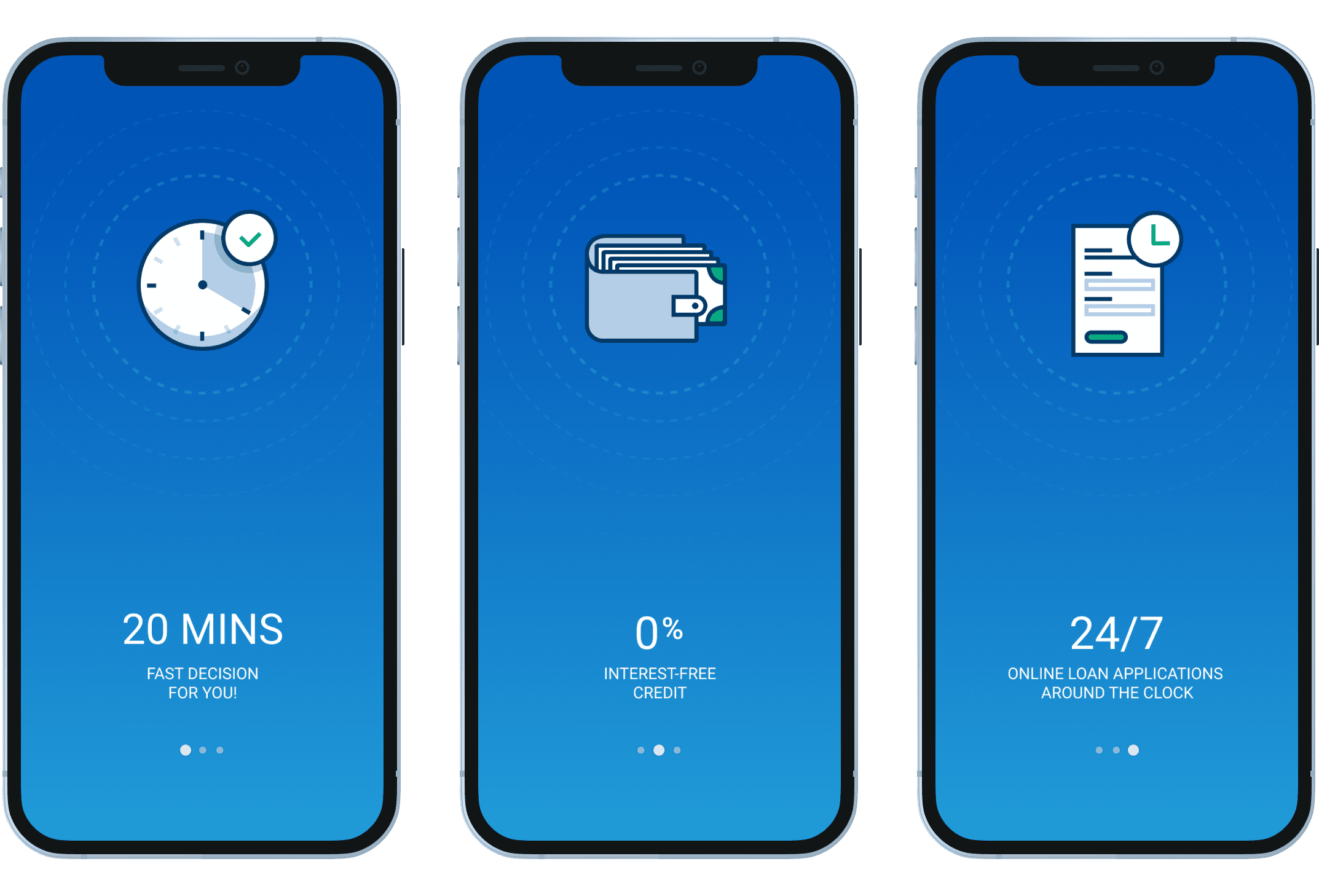 Mobile app
Idea

An online lending system for maximum comfort of obtaining loans outside the bank. MyCredit simplifies the process of applying for a loan - no queues, no guarantors, no income statements. Registration in a few clicks, freedom of choice of amount and absolute security. MyCredit is developed by users for users.

A proven record of success

600k users per month
500k+ app downloads
2M+ credits issued
attracted $3 million in investments in 2019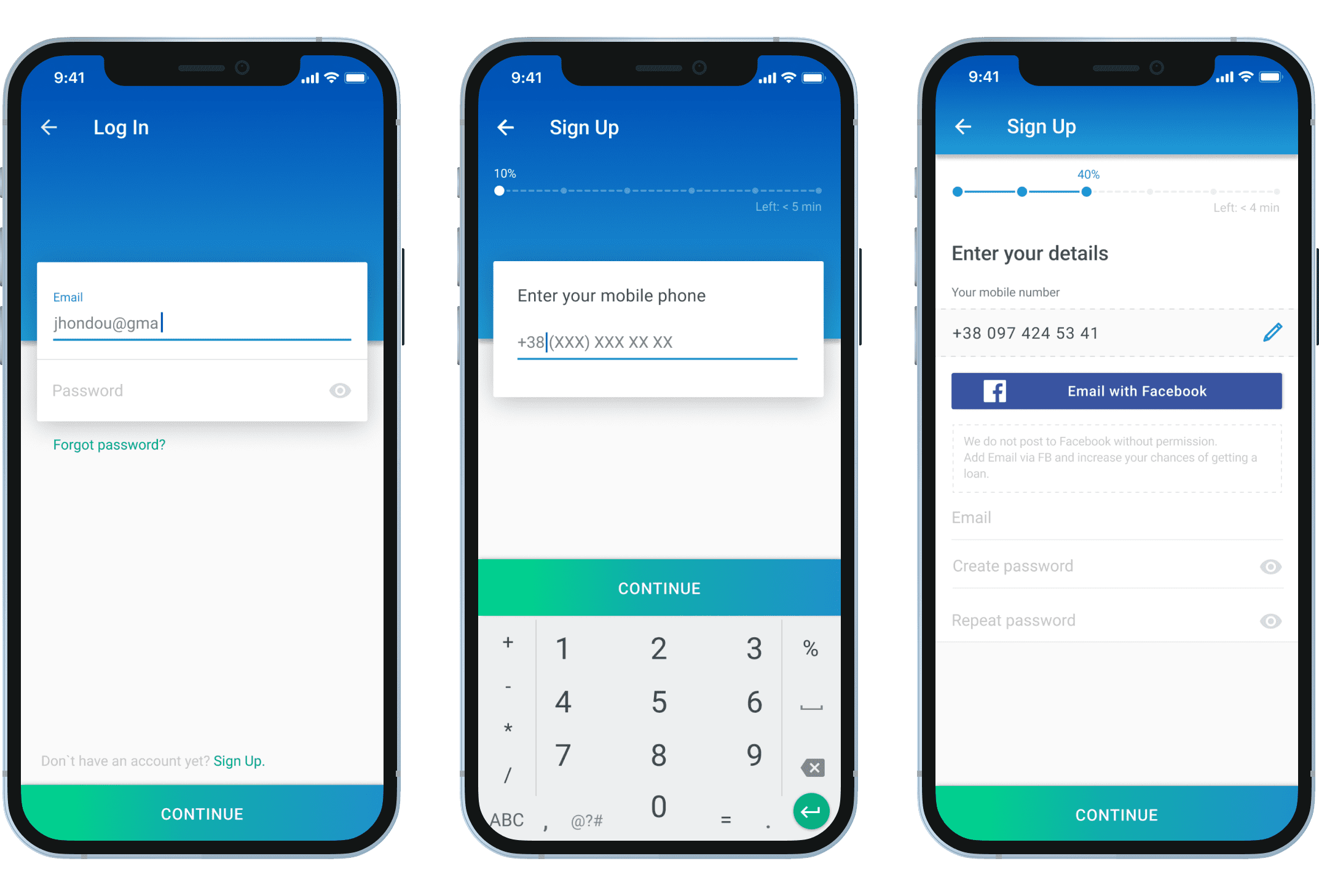 Quick registration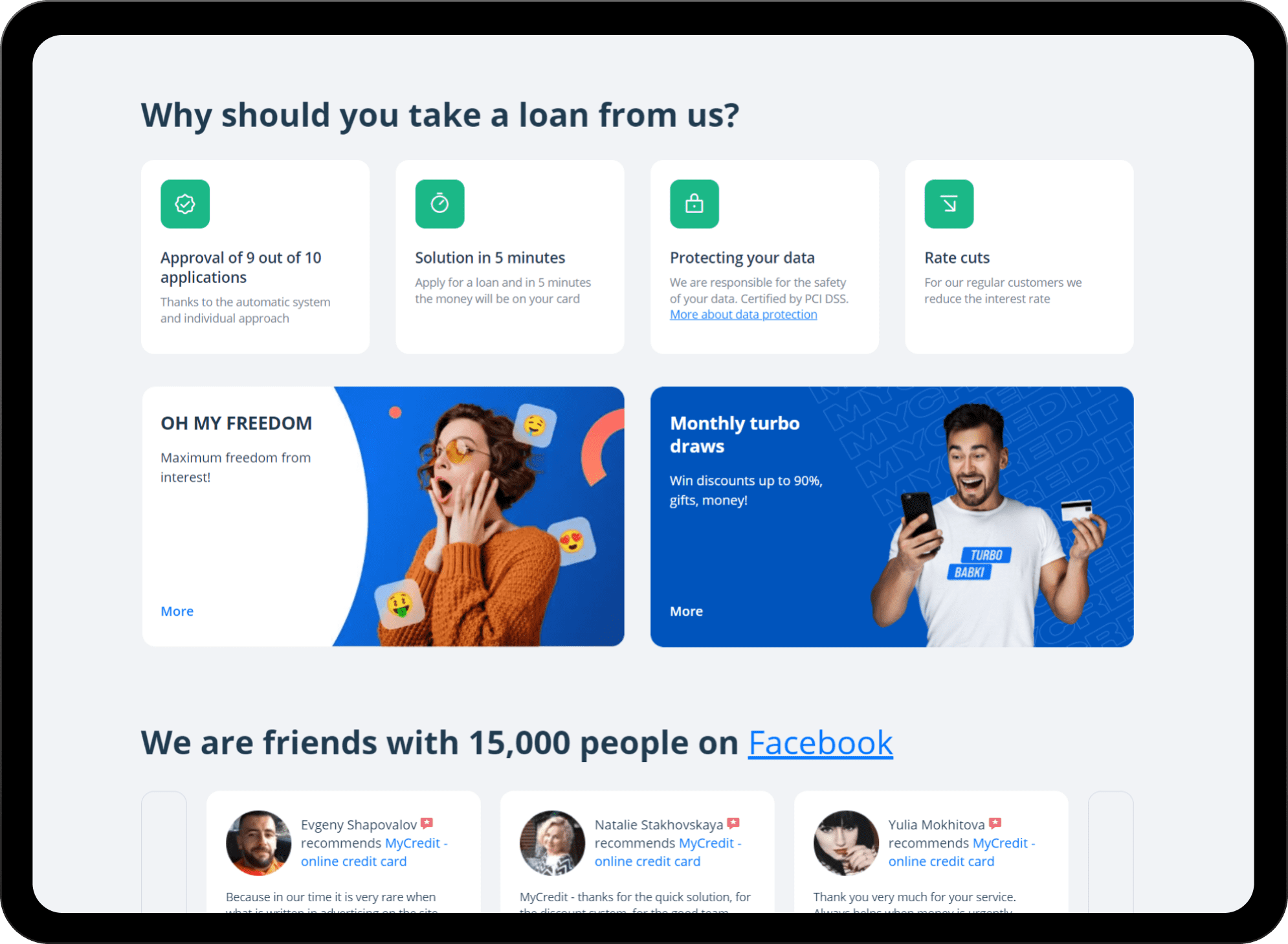 Convenient identity verification
Easy management of a loan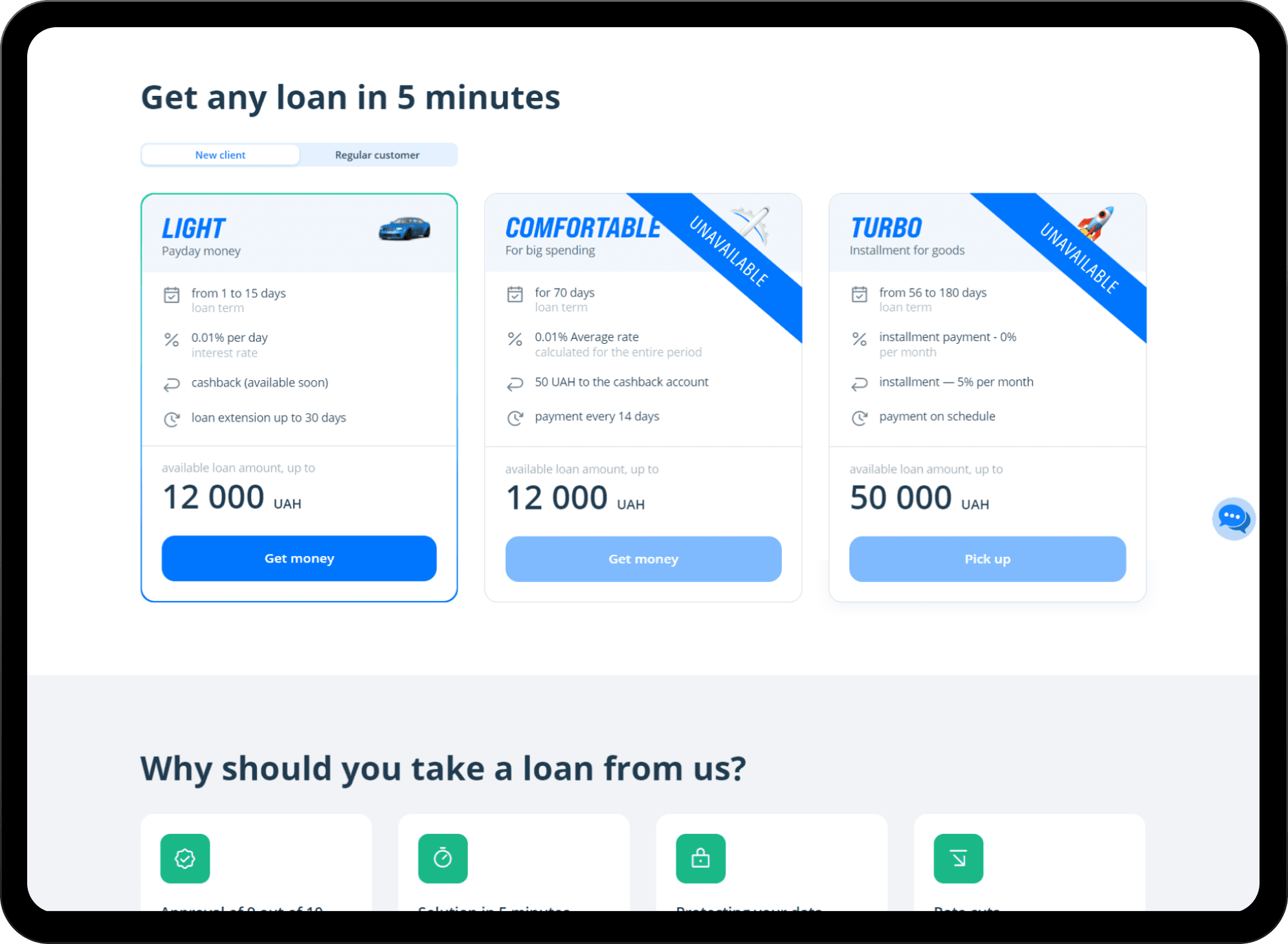 Wide range of payment methods — Visa/ Mastercard/ Bankcard/ Apple Pay/ Google Pay
Back office
functionality
User management
A comfortable process for gathering information about the borrower. Form and documents.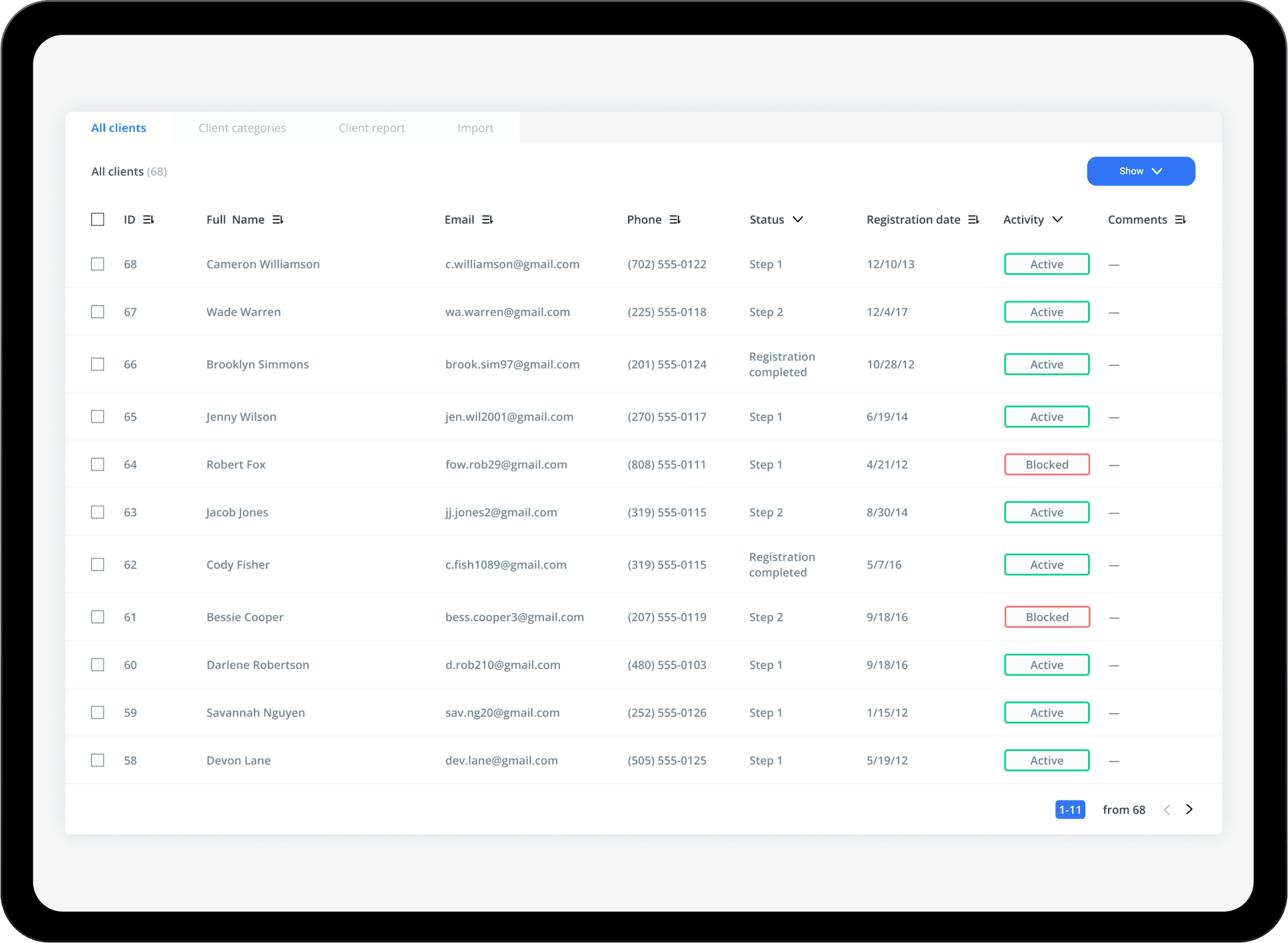 Antifraud
Keeps risks to a minimum analyzing the client's behavior when filling the data.
For example, we have a list of business rules that we are using for identifying fraud.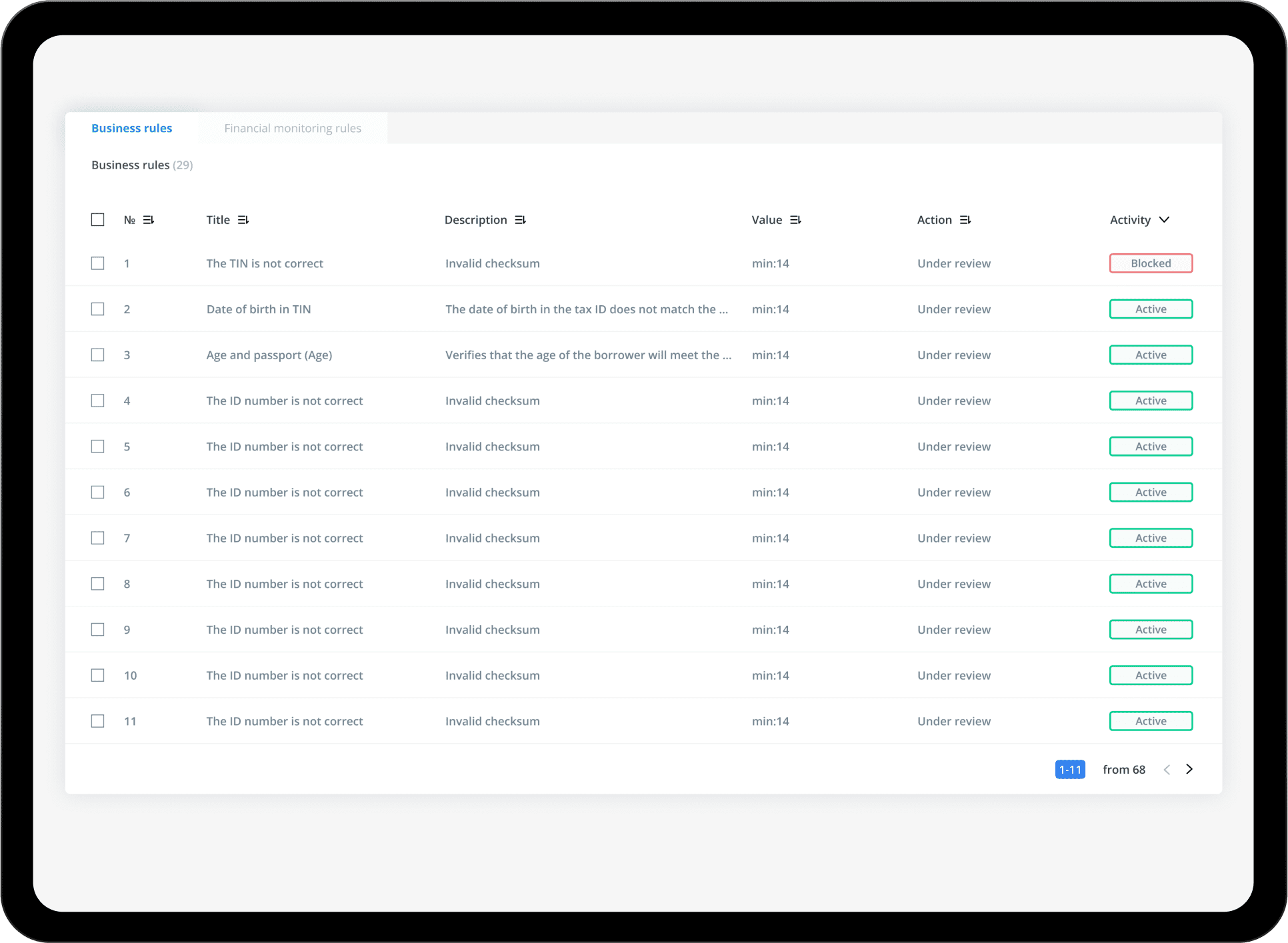 Scoring
Decisions-making mechanism, which works on the basis of computer-assisted learning and artificial intelligence.
It has been worked out in more than 10000000 loans.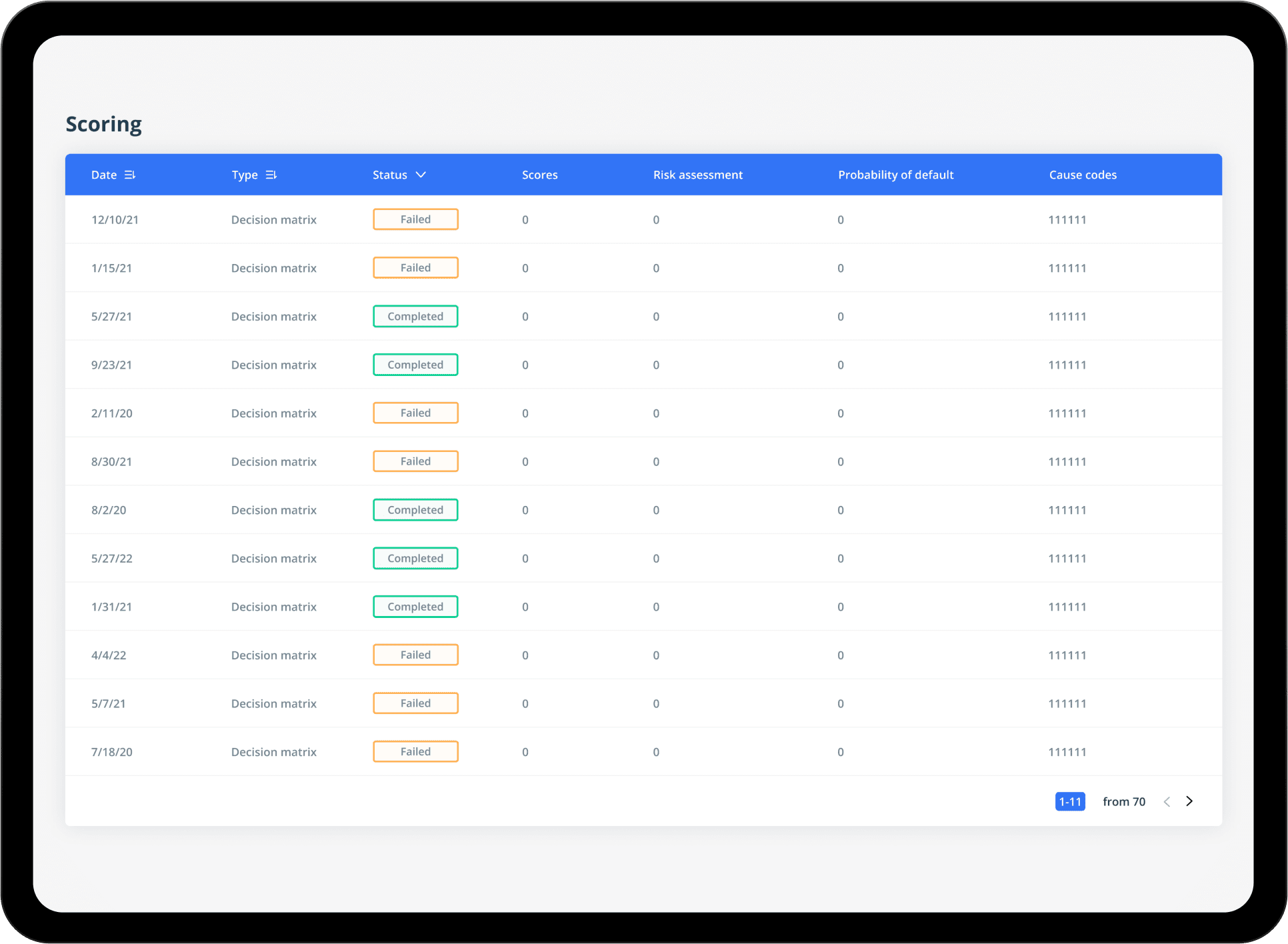 Application management
Subsystem is responsible for the process of application processing by staff service.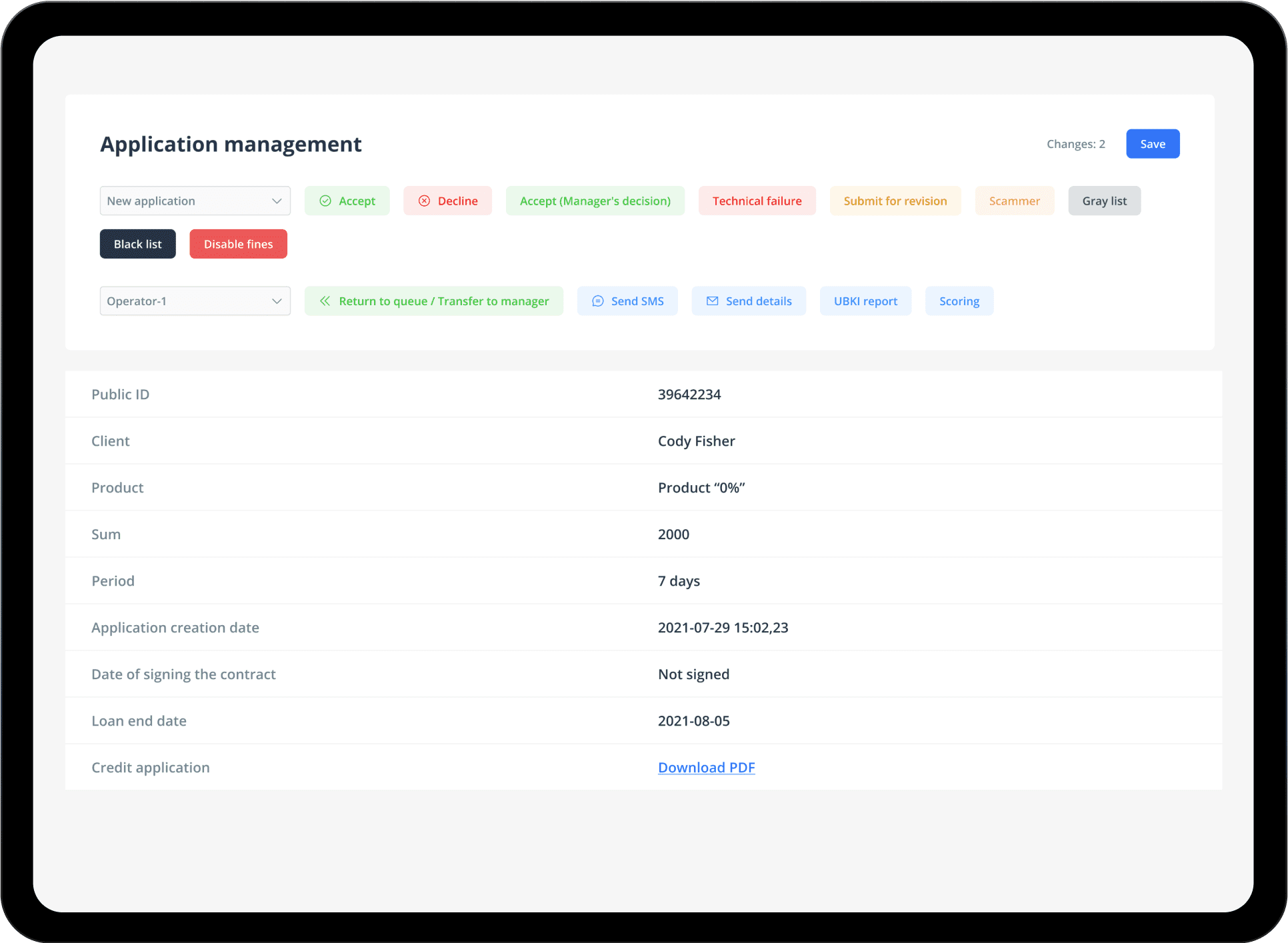 Creation of custom loan product
Creation of credit products with suitable credit rates and terms for different types of customers (TA).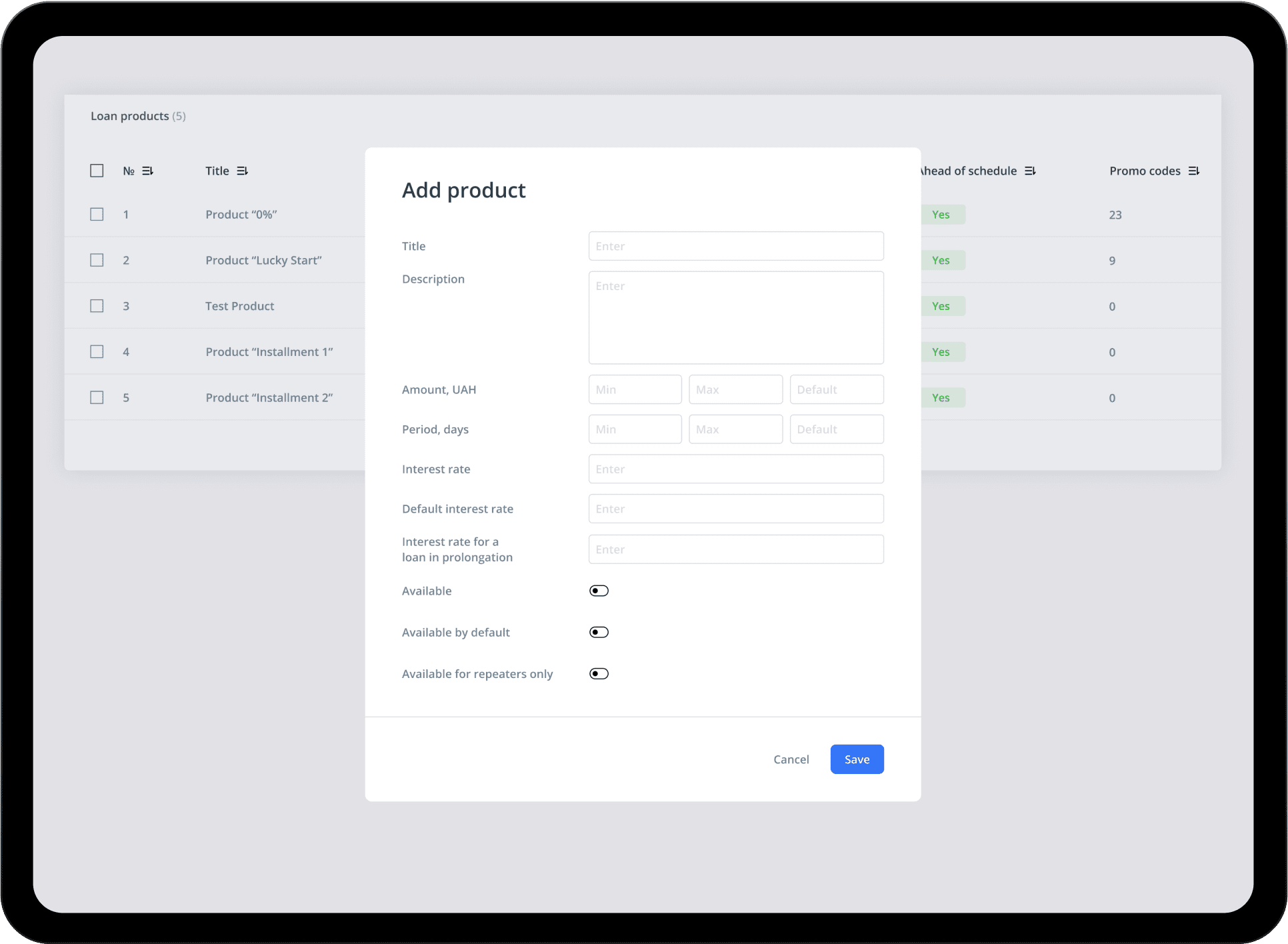 Collection
Permits to set up parameters for each collector in the system.
Notifications
Creation of SMS and mailing lists by day and credit status.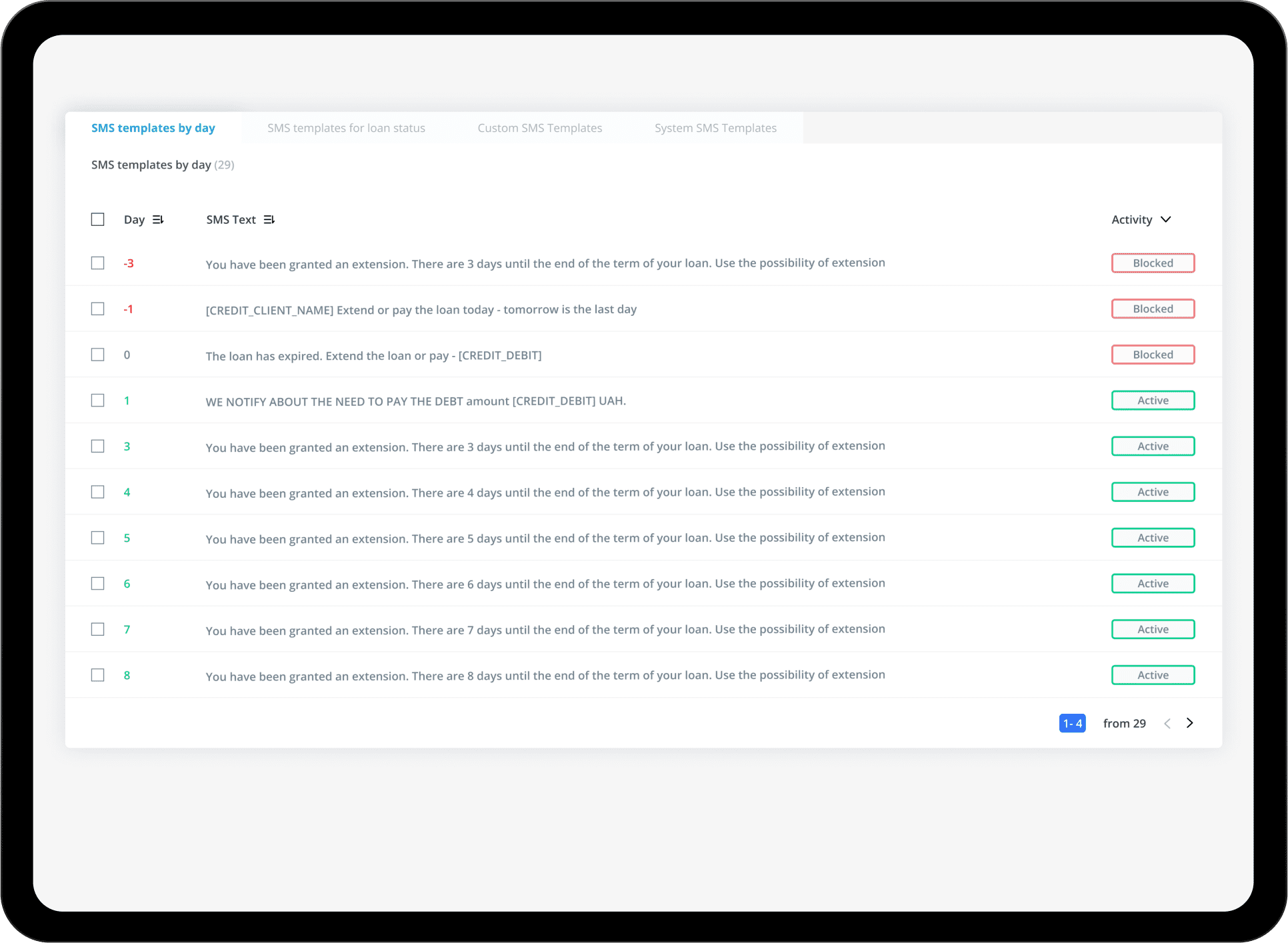 Loyalty system
Offers bonuses for long-term customers. Attracts and holds clients with gamification.
Logging
Helps to monitor the user's actions on the website and pass data in an understandable way.
Set the system for your business
Maintain and control the number of loans issued, the number of repaid funds, the number of delinquencies with a flexible reporting module and visual display of statistical information on the dashboard.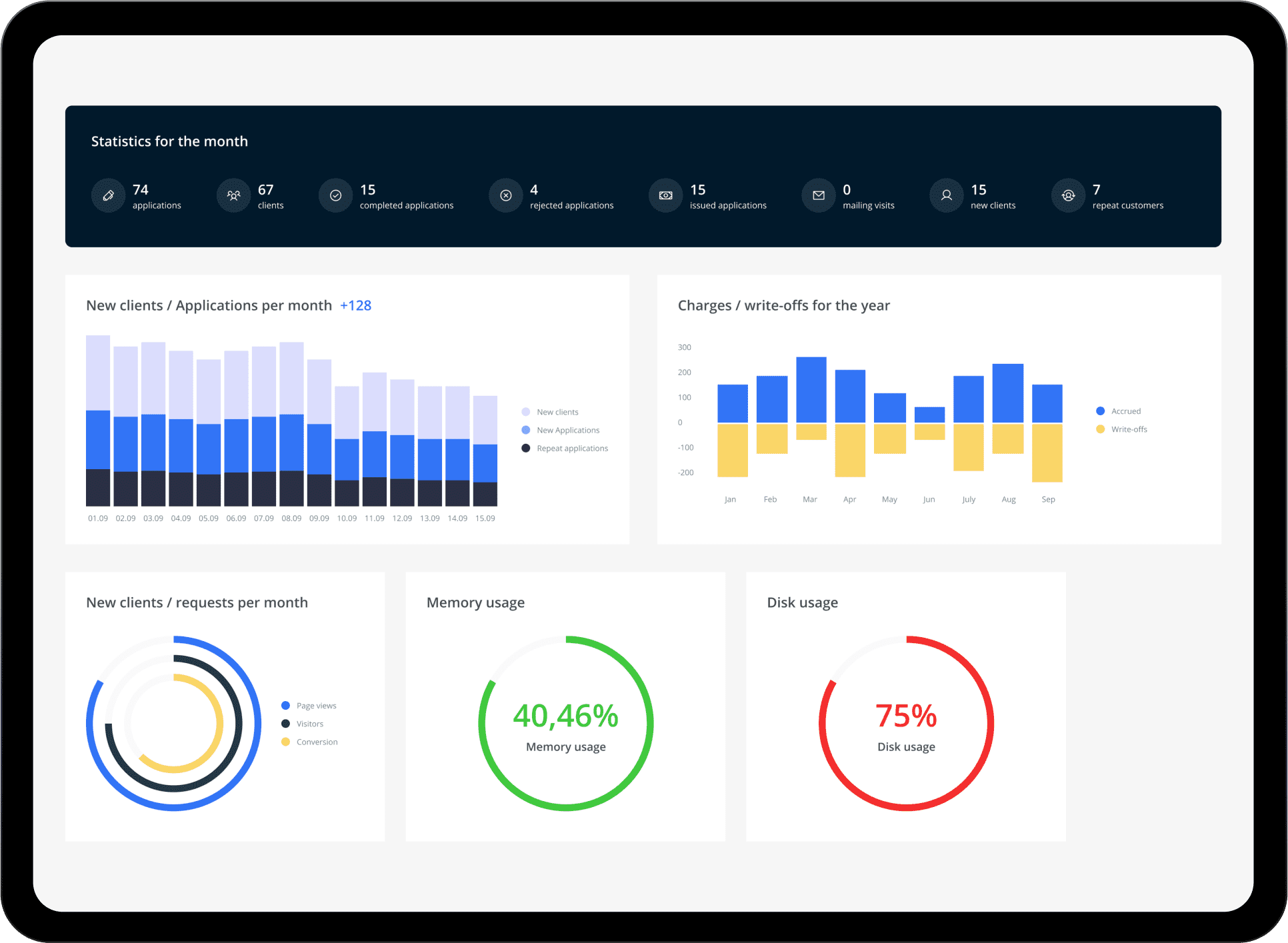 System architecture
Our conceptual model that defines the structure and behavior of the system.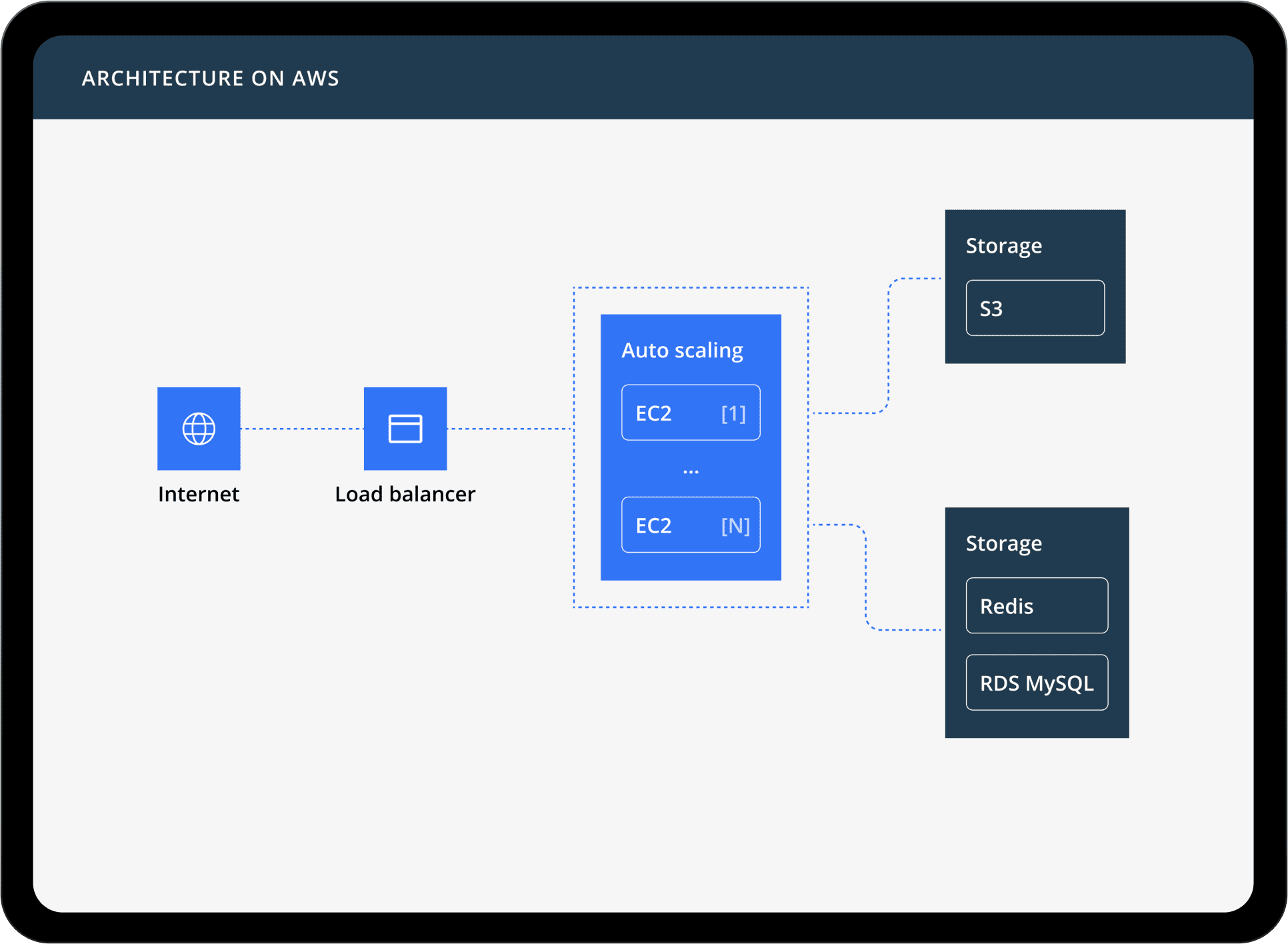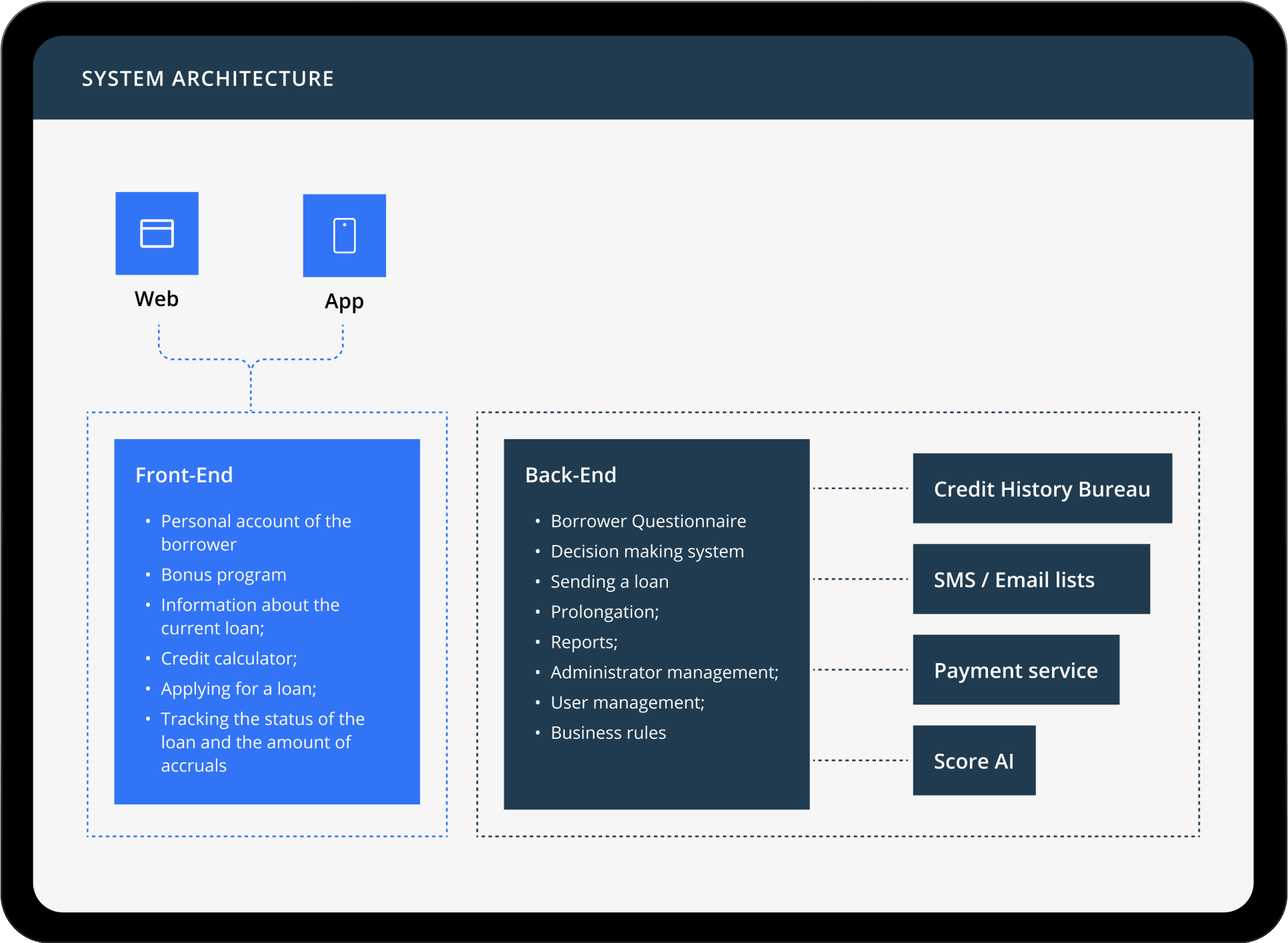 Advertising
banners
Tasks

Developing appeals for banners based on the analysis of objectives;
Design with clear and understandable messages;
Creating a design for banners in a casual style;
To do in the shortest possible time - in 1 week.

idea

«Money for any desires»

When developing the ideas for the poster series, we focused on the product's target audience. Based on the analysis of MyCredit customer spending statistics and the data we obtained, we developed posters with distinctive illustrations.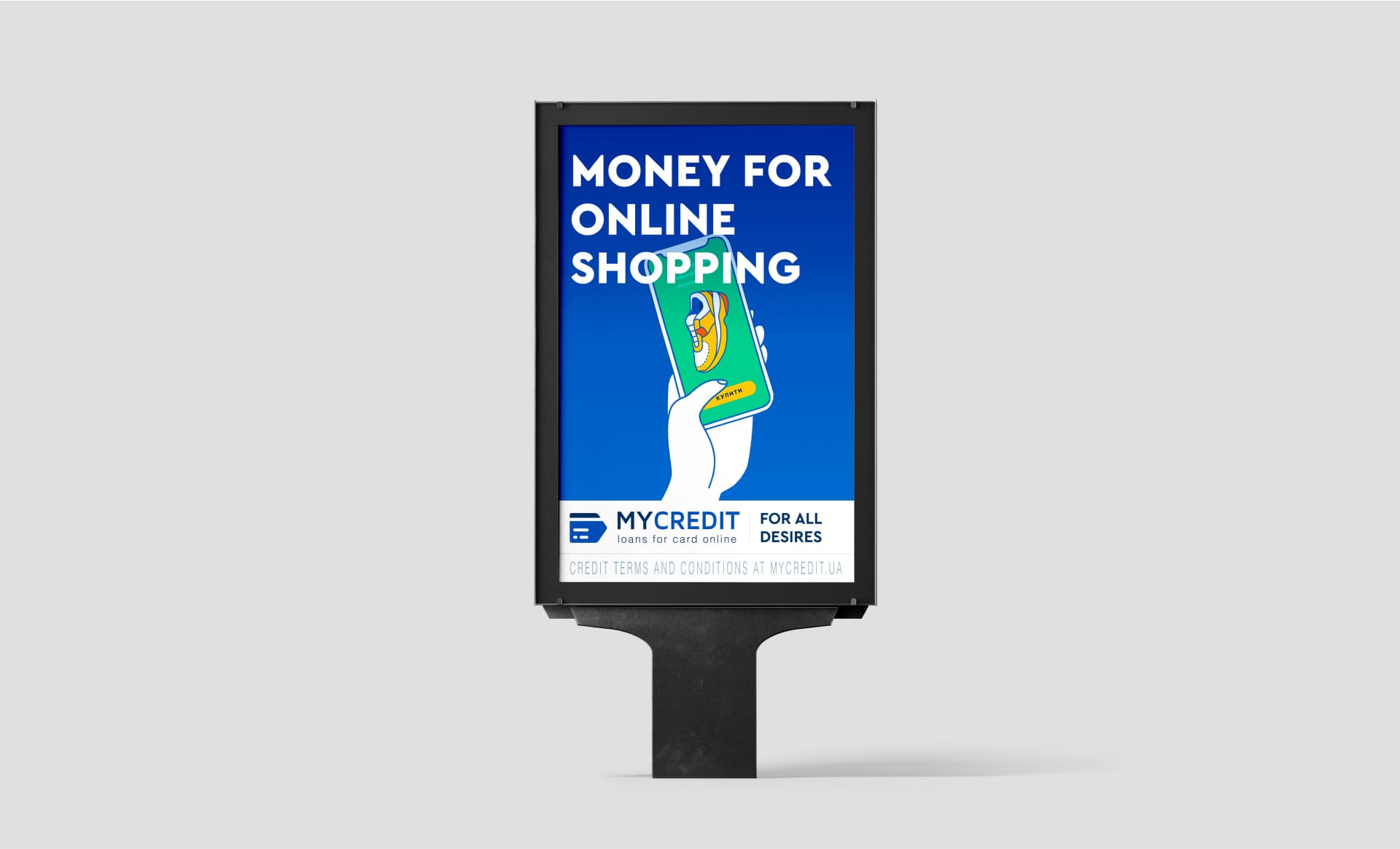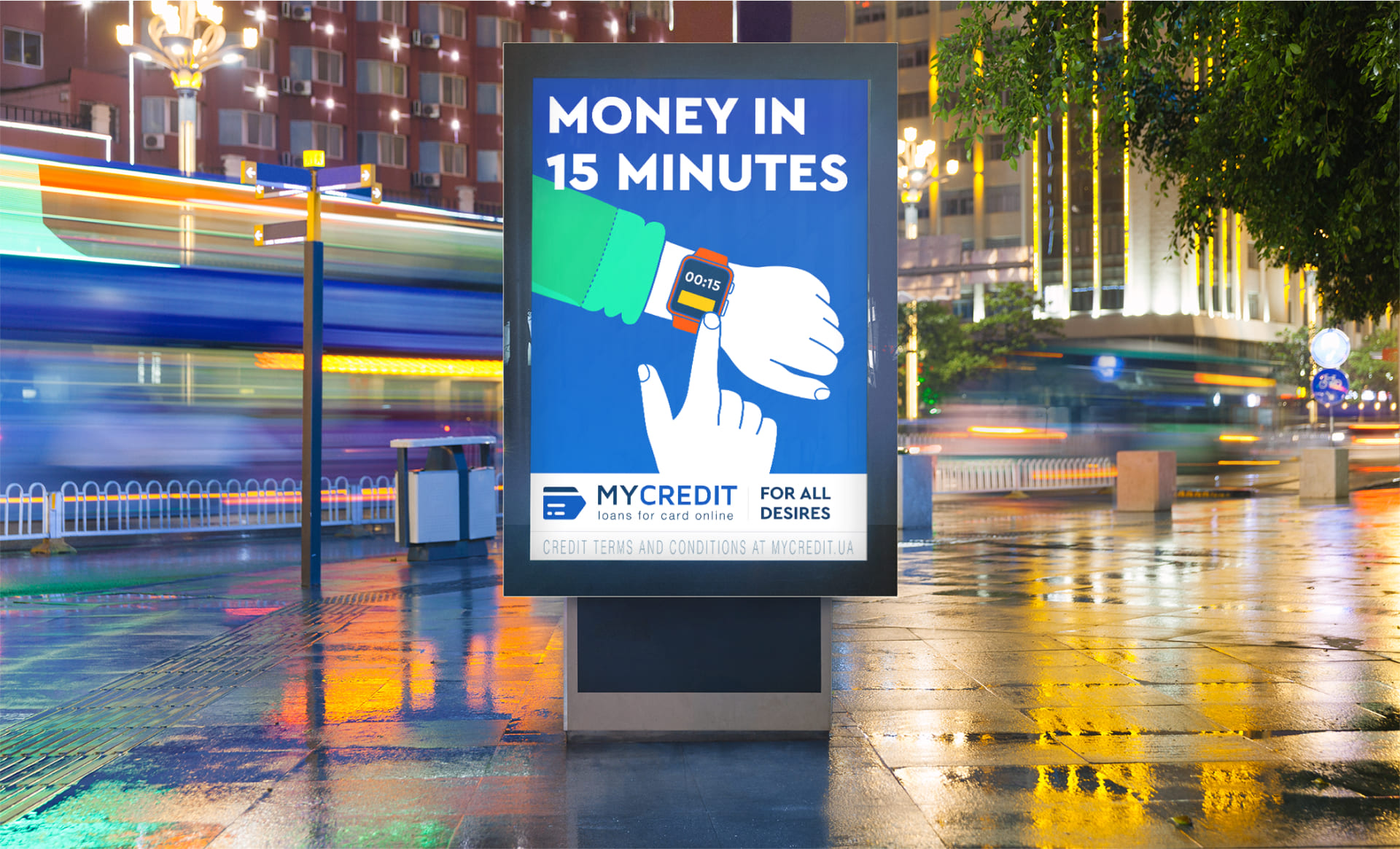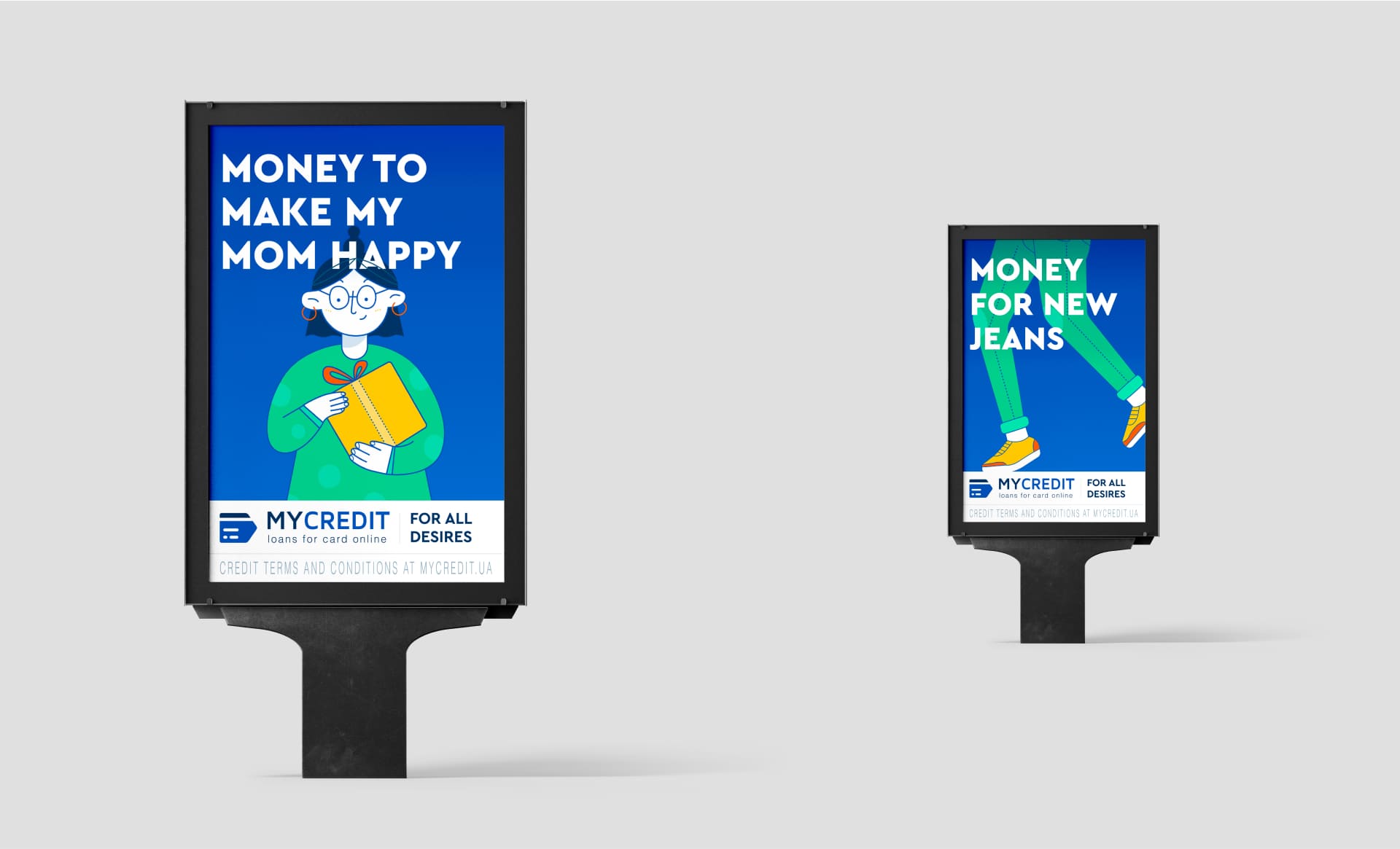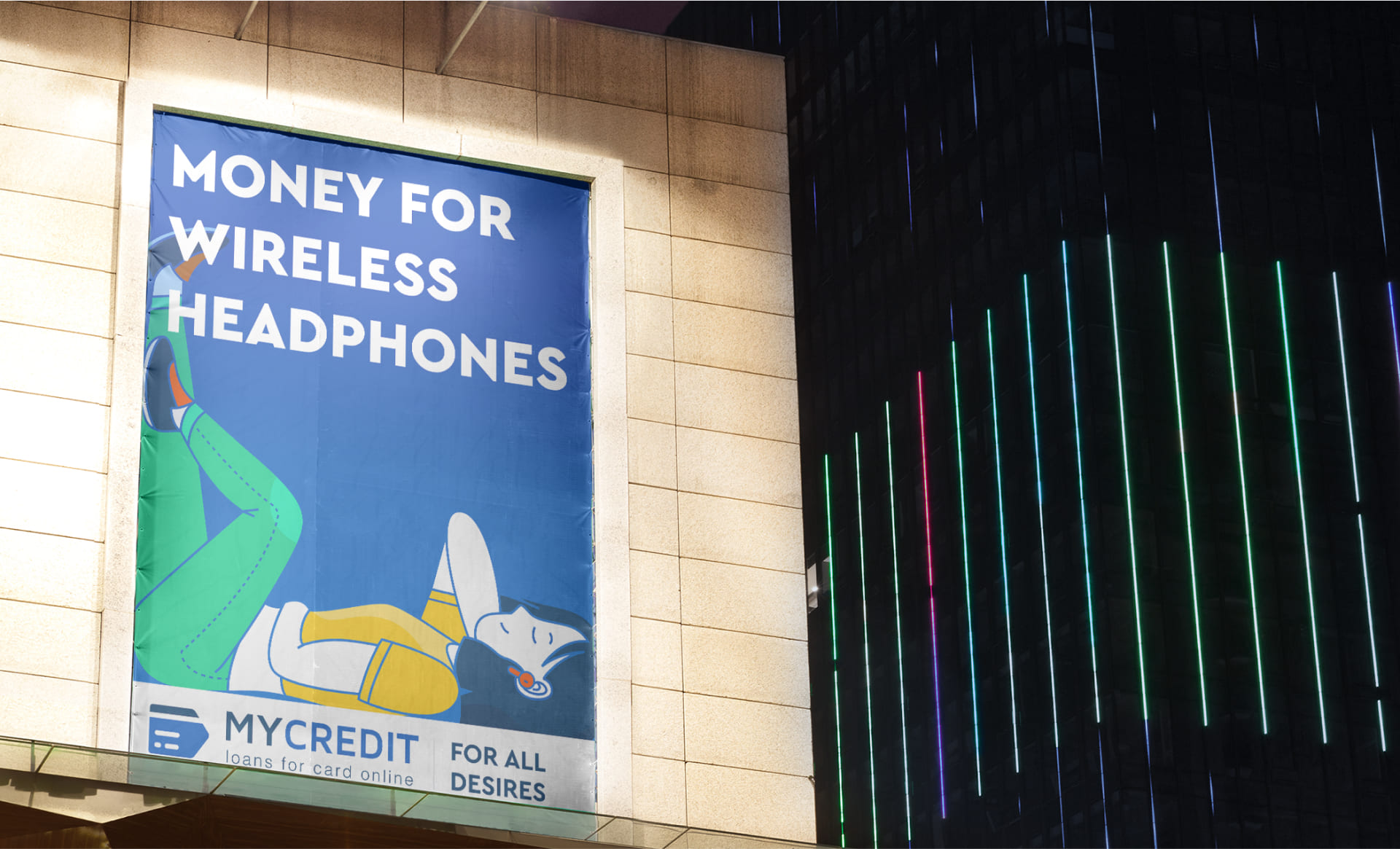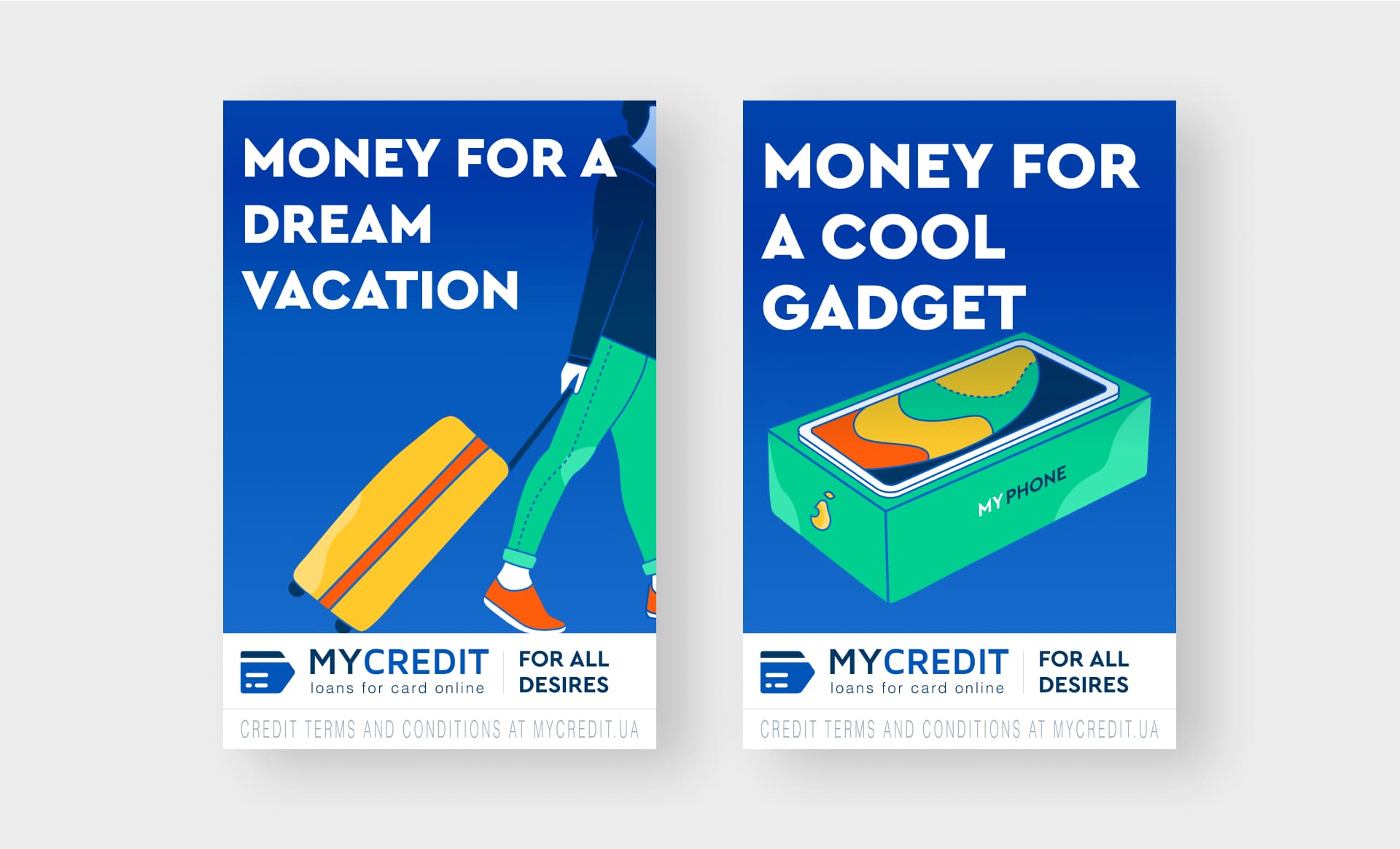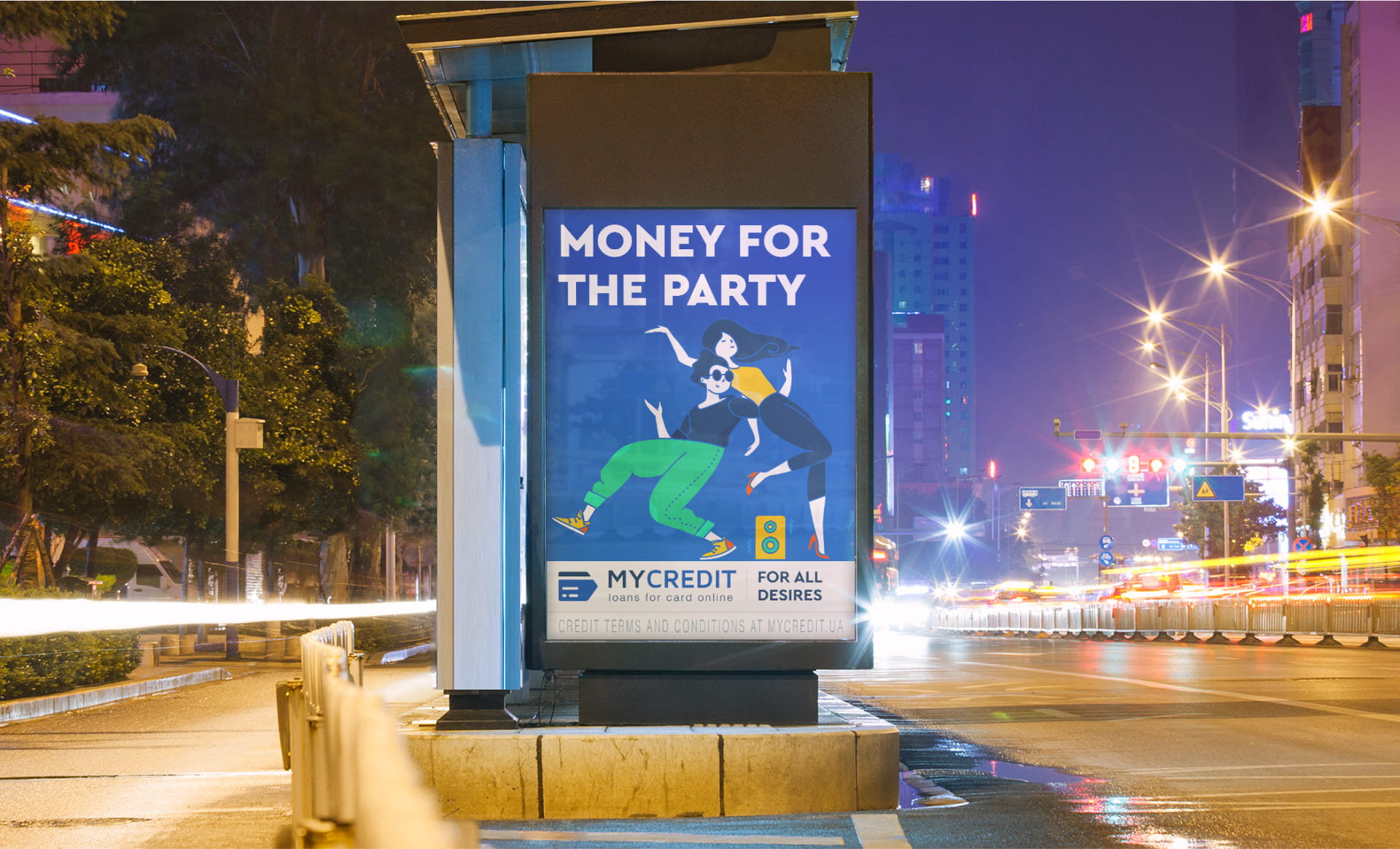 Time
from 15 000 hours
Project Management Methodology
Scrum
Team

2 UI/UX designers
1 Graphic Designer
1 Business Analyst
2 Backend developers
2 Frontend web developers
1 Frontend mobile developer
1 DevOps engineer
1 Scrum master

Technologies

Node.js
React
MongoDB
React Native
Contact us to discuss the goals and details of your project!
Our team has extensive experience in fintech development, so we are ready to take on a project of any complexity!
contact us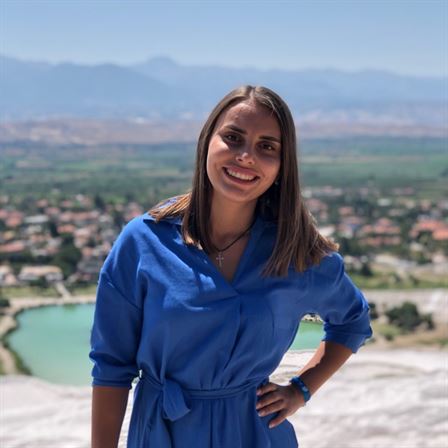 Anna
Team Lead Project Management
Online stores we've delivered for our clients
Contact Us
We'll contact you within a couple of hours to schedule a meeting to discuss your goals.