FishOn
Type of work
Mobile application
Project
FishOn - an application for the best fishermen!
Idea
Create an application for fishermen that allows you to find companions for joint fishing, brag about the catch (which fisherman does not like it?), as well as keep statistics of the most caughtfishing equipment and locations.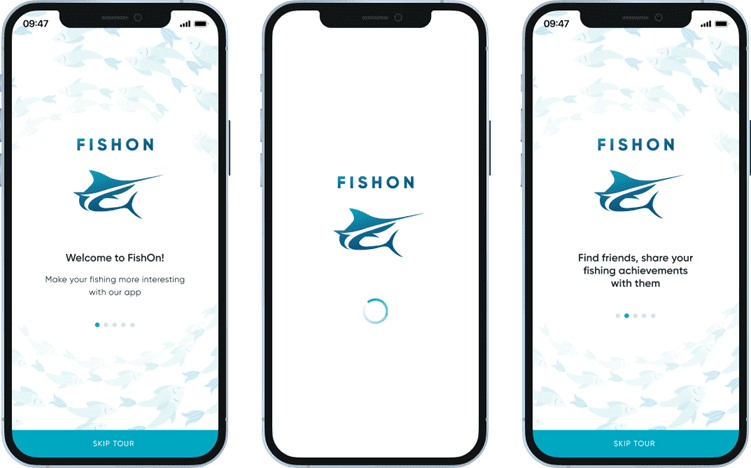 Onboarding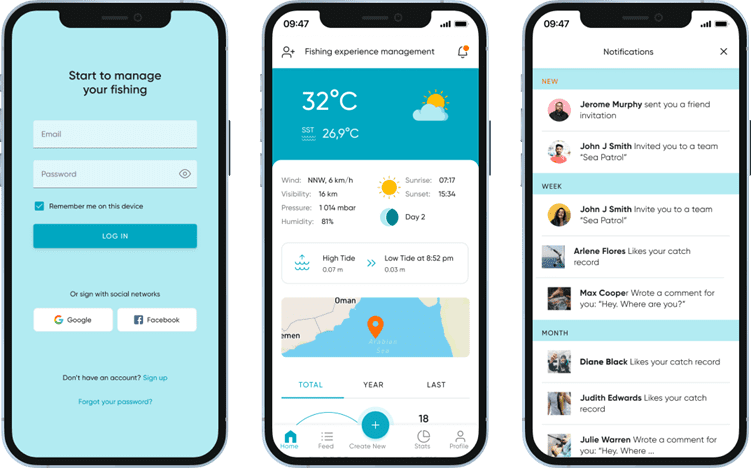 Registration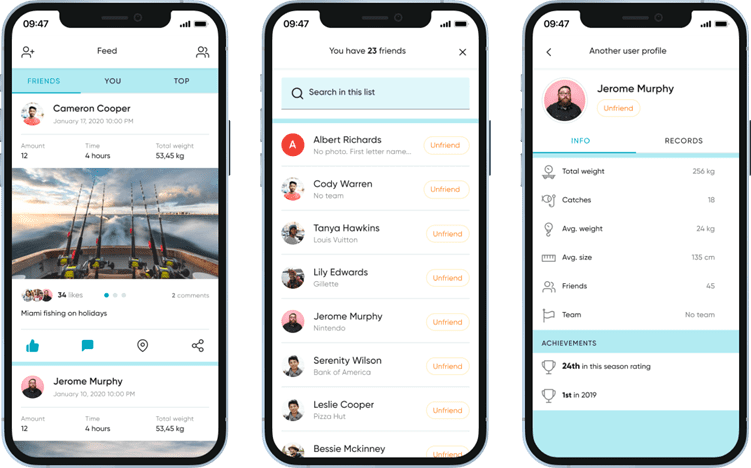 Feed
Tasks
Display weather, moon phases and water temperatures; Find friends, communicate and share fishing successes; Crack your catch statistics, select the best gear, usage statistics; Help to choose the best time of year and place for fishing; Rating system for application users.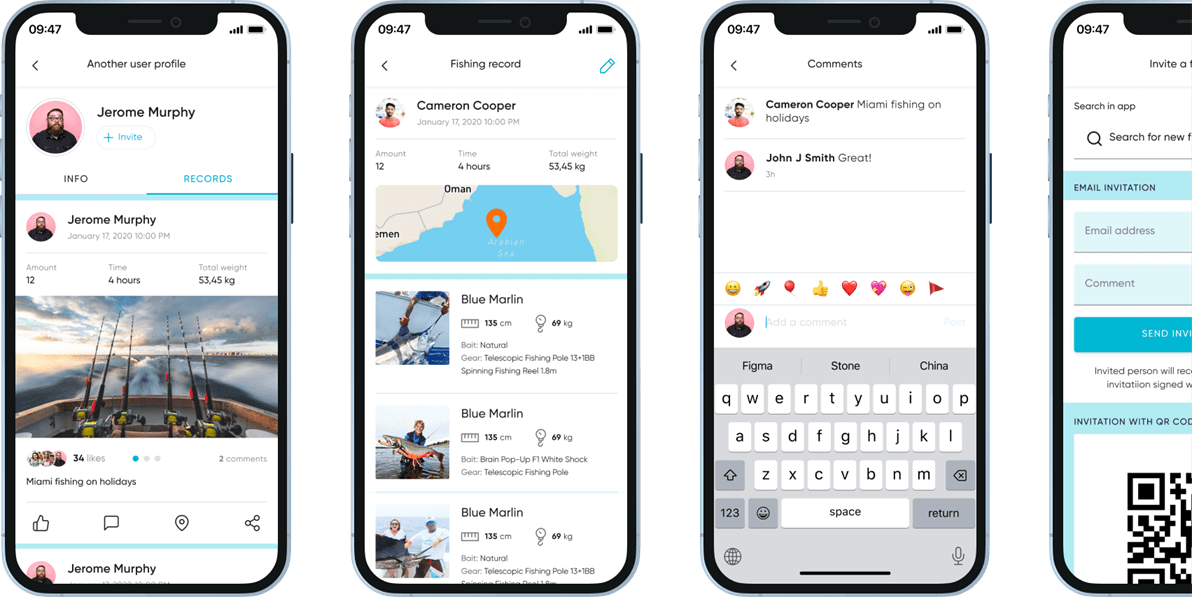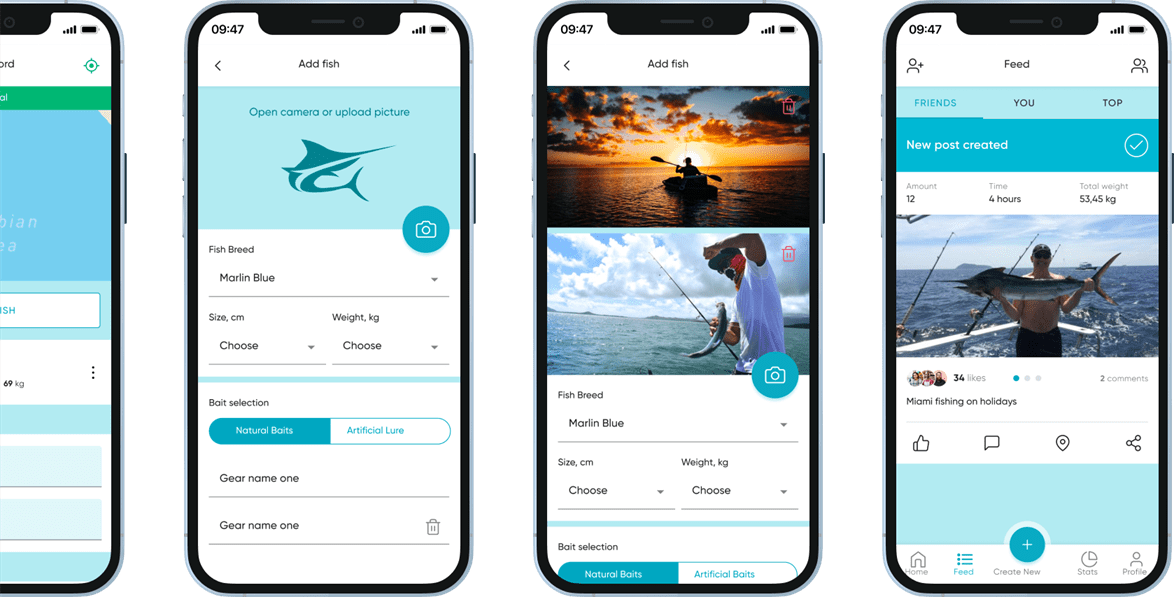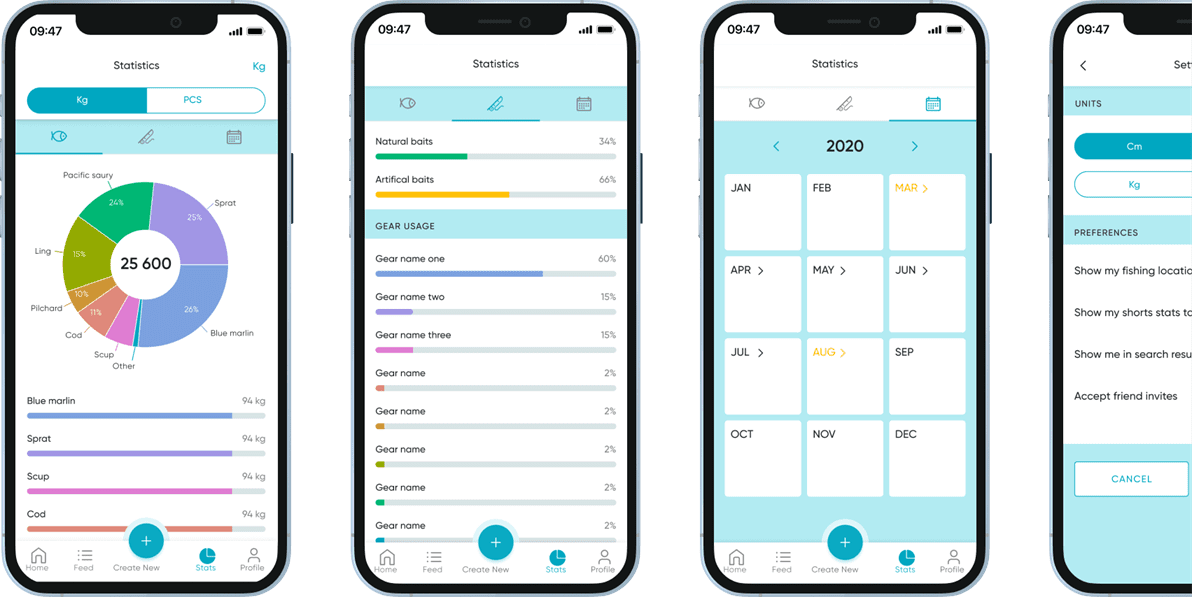 Implemented excellent functionality
Chat with friends, share photos with trophies, choose the best places and fishing tackle! Monitor the weather and water temperature. Keep track of the size and breed of fish that is caught most often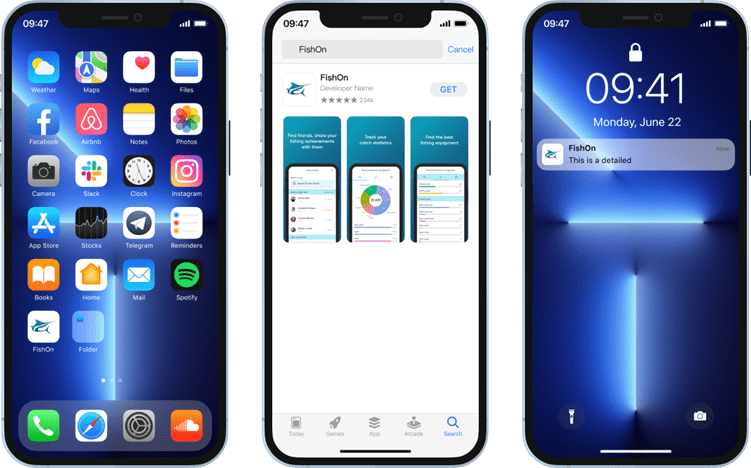 AppStore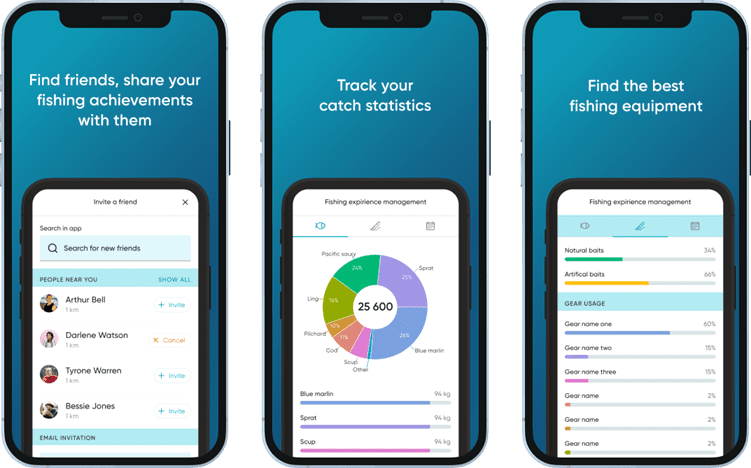 Screenshots
Details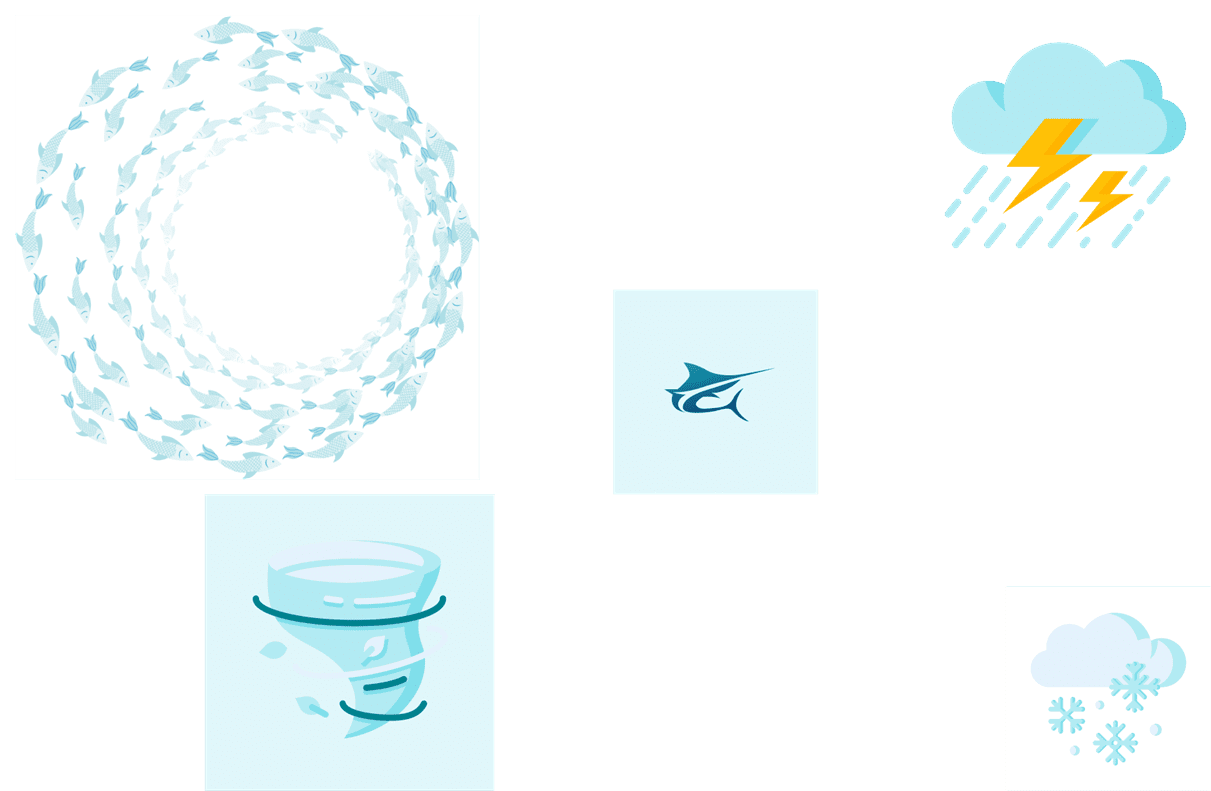 Contact Us
We'll contact you within a couple of hours to schedule a meeting to discuss your goals.