This article will be useful for those who are planning to create an online-store. We will talk about how to determine all the pitfalls having impact on the success of online business. Besides, the material format presupposes not just a passive reading but active participation in your project analysis in order to improve and to create a successful online -store.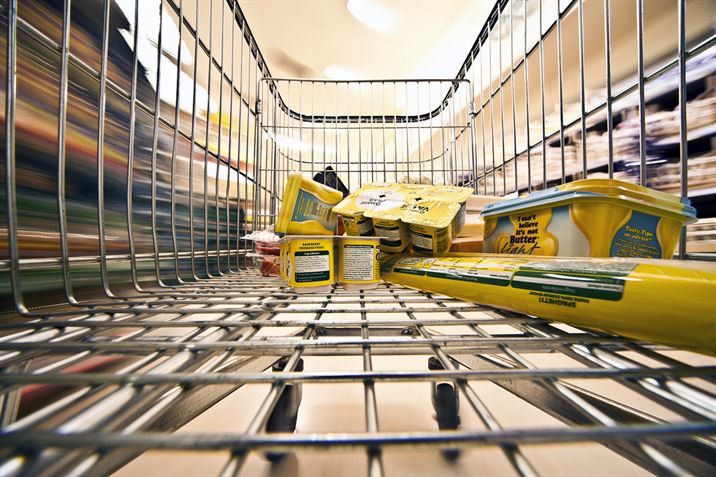 Part 1. Basics
An online store is a business. That's why it is important to take into account legal and financial aspects, such as juridical registration of a company, accounting and human resource questions. We are not entrusted to give normative legal consultations; there are specialists for this matter. We will only ask the right questions:
Have you consulted lawyers on the account of business registration and preparation of all business processes competently?
Who will be responsible for financial questions, tax accounts, etc.?
Are you planning to attract staff? How many people? How are you planning to equip their working places?
What will be the monitory politics of your online store, to pay over your business as soon as possible?
Part 2. Organizing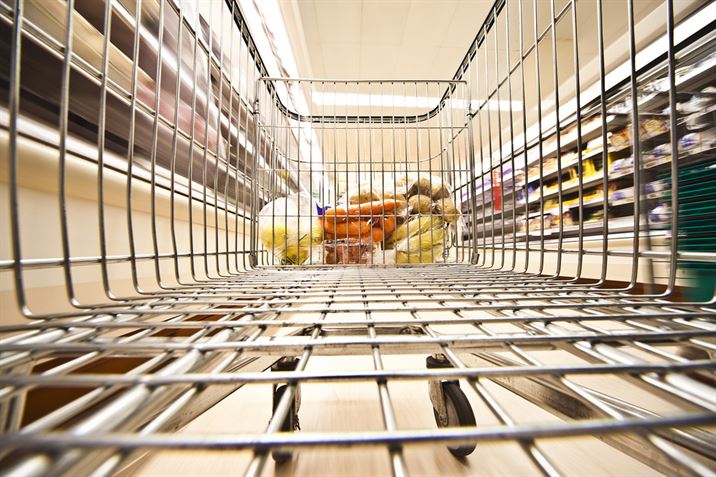 To provide a regular product delivery to the customers, it is important to take care of a product's location, who will deliver it, will you have a stock, and who will operate it. This is only a small part of the questions to ask yourself:
Where are you planning to store your e-shop products?
Who are your suppliers and how reliable they are?
Who will operate your stock?
How will you get payment from customers (online-systems, bank transfer, cash to the deliveryman) ?
Which delivery services will you collaborate with?
What method of delivery will be available (self-delivery, post, deliveryman)?
Will a product refund be available?
What quality assurances do you ensure?
Part 3. Communicative
Communication is everything for the online store. The account manager should be polite, efficient and find answers to all types of questions, such as the speed of accepting an order and working with negative feedback from customers like receiving the wrong product, one of bad-quality ,or it one that hasn?t been delivered yet.. That's why on organizing the work of a call-center it is important to take into consideration:
Does every manager has an answer script?
Whether the scheme of upsale is worked out (cross-selling, upsale)?
Is there enough staff in the call-center for efficient communication with customers?
Will your call-center be able to contact the clients quickly on weekends?
How to contact you except telephone (a feedback form, online-consultant)?
Part 4. Actually the online-store development
This is the part that directly concerns online store website development. The choice of a supplier, web-project functions determination, the choice of CMS ? all this is important. So, when setting about the online-store development, specify:
What experience does the supplier have in the field of online store development?
How many people will be engaged in the development of your online store?
Which functions is it necessary to execute for online store (payment reception, online-consultant, user's personal account)?
Is it planned to synchronize the website with IC-accounting?
How many products are you planning to place in the catalog of your online store?
Will it be possible to improve the developed website, to add new possibilities?
Part 5. Marketing
To create an online-store is only the first step to the regular development of an online store. It is important to work out a plan of optimization, with the help of which either the new clients will be attracted or the current ones will be stimulated to the re-buys.
What is an estimated level of website sales?
How are you planning to attract first clients on your website (contextual add)?
Are you planning to optimize your website in search engines?
Do you gather the telephone database of all people who have ever purchased in your online-store?
Do you have a marketing plan?
How to develop an app and website like pinterest?
How to develop a real estate app like zillow?
Contact Us
We'll contact you within a couple of hours to schedule a meeting to discuss your goals.