Shopify Development Services ARTJOKER offers are:
Ecommerce websites
B2B
ERP
CRM
Shopify Ecommerce Features
You can get more information about your customers, their purchase and browsing history. This will help you to anticipate their interests. Also, buyers love discounts, promo codes and coupons. Our company will help you to create a new simple store in Shopify.

It's convenient to build an ecommerce website with Shopify in this system, and it has a positive effect on sales. It's convenient to keep your business under control - Shopify will provide a comprehensive report on sales, taxation, visitor and customer behavior on the site. You can even take inventory with it. There's also the option to create a blog! Good content works wonders. A blog will help reveal your brand personality and help increase customer loyalty.

An additional advantage is the ability to create a mobile app. This will help attract more traffic to your resource.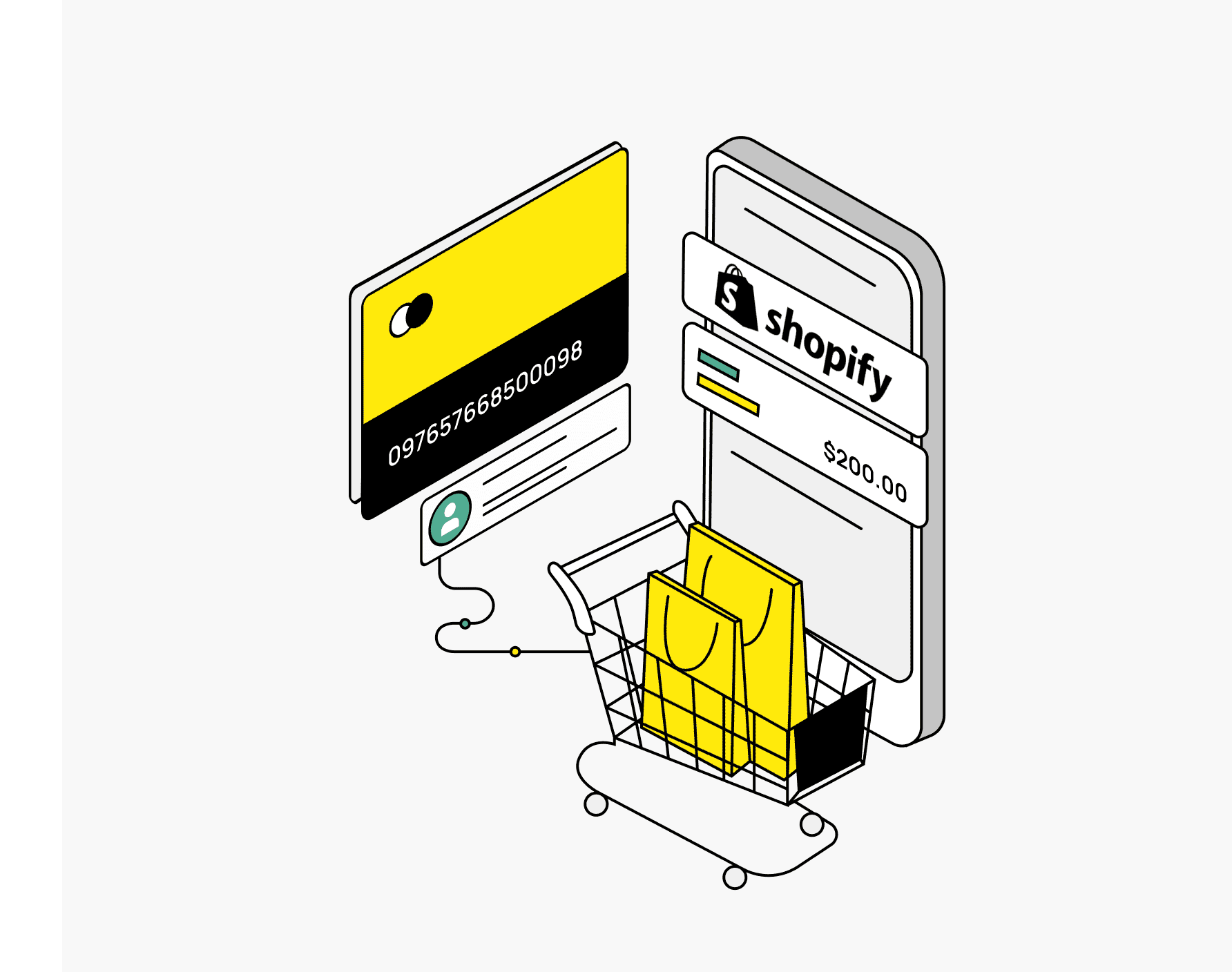 Hire Shopify Developers from ARTJOKER Agency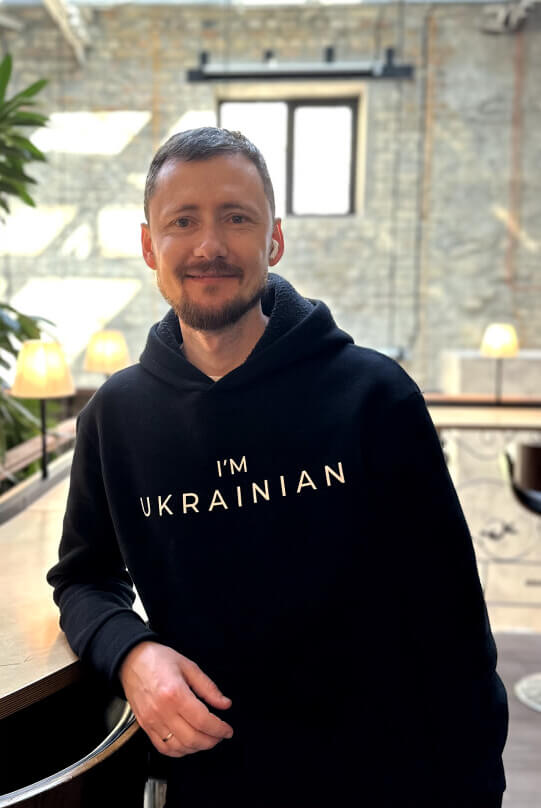 CTO
Alexander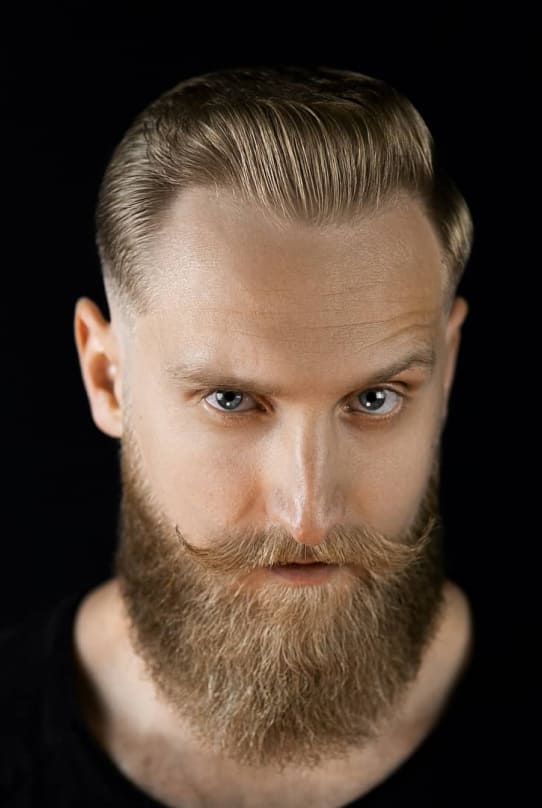 JS Unit Lead
Andrew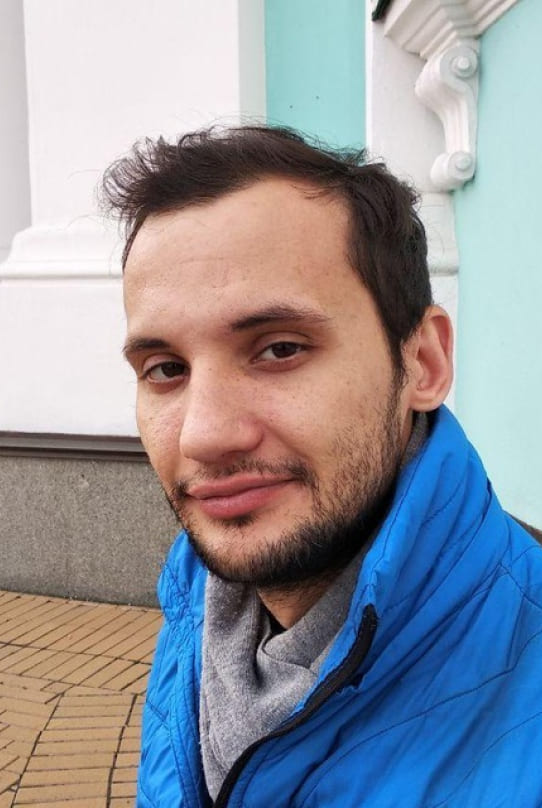 BA Unit Lead
Denis
Learn about Artjoker expertise.
Our projects' details.
HIRE US
Questions you may have
How long does it take to create a Shopify store?
How many products should you have in your Shopify store?
How much does it cost to create a Shopify store?
How long does it take to build a Shopify store?
Why choose Shopify for your ecommerce website?
Contact Us
We'll contact you within a couple of hours to schedule a meeting to discuss your goals.