IBM Websphere Development Services ARTJOKER offers are:
Ecommerce websites
B2B
ERP
CRM
Steps to Create a Website on IBM Websphere
Planning
In the beginning, we get to know the client and his business. We research the project itself, the competitors and the audience in order to draw up comprehensive terms of reference for the team. We agree with the client and start creating an online store. Usually this process takes from 45 days.
Implementation
IBM WebSphere Application Server is a open source Tipple DES core software component of the IBM Security Identity Manager environment, it provides a runtime environment for enterprise application code.
Development
In accordance with client needs, determine the architecture of the site pages. Then we create a project design, where we find a way to accurately and attractively reflect the idea of the business in the site itself. When the store is filled and tested - place it on the domain of the customer, set up hosting and teach the customer to work with the site.
Result
After creating an online store using the websphere platform, we advise the client on further promotion. We connect our Internet marketers, set up SEO, contextual advertising solutions and social networks.
Benefits of IBM Websphere
Website Development
Resource on a professional CMS;

User-friendly interface;

Suitable for both B2C and B2B;

Comprehensive online marketing capabilities.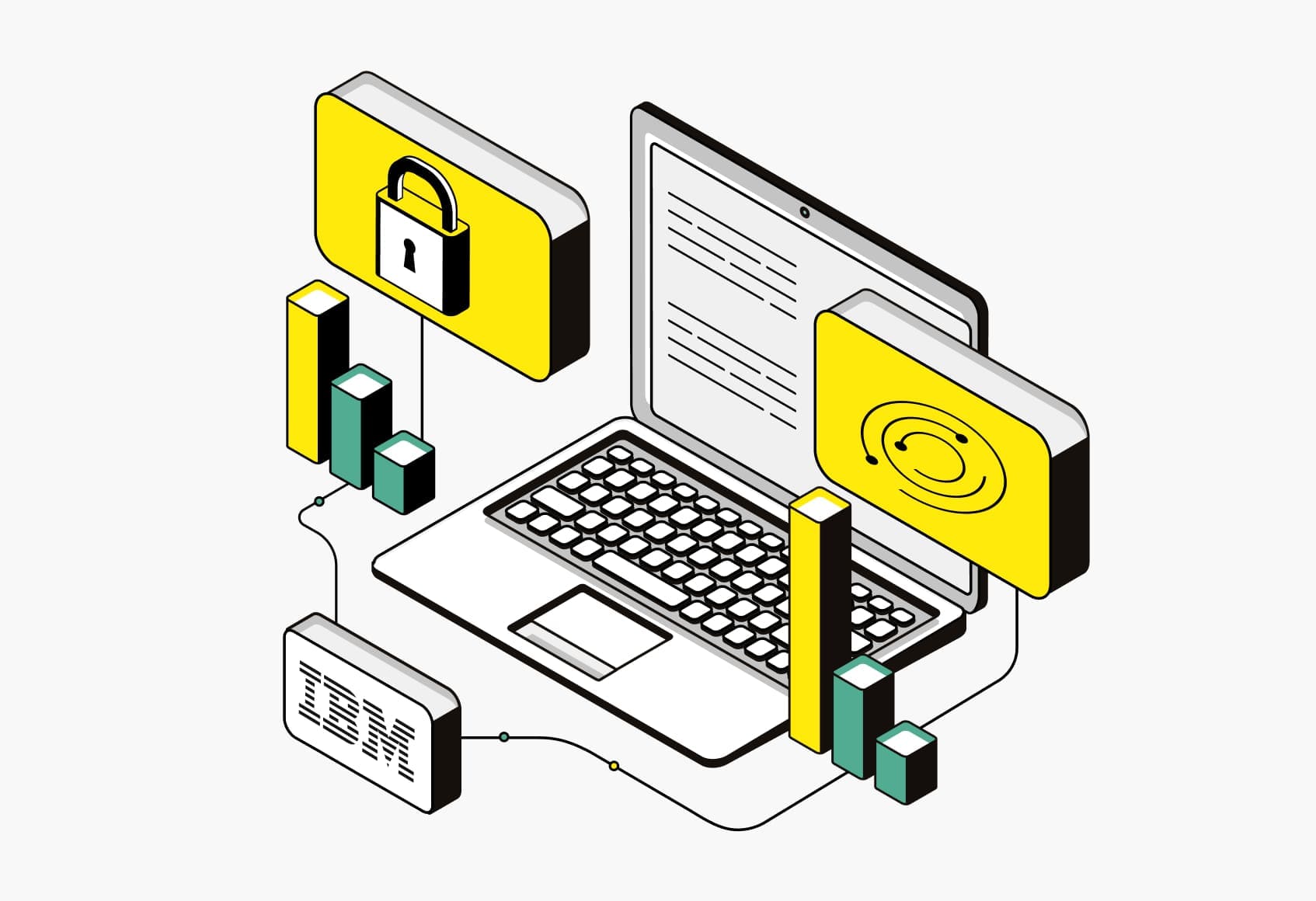 IBM Websphere Ecommerce Website Features
Payment system
Why do many online store owners choose this particular CMS? Of course, because of the possibility of calculation in popular currencies, maintaining various payment methods, as well as convenient conversion of prices for visitors, and taking into account the necessary system of taxation. Your customers will see real price tags, and you'll ensure that you work with transparent reports without confusion.
Security System
The engine uses the already traditional Tipple DES data encryption algorithm with authentication and privacy features. Additionally, user behavior on the site is monitored and authorization is required to perform certain service actions. This will create a secure , turnkey web resource that can withstand hacking and attacks.
Marketing tools
An online store will not be able to sell effectively without promotion, so make full use of the opportunities offered by CMS. Since this platform is considered multi-channel, websphere commerce developer should integrate your resource with social networks (SMM), email accounts, search engine optimization (SEO), etc. Additionally, you can conduct regular testing and auditing of marketing campaigns to assess the effectiveness of actions. In this way, with properly planned IBM Websphere e commerce development, your online promotion will be under control.
Why to Choose Our Company?
In addition to online promotion, you will be able to optimize your store's internal operations and even automate document flow with inventory and business performance evaluation;

A comprehensive reporting system is customizable according to the necessary parameters, so that your online store will always be under control;

Project manager, and his reliable and experienced team of 5 people;

Comprehensive audit of your target audience;

Configuration of internet-marketing "chips";

Technical support after the launch;

We are a reputable IBM Websphere application developer.
Still wondering if you need a selling online store?
Ask our managers anything you want to know about software development, and they'll answer your question within 2 hours.
contact us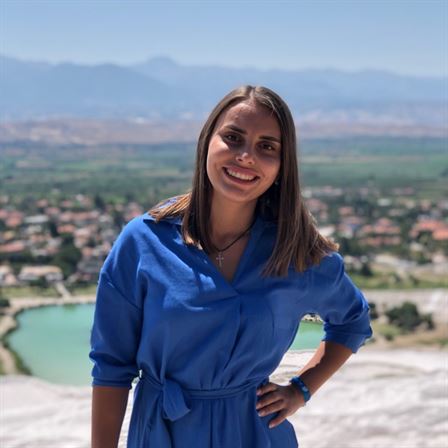 Анна
Team Lead Project Management
Hire IBM Websphere Developers from ARTJOKER Agency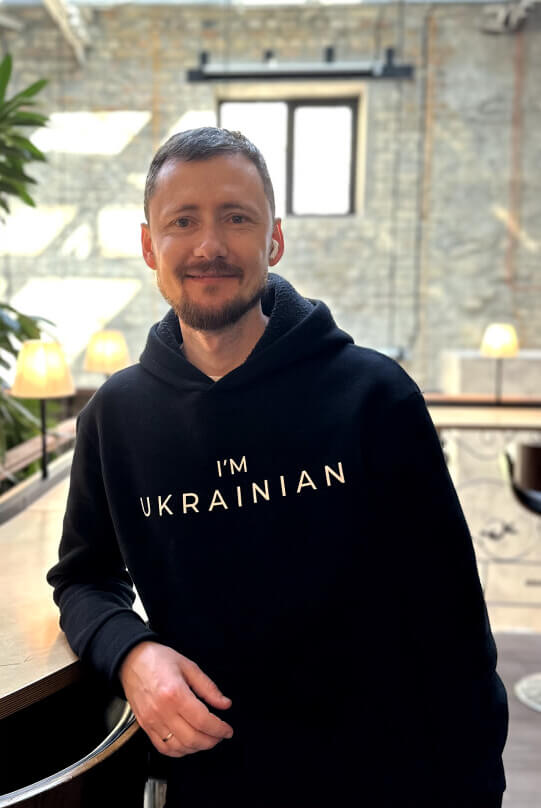 CTO
Alexander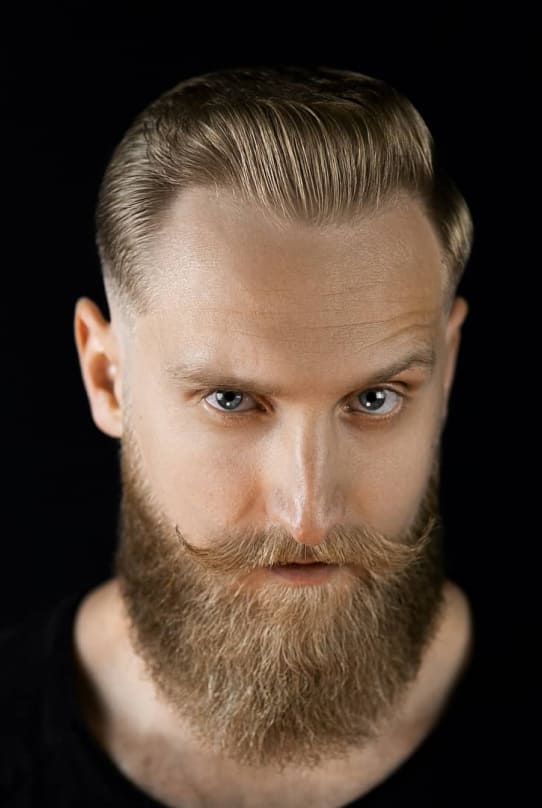 JS Unit Lead
Andrew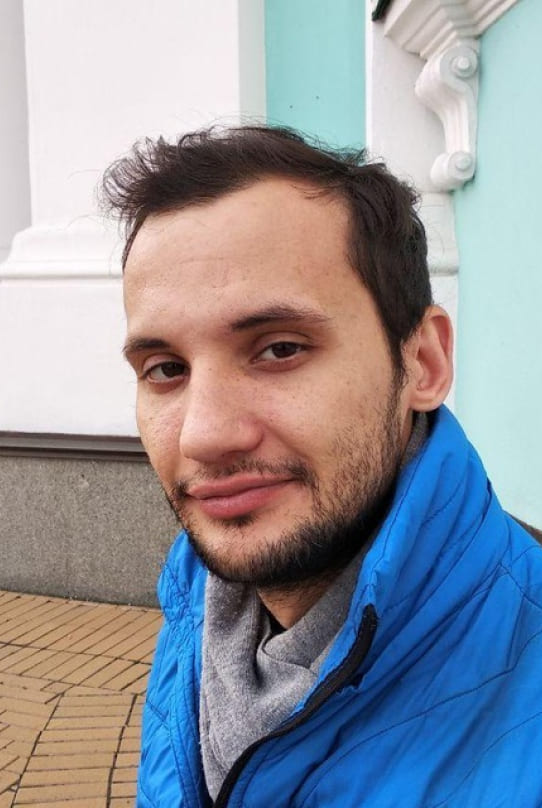 BA Unit Lead
Denis
Learn about Artjoker expertise.
Our projects' details.
HIRE US
Questions you may have
How much does it cost to create an IBM Websphere ecommerce website?
How long does it take to build a websphere ecommerce website?
Why choose the IBM Websphere platform for your website?
Contact Us
We'll contact you within a couple of hours to schedule a meeting to discuss your goals.