MODX Development Services ARTJOKER offers are:
Steps to Create a Website on CMS MODX Evolution
Studying your business and analyzing your market position

Building the logic of the site

Creating an individual design.

Programming functionality

Filling the site & Testing the project

Launch the project and bring it to the main domain
Benefits of MODX Website Development
MODX websites have minimal basic content without unnecessary functionality
Minimal basic content initially may seem to be a disadvantage. But most CMS come with a lot of built-in solutions and functions, which, as practice shows, often just do not need the project. On the other hand, MODX is not overloaded with redundant tools and provides the ability to customize the platform to the customer and to the specific project.
Unlike popular commercial CMS, MODX is free
On the other hand, it is easy to extend the functionality in MODX, which is why MODX can also be called a framework.
Simple and intuitive interface and admin panel
The MODX platform interface is easy to use and intuitive. Due to the lack of a large number of built-in functionalities, the admin panel is not overloaded with an incredible number of settings, which makes it easy to use. By installing an additional module, there is a necessary settings panel for it, as well as when you remove the module, it disappears as an unnecessary panel.
Good for SEO, takes into account all requirements
One of the advantages of MODX is a convenient and functional module SEO, which can be configured for internal optimization and promotion of online stores in search engines. Here you get full control not only over the URL structure, but also over all metadata, which play an important role for search engine optimization.
Adequate hosting requirements
MODX can be installed on different servers, including Apache and others. A MySQL database and PHP support are enough to work. At the same time, "empty" MODX weighs only 90 MB. So, there is no need to overpay for a more powerful MODX service provider to host your site, your online store will work stably and quickly load on simpler servers as well.
Code quality control thanks to its own tagging syntax
Thanks to its own tagging syntax and rulebook, MODX web development controls the code, allowing it to be left clean and clear. This makes it easier to develop a site in case several specialists or different developers are working on the project.
Features List of MODX Website
Modern management system
The MODX website management system allows you to create websites exactly as you imagine them, with absolutely unlimited creative possibilities. The price is quite affordable. You can hire MODX web developers, who use website development tools, because they should accommodate users' creative vision without imposing any special restrictions.
Safety and Security
MODX takes security quite seriously. The development team constantly audits the MODX code to make sure the code is up to date, and fixes any problems that may arise.
Flexible add-ons
There are hundreds of open source add-ons that are available for free for MODX Evolution. The same add-ons can be used for multiple sites on the MODX Evolution content management system. Site developers and administrators can easily install and update add-ons without worrying about lost steps or dependencies.
Flexibility and ease of expanding functionality
It is possible to install any web design plugin, connect any module (various payment systems, banners, subscriptions, voting, etc.) that the current project needs for certain tasks. At the same time, they can be removed at any time in the future, depending on the needs and goals of the business.
Why to Choose ARTJOKER MODX Development Company?
ARTJOKER agency has been dealing with website development on the MODX platform for more than a year

Our professional specialists consider this universal system one of the most promising for business on the web;

You can hire a MODX web developer and order the resource of any type on this CMS and we will perform the work quickly, efficiently and with an official guarantee;

Competence in all matters;

The use of the most advanced solutions

Flexible pricing and discounts for regular customers

Creative approach to the assigned tasks

Fill out the contact form and our specialists will contact you for details
Hire MODX Developers from ARTJOKER Agency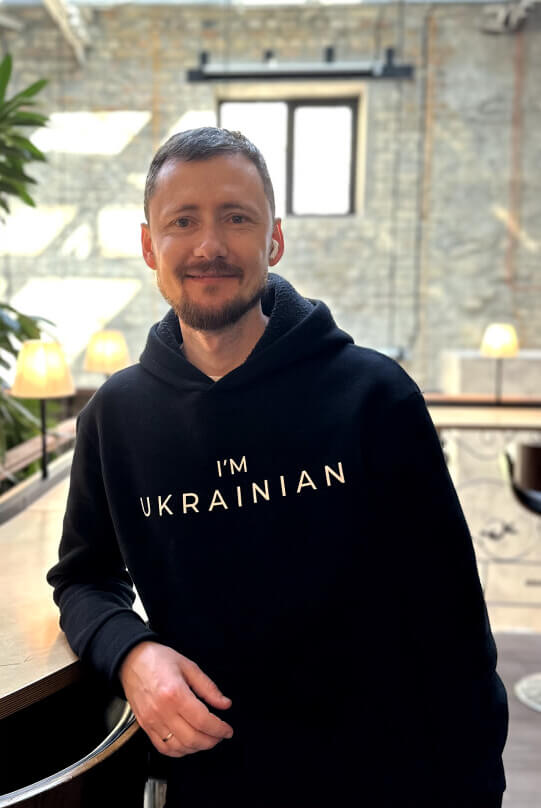 CTO
Alexander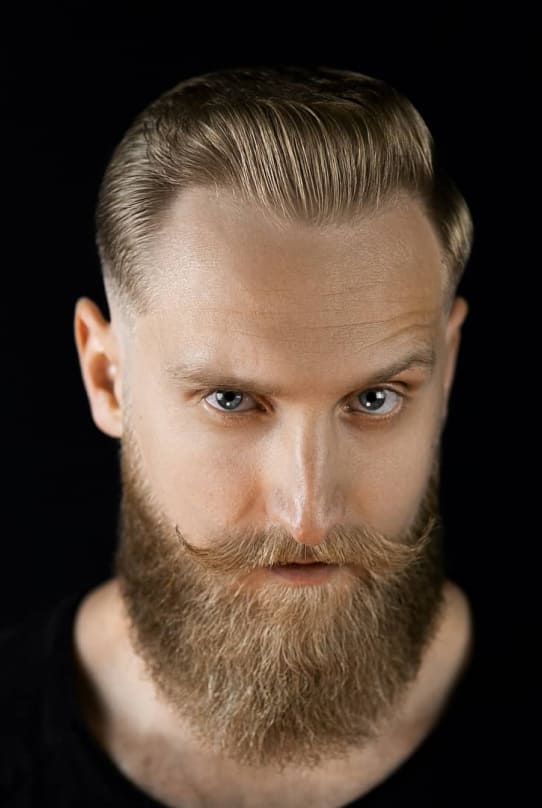 JS Unit Lead
Andrew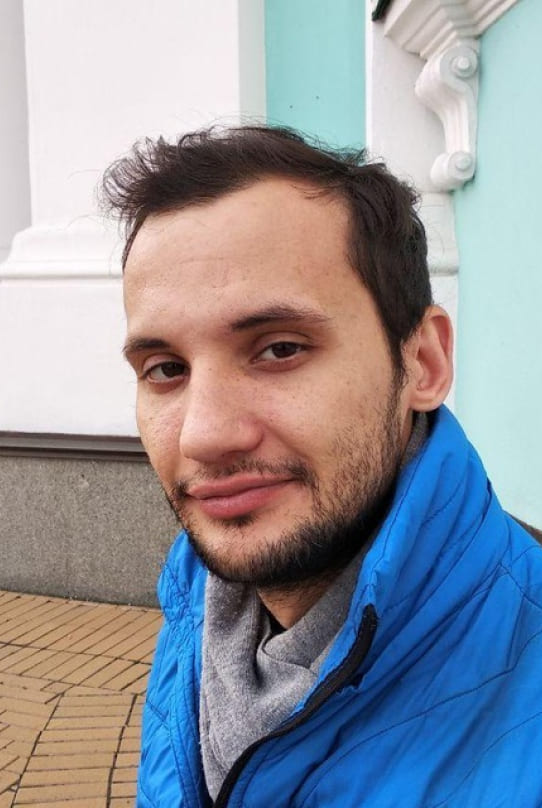 BA Unit Lead
Denis
Learn about Artjoker expertise.
Our projects' details.
HIRE US
Questions you may have
How much does it cost to create a MODX website?
How long does it take to build a MODX ecommerce website?
Why choose MODX for your website?
Contact Us
We'll contact you within a couple of hours to schedule a meeting to discuss your goals.