To find developers for startup takes some time: you need to search your network, the Internet, local companies, and agencies etc. because you never know who will be the heart of your startup! App developers are those who turn your app idea into the physical product. They are the main key in your journey. So what do they actually do? Application developers create, test and program the application software for laptops, computers, smartphones or any digital device. The common skills of any app developer are problem-solving, creativity, technical and analytical ones, communication, team work and passion for details! You shouldn't confuse app developers with app designers and design analysts! It is important to be aware of it. And keep in mind that there are different subcategories of app developers which we are going to talk about below.
In order to answer the question of how to find an app developer you need to ask the following questions: what one idea of your app should an app developer know about? what type of an app developer do you need? how much time is needed for an app to get done? how long will it take for the app developer to design and test your app? do you have a budget limit?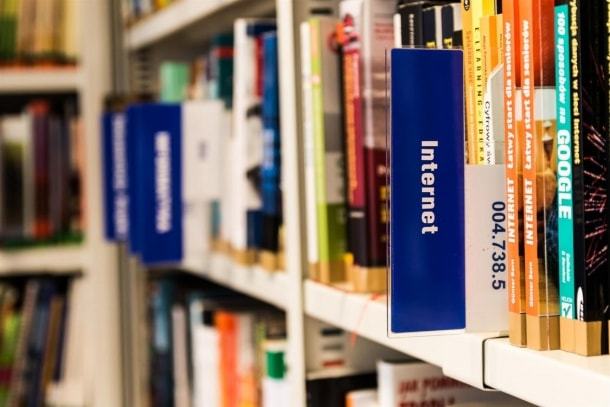 1. Types of app developers
Native app developers. Are usually those who produce an app on a specific stage or gadget. Usually, they make smartphone applications that are written in native programming languages such as Objective-C for iOS and Java for Android. They are also called mobile app developers.
Web app developers. They are web based developers who create web apps. It is usually transferred through the Internet and different browsers. These developers work closely with HTML5.
Hybrid app developers. Hybrid apps require both device and web technologies. So, this type of app developers should know the native programming languages along with HTML5 and CSS.
2. Where to find an app developer?
Looking for app developer might be intimidating, but for sure it is fun because finding app developers in so many places are interesting to explore and make some research.

Personal network. It includes your family members, friends, acquaintances, your friends' friends, your old classmates and college students, conference attendees and exhibition visitors etc. Maybe volunteers? Students who are studying computer science and programming usually need some work experience in this field, and you can find so many interesting people! Sometimes all you need to do is to be brave enough to ask for help. This method will definitely help you to find software developers.
Think global, act locally. Your app idea can be very global, but you need to implement it on a local scale. Therefore, go to local universities and colleges, find professors and teachers who will be eager to help you. You can make announcements like "Looking for a Mobile App Developer " and people will come to you. Usually, local app developers are easier to find and to work with, because you can communicate at any time and get to know each other better.
Freelance desks. If you are searching for a specific app developer, you need to go to freelance websites and so called programmers' "hubs", where they are usually hanging out with each other. How to find an iphone app developer? How to find an ios app developer? How to find an android app developer? Find freelancers. Why? First of all, it is easy to find them because there are thousands of app developers outside coming from different countries and cultures. Secondly, you will expand your network that can lead to something amazing in the future such as another startup or project abroad. And finally, it is trendy in out modern society to hire a freelance.
App design agencies. One of the most important things of app design agencies is the fact that they provide project management services in addition app developers, designers, and other specialists. Those agencies have their standards, individual approach and strategies that might be very useful for your app development.
3. How to choose the right app developer?
To find developers is quite easy, but what makes its process more complicated is to find the right app developer. But what is meant by right?

Market. You should definitely need an app developer who will understand the target market of your app. For example, if your app is intended to only U.S. consumers, then you need someone who lives in that market, therefore you should hire a U.S. app developer.
App developers profiles. Review each app developer's past works and past experience. If you need the app of the highest quality, you need someone who will be competent. The quality of work is directly proportional to the education and experience they got. You can schedule an interview or the meeting online or face to face to discuss the app developer's approach to the work, your app's philosophy and your ultimate goal. It is important for your app developer to know what you specifically want from him.
Finances. If you are limited with a budget, it is better to hire beginners because they usually take less money than the professionals. Or you can find kind volunteers. If you still do want to hire the professional, you can offer him a deal or some kind of partnership that will be beneficial for both of you.
Time. Time is money. How much time does an app developer have to finish the app? How long will it take to design, test and program? Taking into consideration the time you want your app gets done and the time app developers' work is important.
Overall, in order to find the best developer you need firstly to determine which specific type of developer you need: mobile,web-based or hybrid. For instance, to find a mobile app developer, you can go to different freelance hubs, local communities, personal network or app agencies. You also need to keep in mind the following factors: market choice, app developers profiles, your budget and time.