Your reliable IT partner for
Website development
A landing page, a company website, an online store, or an entire marketplace? Website development is a complex, multi-level process that we have gone through about a thousand times in 15 years. The main purpose of creating a website is to bring value to the client, so our agency always finds the most convenient version of the site for a particular project.
Mobile application development
Development of mobile applications is a necessary solution for business: communication with the client in a simple form and through a smartphone is the most beneficial. In Ukraine and CIS it will simplify and speed up the order placement procedure, data collection and communication with the audience. It is worth ordering a mobile app not only for orders, but also for information exchange, management, self-monitoring, design and other, most diverse things.
Online Marketing
Nowadays, there is enough competition in any business area. Therefore, to attract customers, you need Internet marketing. Effective website promotion on the Internet is a direct factor of income from it. For the best results we use an integrated approach: SEO-optimization, contextual advertising in Kharkiv, Kyiv, all over Ukraine and abroad, promotion on social media.
Certifications
We keep deepening the expertise to meet your highest expectations and build even more innovative software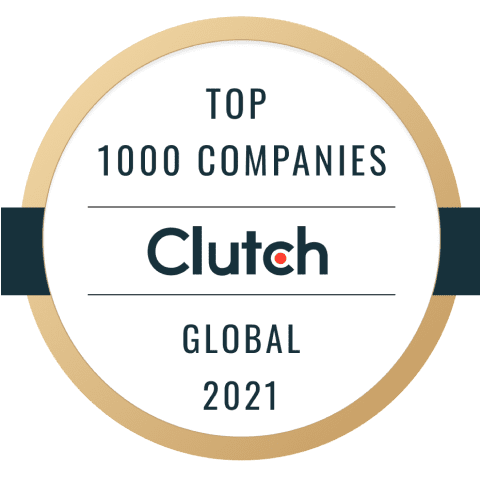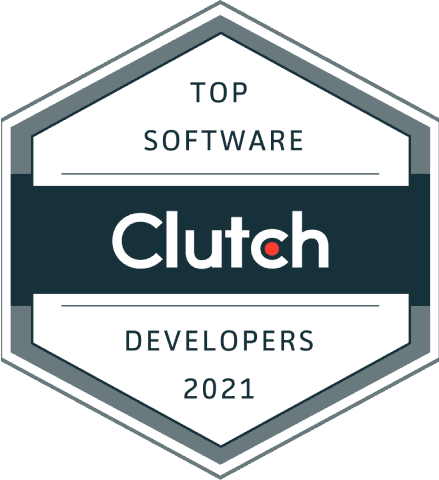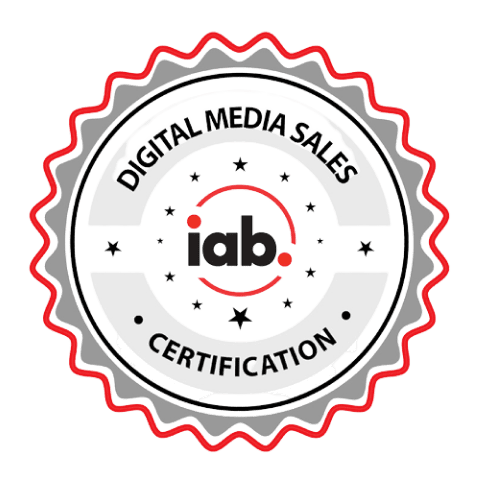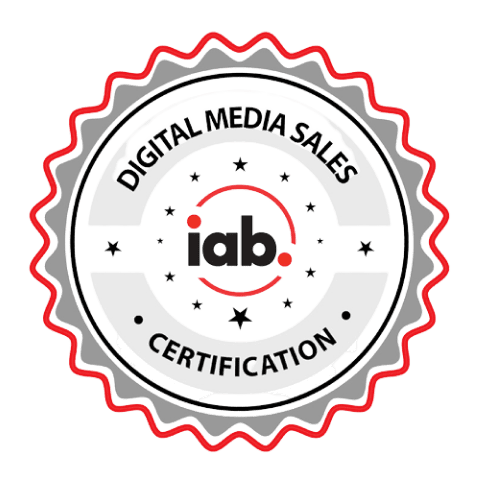 Latest insights
Why does your startup need human connectors?
Developing a chatbot for entrants
Startup technology team: who will implement your idea?
Contact Us
We'll contact you within a couple of hours to schedule a meeting to discuss your goals.