Fintech Outsourcing Services by ARTJOKER
Cooperation Models We Support
In this cooperation model, you can expand your current team with additional fintech specialists from our company. The staff augmentation model will suit you if you already have your own development team, but you lack a few specialists to perform certain tasks. Spending money on recruitment, and then firing specialists after the project has been delivered is not rational, it is far more logical to augment the necessary staff. If your senior experts have left the team, and you need to fill the knowledge gap, you can augment senior developers to complete the current project. If you do not require these specialists in the long run, and you need to temporarily supply your in-house team with additional expertise, then this model is perfect for you. Our specialists will temporarily become a part of your in-house team, while you retain full control over project management.
In the dedicated team model, you hire our entire development team to do a certain amount of work. We recommend this cooperation model to our clients for the development of complex, long-term projects that are planned to scale in the future. This cooperation model is a great option for early-stage startups to ensure rapid growth. Using the dedicated team model, you can quickly put together a development team and save money on hiring processes. This model will be useful if your in-house team is already engaged in a particular project, and your company does not have enough specialists for the parallel development of a second project. If you don't need an entire development team, but rather certain roles, you need to decide which and how many roles you need based on your project requirements.
In the project-based model, you completely outsource the development of the project to our company. You will need to explain the idea and all the requirements for the project, we will be responsible for the development and its results. Most of the work is taken off your hands, and ARTJOKER will be responsible for the qualitative development of your project from start to finish. If you don't have an in-house team, you don't want to handle project management, or you don't have the right technology stack for that particular project, then this cooperation model will suit you. First you provide the requirements for the project, and after signing the service agreement, we start the development of your solution. Periodically, we will contact and discuss the product development process, all of the problems, if there are any, and the finished parts of the solution.
Our Clients Success
NFT Fantasy
About the Project
For fantasy fans, we present a new multi-level, expandable NFT-based game.
Solution
The goal was to create a landing page that tells the story. The essence of the game is in the sphere of the NFT meta universe. Generative design was performed - drawing unique keys that can change their appearance depending on the parameters set in the key groove, drawing unique NFT illustrations, as well as layout.
Time
Total development of the project took 321 hours. Of these, 69 hours were spent on the layout. The rest of the time was spent on rendering the unique design at various stages of the project.
Technologies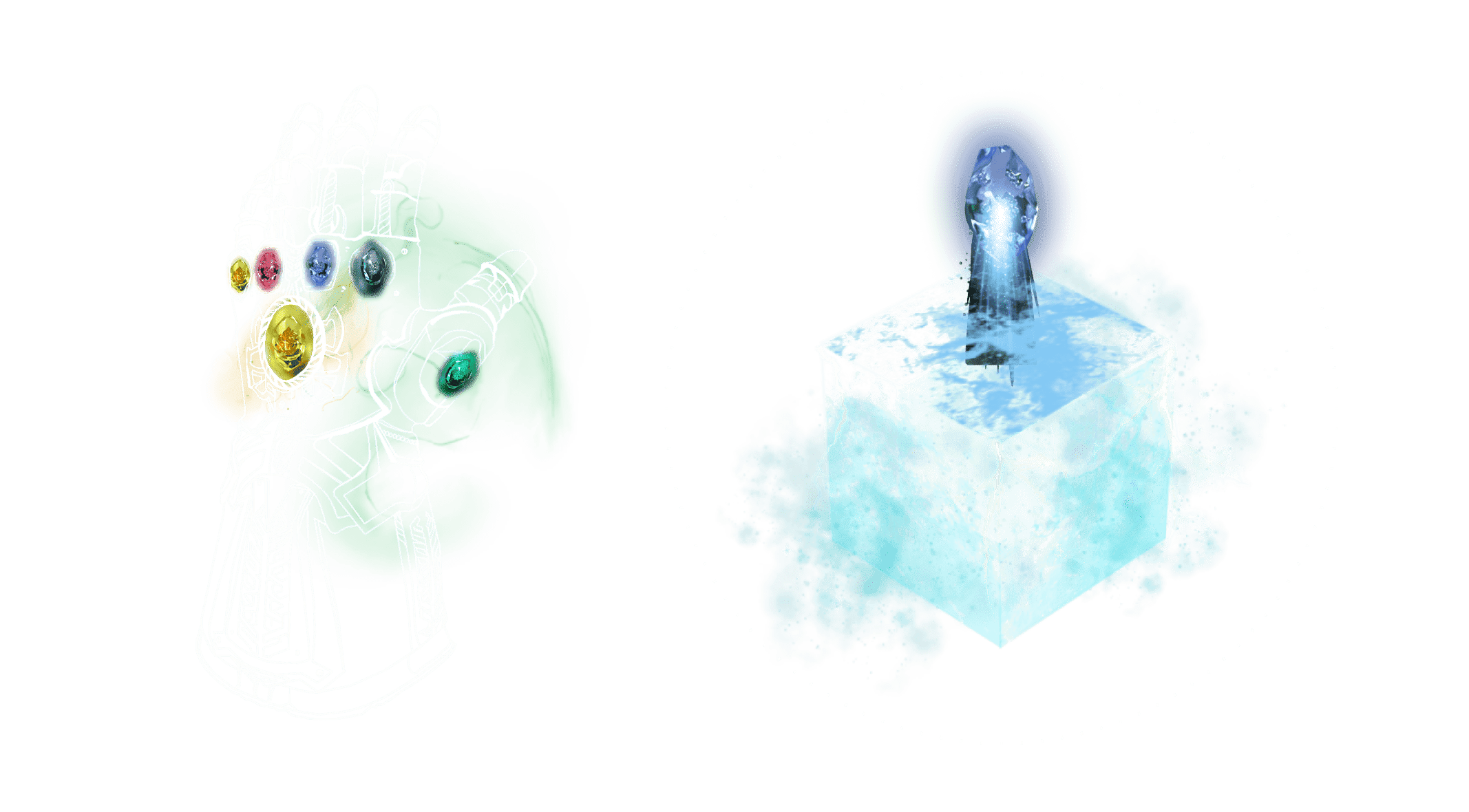 Crypto-literacy project
About the Project
A project in the field of blockchain, which is focused on teaching crypto-literacy to the population.
Solution
A people-based structure for creating, financing, and distributing global basic income. The main goal is to provide a basic standard of living and reduce wealth inequality by creating a universal basic income (UBI).
Features
New protocols and smart contracts to deliver a "trickle-up" value structure;
Reverse of the conventional trickle-down approach to capital, credit, and interest-bearing money;
Digital asset that operates within the emerging ecosystem of decentralized and open finance;
Liquid and convertible to other cryptocurrencies;
Supporters who stake cryptocurrencies in decentralized third-party protocols.
Technologies
React
TS
Redux Toolkit
Apollo
Web3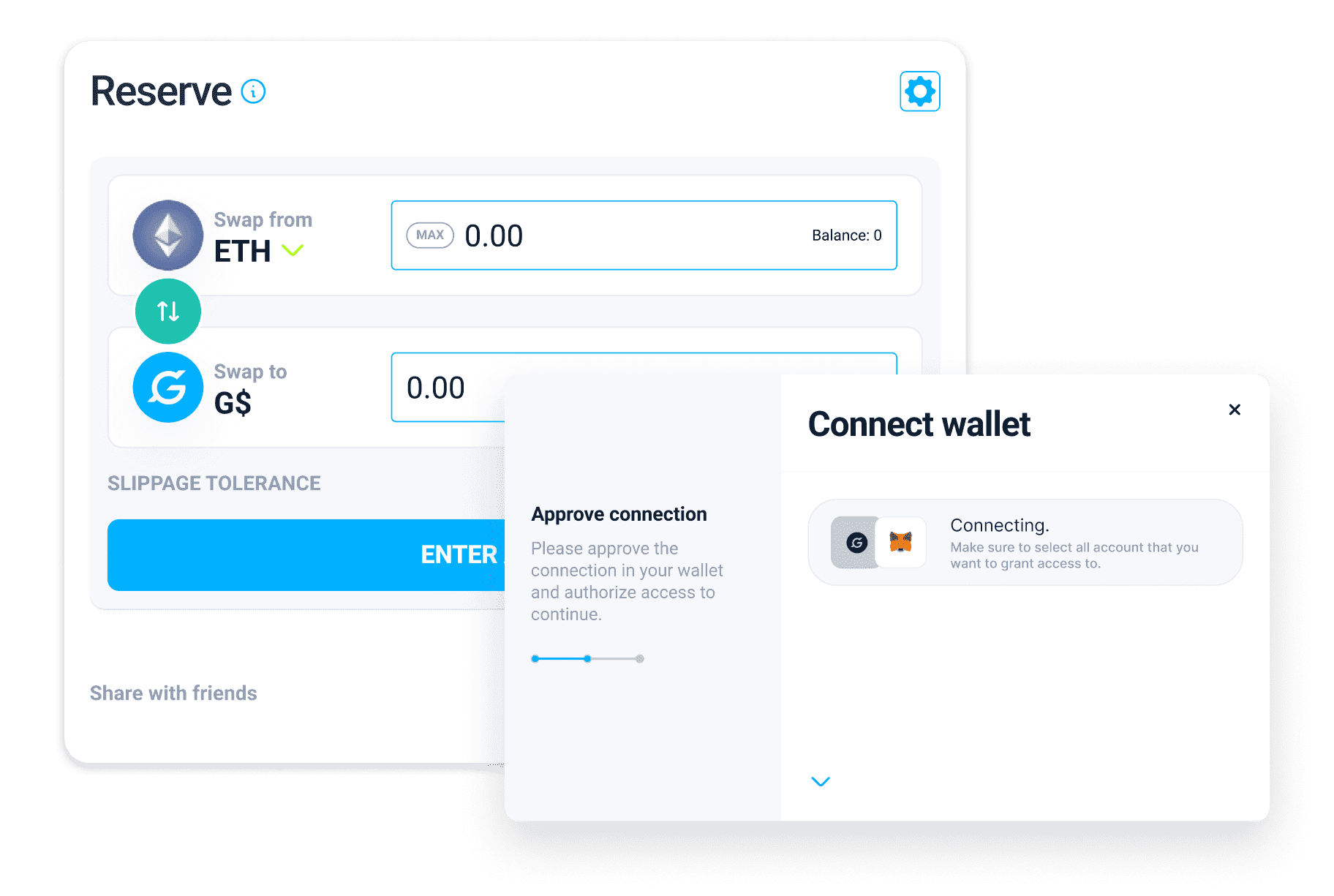 SmartInvest
About the Project
Mobile app for securities trading.
Solution
he process of drawing up all the necessary documents, signing contracts with banks takes a lot of time, the application helps to facilitate this task, that all the documents you submit online and the partner company broker is already engaged in the necessary procedures.
Features
Passing the user verification to be able to invest;
Displaying the bond catalog, as well as graphical analysis tools;
Possibility to study in the application in the University section.
Technologies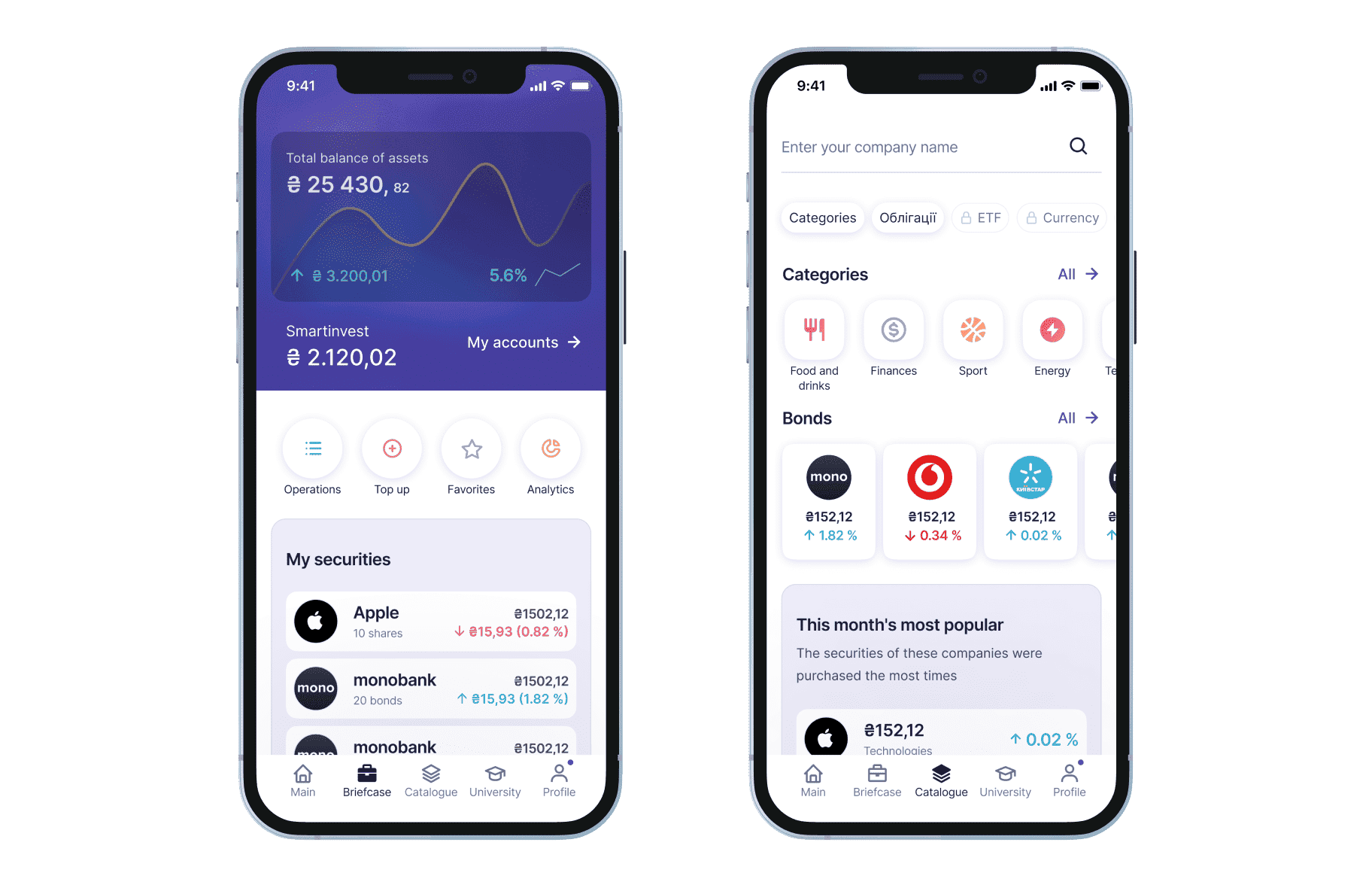 Mycredit
About the Project
Online lending system for maximum comfort in getting loans outside the bank.
Solution
The full website creation, testing and release took about 4,900 hours of work by specialists who developed the logo, corporate identity, prototype, UI, Frontend, Backend, designed the site, tested it and released it. The customer scoring system was also implemented and integration with payment gateways was done.
Features
Quick registration;
Convenient identity verification;
Easy management of a loan;
Wide range of payment methods.
Technologies
Node.js
React
MongoDB
React Native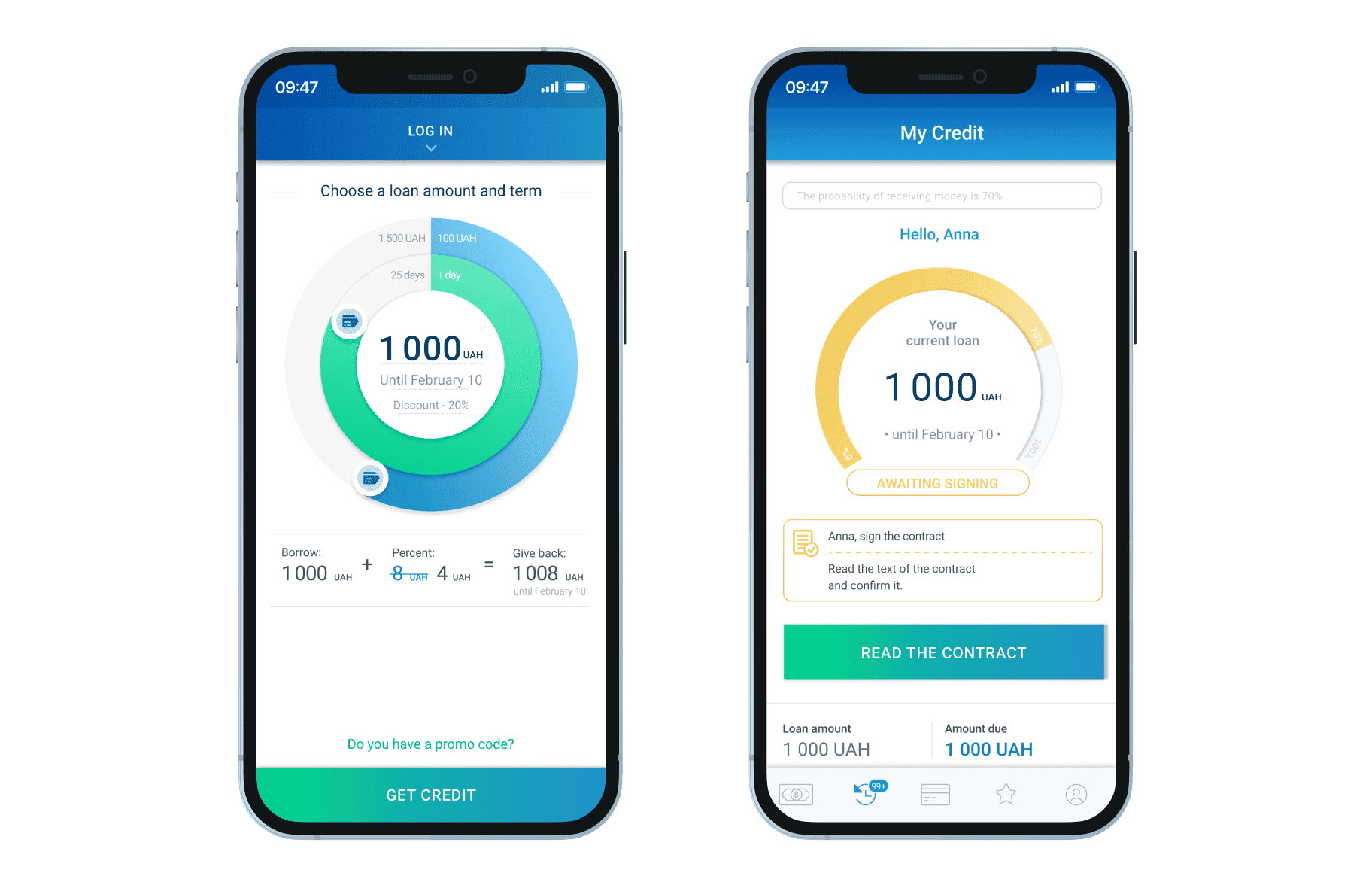 Why choose ARTJOKER Fintech Outsourcing Company?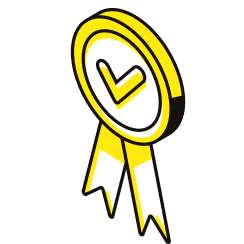 To eliminate the need for non-integrated digital tools and traditional spreadsheets, we use modern software solutions such as advanced analytics, and cloud computing. We create cutting-edge dashboards that generate easy-to-understand real-time business intelligence. Our financial professionals use state-of-the-art digital tools to address weaknesses in your business processes and improve the efficiency of your organization.
Our project manager generates a report every week that shows how much money was spent and how many tasks were done. A professional team of financial experts at ARTJOKER handles financial reporting, to ensure the transparency of work processes. Thanks to the timely reporting that we provide, organizations will have a complete picture of their financial flows.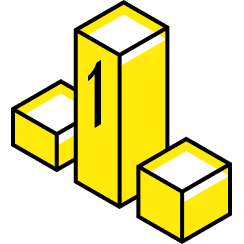 Using our profound experience in the financial sector, we install advanced systems and optimize the internal processes of your company to ensure its efficient performance and scalability. Our professional finance team reacts quickly to unpredictable financial business conditions, and helps financial organizations stay relevant, competitive and trustworthy.
Full Cycle of Outsourcing Software Development
We have been providing quality fintech development outsourcing for 16 years and have successfully completed over 1000 projects. Our company has implemented many products for clients from 28 countries, including the USA, UAE, Latvia, Norway, Israel, France, Switzerland, and Germany. We offer a full cycle of software creation – from analysis and development to product support and maintenance. ARTJOKER always meets customer requirements accurately and on time to achieve their business goals. We have earned a reputation as a reliable partner in the international IT market due to our long-term cooperation with customers and stable products.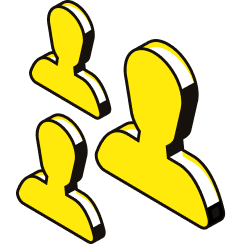 Our professional team provides quality outsourced financial application development services for various financial areas. We offer a web, mobile and desktop application development, UI/UX services, product support and maintenance. With a high level of technical expertise provided by our developers, their vast experience and in-depth knowledge contribute to the successful implementation of the project. We have in-house expertise in various financial spheres and our team consists of highly qualified engineers working efficiently to bring success to your business. We can show good results even in difficult working conditions.
Quality Technical Support
The success after the release of a financial application largely depends on the quality of technical support. We provide highly qualified assistance in identifying and solving problems. Our company guarantees technical support at all stages of software development, as well as post-release support. In the process of providing technical assistance, our specialists identify and eliminate weaknesses in the developed product, which significantly increases its quality and reliability. We strive to eliminate operational issues, minimize waste of user time, and improve the overall performance of your financial solution.
Contact Us
We'll contact you within a couple of hours to schedule a meeting to discuss your goals.