Hybris Development Services ARTJOKER offers are:
B2B
ERP
CRM
Hybris Ecommerce Website Development Process
Research
In the beginning, we get to know the client and his business. We research the project itself, the competitors and the audience in order to draw up a comprehensive term of reference for the team. We agree with the customer and start creating an online store. Usually this process takes from 45 days;
Development
In accordance with client needs, determine the architecture of the site pages. Then we create a project design, where we find a way to accurately reflect the idea of the business in the site itself. When the store is filled and tested - place it on the domain of the customer, set up hosting and teach the customer to work with the application;
Marketing
After creating an online store, we advise the client on further promotion. We connect our Internet marketers, set up SEO, contextual advertising and social networks. As a result, you get a modern, attractive usable online store with configured analytics, which is attractive to wholesale and retail customers.
Benefits of Hybris Website Development
Saving time and resources, you can optimize the work of marketing and sales departments, centrally personalize the interaction with each customer, as well as identify the effectiveness of marketing channels, visualizing the results of each of them in the advertising and communication campaigns;
Personalize the marketing interaction with each of your customers through multiple channels in a single marketing campaign;
Synchronize all online and offline customer touchpoints while Hybris product development, including web services, call centers, mobile devices, social networks and printed materials;
Open platform solutions enables rapid integration into your existing IT infrastructure;
Convenient search and promotion tools, data management, orders and web content management, chosen by the world' leading e-commerce companies;
Easy scaling framework along with business growth;
Numerous installation and payment options: SaaS, pay-as-you-go, commission on profit, and by. The solution benefits both large corporations and startups;
DevOps is critical to your project success. Hire a Hybris commerce developer ARTJOKER, to reveal all the advantages of this CMS.
Hybris Ecommerce Website Features List
The built-in multi-language and other advantages of the Hybris software development make it an ideal solution for international trading companies;
Registering, processing and fulfilling orders with different access rights simplifies the purchasing process and reporting with suppliers and distributors. Credit lines, promotional offers, recurring orders - all under your control.
There is a customizable product display system. For proven customers, you can create a personal interface with navigation and filters. It's easy to form a clear catalog, which stimulates sales and brings profit. There are Hybris projects that use Angular in the frontend. Easy to customize for mobile app. Responsive design. Mobile traffic is growing, which means a mobile version of the store is necessary, brings great benefits, promotion and earnings.
You can connect additional cloud storages, process a large amount of data of varying complexity without sacrificing performance of the sites. SAP Hybris Cloud, together with SAP CRM, allows the sales and customer service teams to join forces, including social communications. A simple and clear control system makes the process of Hybris web development and data integration fast and convenient.
This CMS is popular abroad as well, so it easily supports multi-currency format. There is a built-in conversion option in Hybris ecommerce websites. You can get statistics with different tax systems and not be afraid of mistakes in accounting.
Why to Choose ARTJOKER Hybris Development Company?
We have been developing online stores for our clients since 2006, and during this time we have formulated a clear system of how to make Hybris website development successful with a quality web resource, and further promotion of the online store;

We provide guarantees and documents;

Betting on service and technology.

Ensuring security and confidentiality.

Our Hybris experts provide ongoing technical support.

Our specialists have a great expertise, completing more than 500 projects in 16 years in Ukraine and abroad.

Functional consultant for your project.

Our CMS migration services will help you avoid the most common problems and troubles.
Hire Hybris Developers from ARTJOKER Agency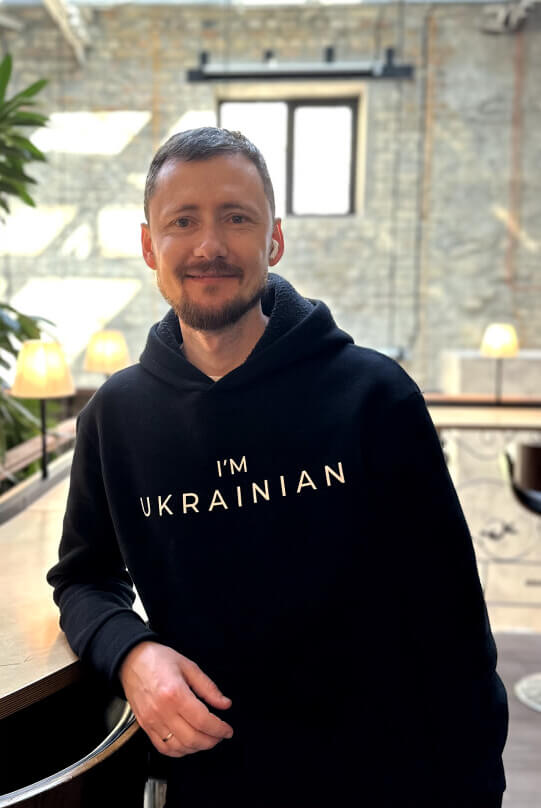 CTO
Alexander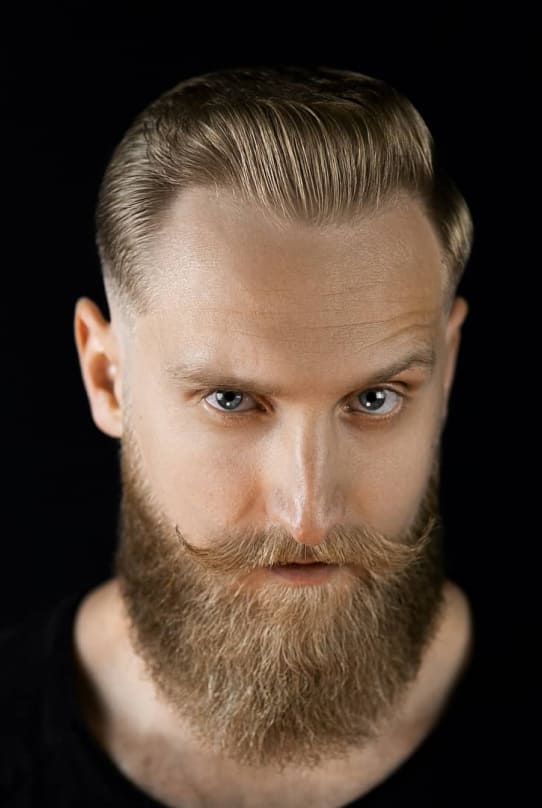 JS Unit Lead
Andrew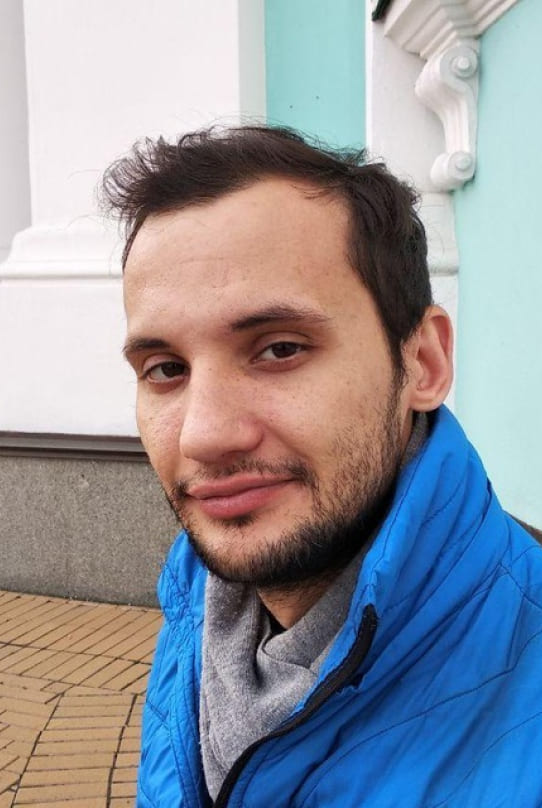 BA Unit Lead
Denis
Learn about Artjoker expertise.
Our projects' details.
HIRE US
Questions you may have
What is Hybris ecommerce platform?
How much does it cost to create a Hybris website?
How long does it take to build a Hybris ecommerce website?
Why choose Hybris for your website?
Contact Us
We'll contact you within a couple of hours to schedule a meeting to discuss your goals.