DNA Technology
Client's location:
UAE
Project (Industry):
Startup
Partnership period:
July 2020 – November 2020
Type of work:
Logo, corporate identity and mood board development
Idea

Develop a technology for DNA authorization, which means the digital data transmission through DNA. DNA_tech aims to add another stage to the long and productive history of genetics. A revolutionary DNA-based project will connect the science of human heredity with real digital possibilities.

Scope of work

Logo, corporate identity and mood board development. The data were: the naming "DNA Technology" and the client's wish for the project to have a high-tech look, in the "cyberpunk" style.
Copywriting services in English – creation of text content.
UX/UI – creation of a landing page design.
Development of a single project history page and a small landing page that describes the goals of the business and the Decentralized Autonomous Organization (DAO)
Development of two 3D animations and their integration.
Layout according to our developed design.
Logo
black
HEX#000010
RGB:0, 0, 16
CMYK:50, 50, 50, 100
PANTONE:P 179-16 U
white
HEX#ffffff
RGB:255, 255, 255
CMYK:0, 0, 0, 0
PANTONE:P 179-1 U
Photo styling
Style-forming photographs play an important role in shaping the corporate identity and, consequently, brand awareness by the target audience.
Inverting the background to contrastly highlight the visual element in a white tone, using noise and color correction of the image - all this adds to the photo atmosphere of fantasy and distinguishes it from the same type of brands.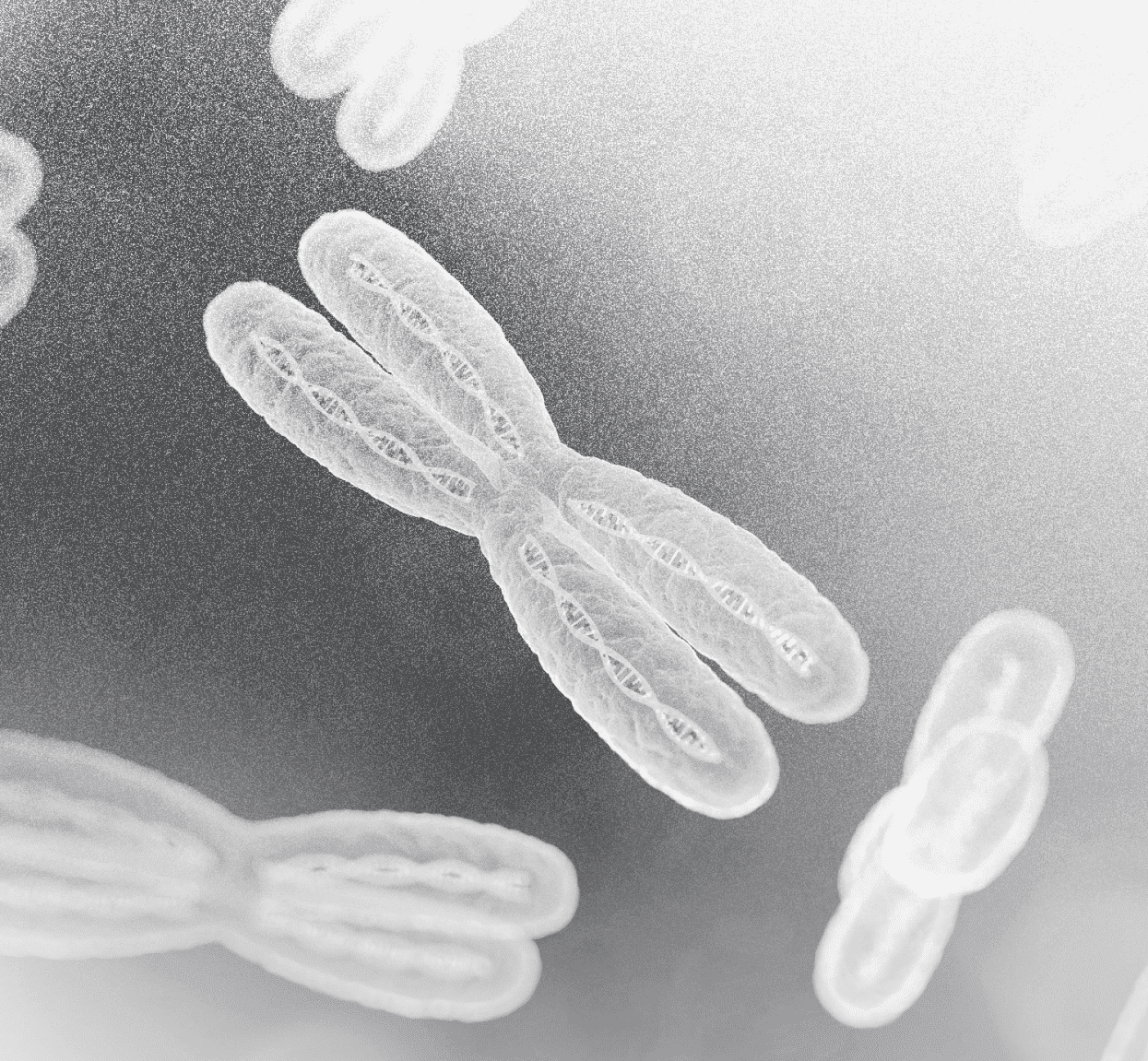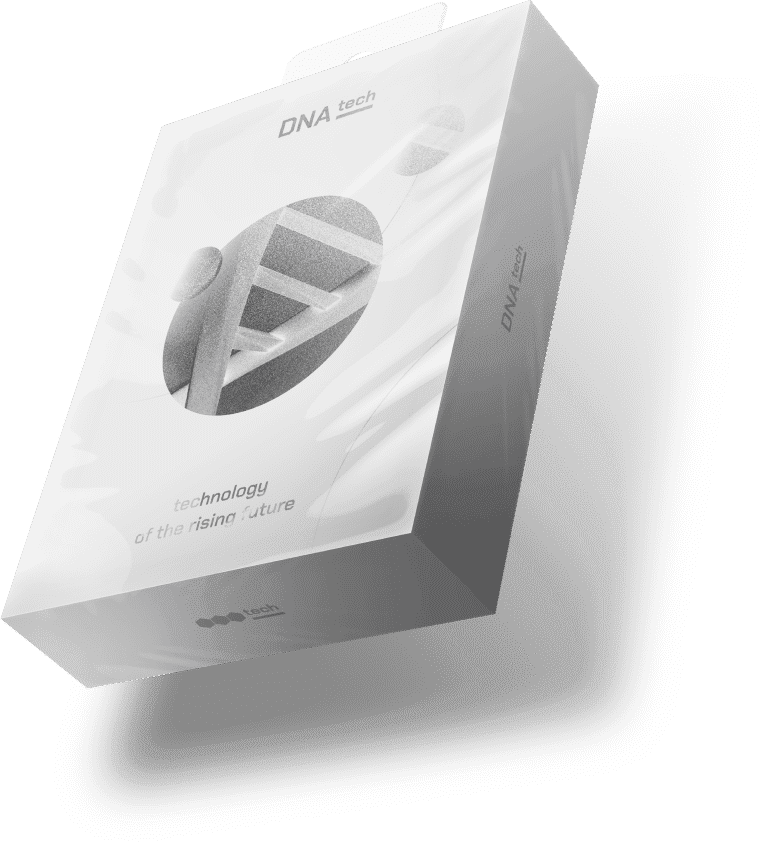 Main page
History
Time
~ 400 hours
Project Management Methodology
Waterfall
Team

1 UX/UI designer
1 Front End Developer
1 3D Freelancer (who made the animation)
1 QA
1 PM

Technologies
Contact us to discuss the details of your project!
Our designers and development team have an extensive and diverse experience to implement a project of any complexity.
contact us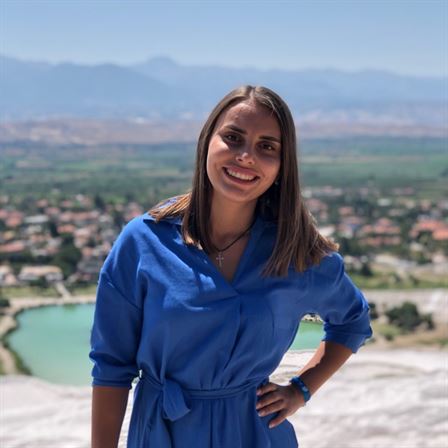 Anna
PM Unit Lead, Artjoker
Online stores we've delivered for our clients
Contact Us
We'll contact you within a couple of hours to schedule a meeting to discuss your goals.